Edmund Chen and Xiang Yun's daughter, Chen Yixin, confirms she's dating someone
And the lucky guy is actor Gavin Teo. The news comes shortly after the actress revealed that she didn't have a boyfriend in school because of her protective parents and older brother.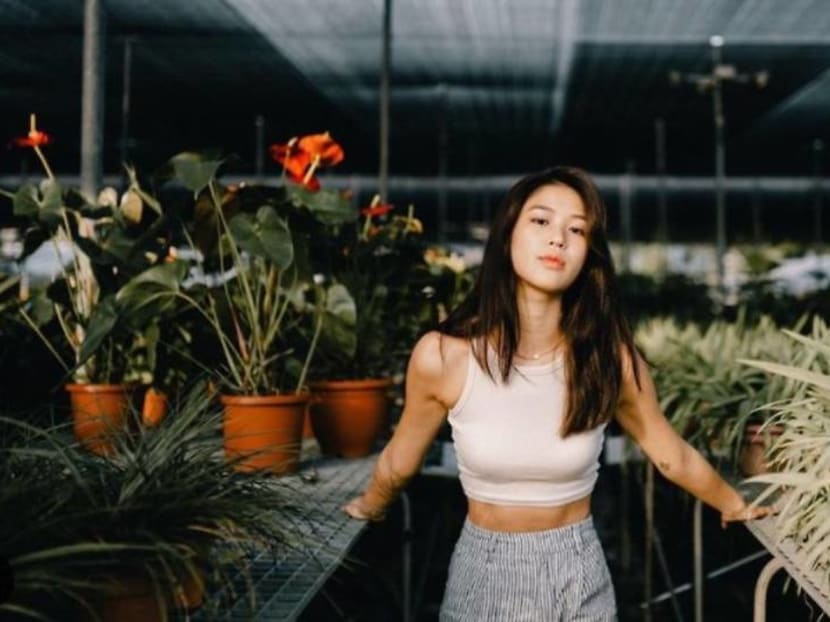 Singaporean actress Chen Yixin and her Teenage Textbook The Series co-star Gavin Teo are dating.
The couple has even made their relationship Instagram-official.
The news comes shortly after Yixin – the daughter of local actors Edmund Chen and Xiang Yun – revealed to 8world that she didn't have a boyfriend when she was in school because her parents and her older brother were very protective.
A hint of a relationship was revealed when Gavin posted a photo of himself and Yixin on Instagram on Thursday (Mar 4), which he captioned, "Missing this one already", to which she replied, "imY222222". Apparently, that means "I miss you too".
Entertainment portal 8days got a confirmation from Yixin where she said, in a series of texts, that she is indeed currently dating Gavin and that it's been "quite a while already".
She added that she wouldn't be sharing more details as she's a little shy.
Both Yixin and Gavin also appeared together in a 30-minute short film, Rhythm Of Youth, two years ago.