Juno star Elliot Page shares first photograph since coming out as transgender
The actor, formerly Ellen Page, also thanked fans for their support in a new Instagram post.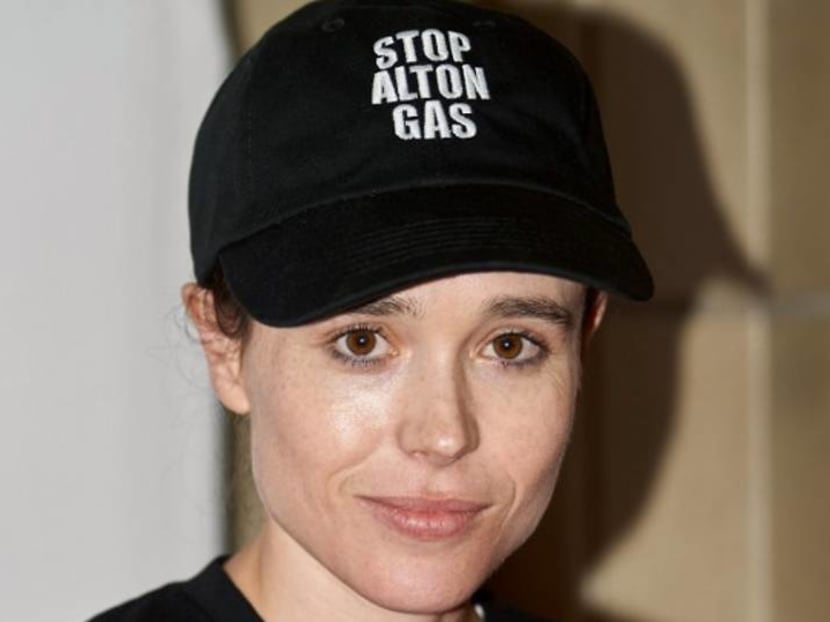 Elliot Page has returned to Instagram after almost three weeks following his last post where he came out as transgender.
Page took to the social media platform on Sunday (Dec 20) to thank his supporters and also included his first selfie since the news.
In the photo, Page – formerly known as Ellen – is seen in glasses and a black hoodie.
The Umbrella Academy star, who wrote in his initial coming out post on Dec 3 that his preferred pronouns are he/they, said: "From the bottom of my heart, thank you. Your love and support has been the greatest gift. Stay safe. Be there for each other".
He also encouraged followers to support trans community organisations if they are able.
Fans and fellow celebrities have commented on the post and left messages of love and support, including Page's co-star in the film Juno, Jennifer Garner.
Garner wrote: "Major, huge love to you, Elliot".
Guardians Of The Galaxy director James Gunn left a heart emoji while actress Janelle Monae left several emojis including a heart, a rose and fire.
Page came out as gay in 2014 and married dancer Emma Portner in 2018.
In his Dec 3 post, Page wrote: "I love that I am trans. And I love that I am queer. And the more I hold myself close and fully embrace who I am, the more I dream, the more my heart grows and the more I thrive. To all trans people who deal with harassment, self-loathing, abuse and the threat of violence every day: I see you, I love you and I will do everything I can to change this world for the better".