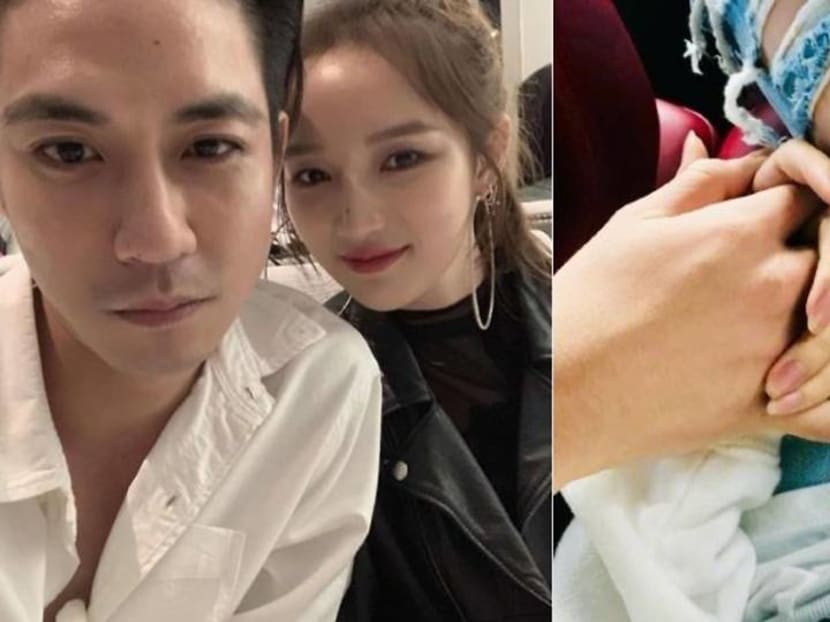 There is a new celebrity couple in town.
Singaporean Elroy Cheo is in a relationship with former K-pop girl group member Meng Jia, better known as Jia from the now-defunct band Miss A. 
Cheo, 34, is the brother of socialite Arissa Cheo, who recently divorced her husband, Taiwanese star Van Ness Wu. 
"It is true that the two are currently dating," said South Korean entertainment media outlets, quoting Jia's agency Banana Culture Music. 

Rumours about the relationship were flying early on Friday (May 10) after Cheo posted a selfie of them in a car on his Instagram page. Four hours later, Jia did the same on her own page, where she has a million followers. 
The 29-year-old also posted a photo on her Weibo page of their fingers intertwined.

Miss A debuted in 2010 under the Korean company JYP Entertainment. The group was a hit for several years and is best known for its single Bad Girl Good Girl. 
The quartet includes Suzy Bae, who continues to make waves as an actress and is starring alongside actor Lee Seung-gi in upcoming action drama Vagabond.