Elvin Ng's story of being bullied on-set gets a response from Taiwanese actor
Although the local star didn't name names when he recounted the tale, actor Patrick Lee has responded.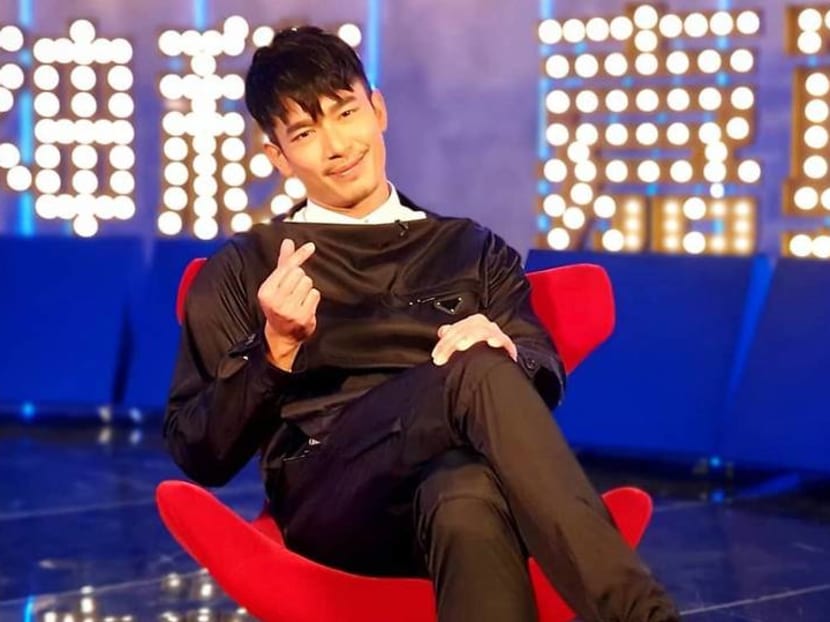 Taiwanese actor Patrick Lee has responded via Instagram to allegations of him "bullying" Elvin Ng on-set years ago.
Local actor Elvin Ng went on the Mediacorp talk show The Inner Circle last week and spilled some tea on how he was mistreated by his co-star back in 2018 when they were shooting in KL. He recounted that the actor would mock him, distract him while shooting to make him forget his lines, and rudely put his chair over his bag.
While Elvin didn't name names, he did say that the person is a veteran Taiwanese actor who played his older brother. It didn't take long for netizens to play detective and conclude that it has to be Patrick Lee as they played brothers in Mediacorp's 2018 drama, Gifted.
Patrick's management team was quick to respond that the actor is "polite" and they find it "hard to believe" that this would happen between Patrick and Elvin. "The truth will speak for itself. The other staff who were also on set can confirm what really happened. Our side does not wish to cause any more dispute, so we will not be responding further to this matter."
Then on Saturday (Apr 10), Patrick personally took to Instagram to address the matter. He did not directly mention Elvin's name or the incident but he wrote: "A Taiwanese person who is all 'alone' in a place that is 'full' of Singaporeans… bullying a Singaporean?! Where is the logic? If you were the Taiwanese person, would you do that? Congratulations, you have become a little more famous!"
Elvin posted a picture of a tree on his Instagram a day later in what appears to be a response. The caption read: "It doesn't matter, it just came out in casual chatter; and if it mattered, it wouldn't have taken a couple of years. Not a thing, just some straight-speaking-say-it-as-it-is picked up by the wind, gained some speed, and then also gone with the wind. Live and let live, there are bigger things."