Elvin Ng reveals which role made him more confident as an actor and a person
The actor said playing a self-assured and suave business magnate in the Channel 8 drama Mister Flower has rubbed off on him in real life.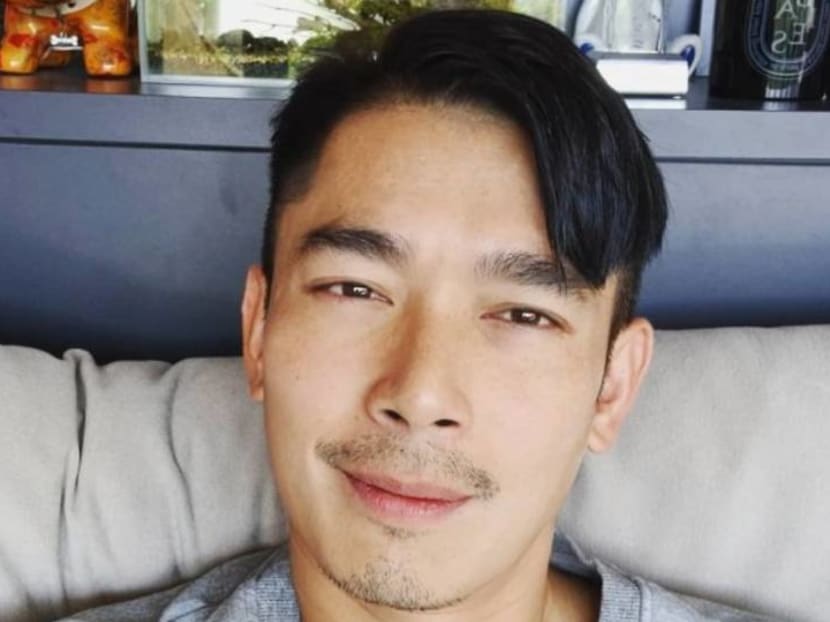 Turning the big 4-0 is a milestone in everyone's life and it's no different for local actor Elvin Ng.
And although he told CNA Lifestyle several days before he celebrated his birthday in December that he feels his "mental age is 'early thirties'", it seems that now that he's actually crossed the threshold, he's learned to embrace his true age.
Ng told 8 Days in a recent interview that turning 40 "feels like a fresh beginning, and I feel better and happier than ever before".
He added that he felt he was "fighting very hard" and wanting to prove himself when he was in his thirties, but right now, he's more sure and certain.
Ng also credited his latest role in the TV series Mister Flower with his newfound confidence. He plays a rich, handsome and suave business magnate in the Channel 8 drama.
"I think filming this show has made me so much more confident as a person, and as an actor as well. It's like, I deserve to be here, everyone's looking at me, and I deserve it," he said.
He admitted that some of his character's self-confidence has rubbed off on him in real life, so much so that he's more willing to try new things now, including singing, theatre, dance and even some edgier fashion. "Previously I'd be a bit more resistant or stubborn, and I'd think that I can't do it, but now, just throw me anything and I'm willing to try," he said.
Ng explained: "It was already gradually growing in me, but I'm a lot more open now, and I'll just do my best no matter what everyone else says. I'm no longer so easily affected. I know why I deserve to be here and I've worked hard, done whatever I could."
Sounds like a positive start to the year.