Eminem caught intruder in home after security slept through alarm
The fan just wanted to meet the rapper.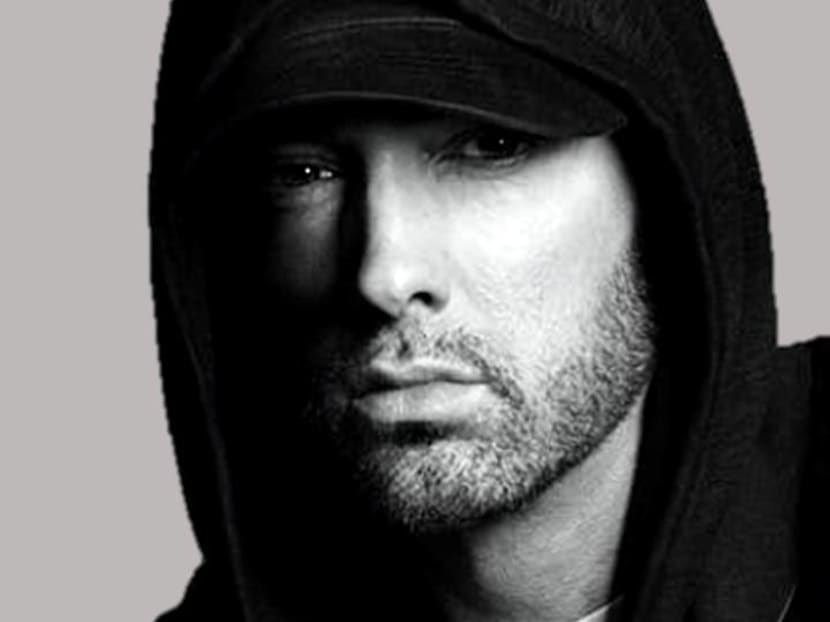 Talk about the lengths people go to, to meet their idols. A fan of Eminem broke into the rapper's home in Detroit at 4am earlier in April, reported TMZ.

The intruder, Matthew David Hughes, 26, smashed a window with a paving stone to enter the home located in a gated community. However, the security didn't hear the alarm.

Instead, the 15-time Grammy winner, whose real name is Marshall Mathers, was awoken by the alarm and found the man in his living room. He screamed for security who finally came and took hold of the man, according to TMZ.

The police was also called and Macomb County Jail records showed that Hughes was booked for first-degree home invasion and malicious destruction of a building.

According to TMZ, nothing was stolen from the artist's home as the fan "just wanted to meet Eminem".