Harry Potter star Emma Watson addresses rumours about career, love life
The actress took to Twitter to say that fans should not believe the rumours that have been circulating about her and that if she had news, she would be the one to share it.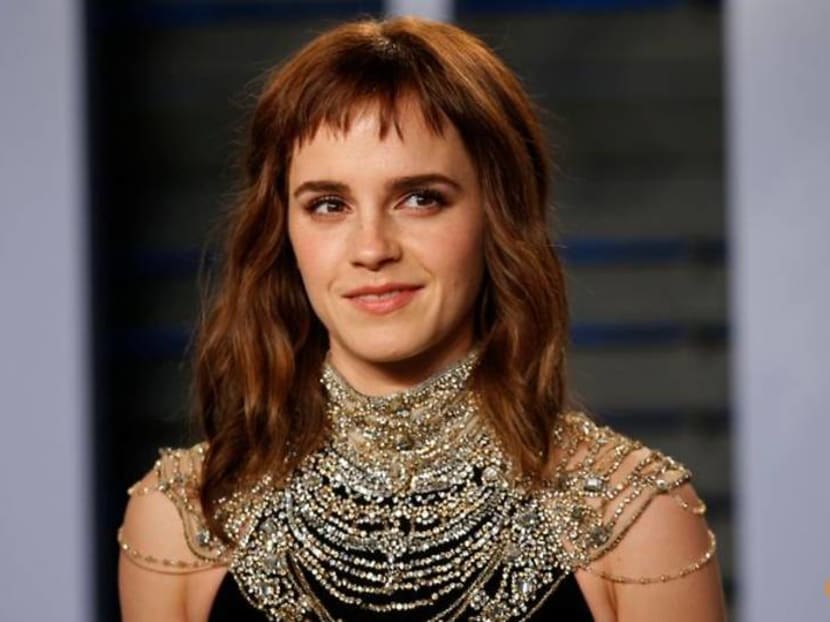 It's been months since actress Emma Watson posted on Instagram or Twitter but she took to the latter on Tuesday (May 18) to address some rumours about her love life and career that have been going around.
Watson, who hasn't posted on Instagram since June last year and on Twitter since August, tweeted: "Rumours about whether I'm engaged or not, or whether my career is 'dormant or not' are ways to create clicks each time they are revealed to be true or untrue".
The 31-year-old actress added in the four-part post that if she had news for her fans, she promised she would be the one to tell them.
While Watson didn't identify any particular news outlet, a Daily Mail article had claimed in February that the Harry Potter star had gone "dormant" and was stepping back from acting to focus on her relationship with her "rumoured fiance".
Her manager quickly responded to the rumours in a statement that said "Emma's social media accounts are dormant but her career isn't".
Watson went on to say in her tweets that in the absence of any news from her, fans should assume she's "quietly spending the pandemic the way most people are – failing to make sourdough bread (!), caring for my loved ones and doing my best not to spread a virus that is still affecting so many people".
She ended her multi-post tweets by thanking everyone who have been "working so hard to keep us safe and well".
Watson's last film was Little Women in 2019, where she played Meg March in the adaptation by Greta Gerwig.