Evangeline Lilly apologises for 'insensitivity' of comment about not self-isolating
The Lost actress said that she thought she was "infusing calm" into the situation when she announced in her original social media post that she was going about her business as usual.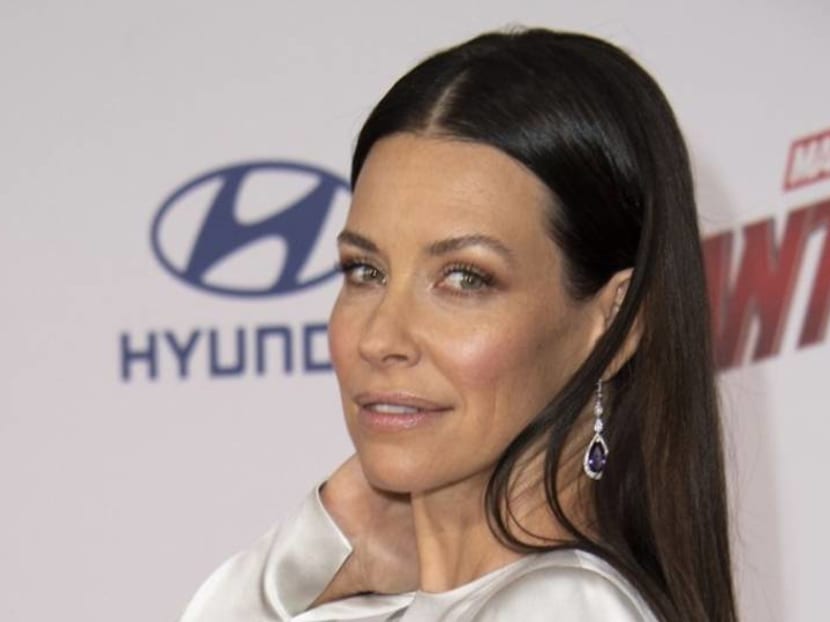 Better late than never, as they say. Ant Man And The Wasp star Evangeline Lilly took to Instagram on Friday (Mar 27) to apologise for comments she made in an earlier post about refusing to self-isolate. 
In her original post on Mar 17, Lilly had remained adamant about going about her "#businessasusual" despite living with her father – who is suffering from stage four leukaemia – and being immunocompromised herself. 
She immediately faced backlash for her post from the public and fellow celebrities. Game Of Thrones actress Sophie Turner called out people who refused to self-isolate, even though she didn't mention Lilly by name. 
This time around, however, Lilly seems to have seen the error of her ways, writing: "My direct and special apologies to those most affected by this pandemic. I never meant to hurt you. When I wrote that post 10 days ago, I thought I was infusing calm into the hysteria. I can see now that I was projecting my own fears into an already fearful and traumatic situation." 
She explained further: "Like many of you, I fear for the political aftermath of this pandemic, and I am praying for us all." 
In her first post, Lilly likened the COVID-19 outbreak to a political tactic, saying that there was "something" every election year. She was also against letting the government use containment measures to impinge upon her freedoms, writing: "Some people value their lives over freedom, some people value freedom over their lives." 
Since changing her mind, the Lost actress explained that she was now putting her family under self-isolation and "doing my part to flatten the curve". 
She said: "I have been social distancing since Mar 18th – when social distancing was instituted in the small community where I am currently living." 
She continued: "I am grieved by the ongoing loss of life, and the impossible decisions medical workers around the world must make as they treat those affected. I am concerned for our communities – small businesses and families living paycheck-to-paycheck – and I am trying to follow responsible recommendations for how to help."