Evangeline Lilly refuses to self-quarantine – she lives with her dad who has leukaemia
The MCU and Lost actress also shared that she was still sending her kids to participate in activities despite warnings from health officials to practise social distancing.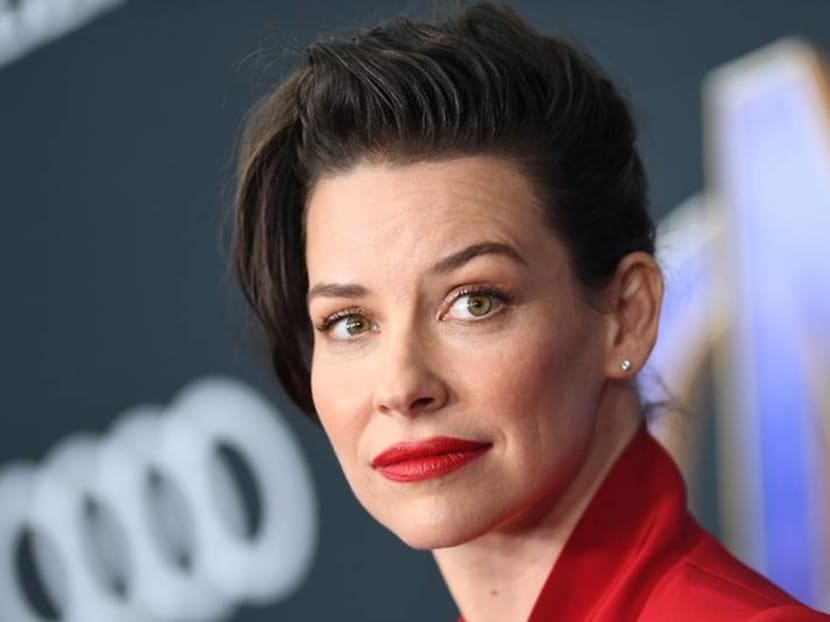 Actress Evangeline Lilly has refused to follow the advice of health officials and is still going about her day as usual. In an Instagram post on Tuesday (Mar 17), the Ant Man And The Wasp actress wrote: "Just dropped my kids off at gymnastics camp. They all washed their hands before going in. They are playing and laughing. #businessasusual."
As expected, the post drew huge backlash from social media users, who chided Lilly for being socially irresponsible.
One user said: "Imagine being this dumb and careless."
Another wrote: "The privilege. The idiocy. The danger to society. Wow."
Lilly, however, was adamant that she was in the right. In response to a user asking her if she was self-quarantining, she replied: "Not for this family."
She even likened the COVID-19 outbreak to a political tactic, replying to another comment: "There's 'something' every election year."
Even though she revealed that she was living with her father – who is suffering from stage four leukaemia – and was immunocompromised herself, the actress said: "Some people value their lives over freedom, some people value freedom over their lives. We all make our choices. With love and respect."
She also said that the measures being put in place to contain the spread of COVID-19 were "unnerving", adding: "Where we are right now feels a lot too close to Marshall Law [sic] for my comfort already, all in the name of a respiratory flu."
She continued: "Let's be vigilant right now. And kind. Watchful and gracious – keeping a close eye on our leaders, making sure they don't abuse this moment to steal away more freedoms and grab more power, but gracious with each other as we try to navigate the unknown dangers of a modern, global world and power structure."