'You're no Star Wars fan': Ewan McGregor responds to racist messages against Obi-Wan co-star
The actor took to Twitter on Wednesday (Jun 1) to express his feelings about the harassment that Moses Ingram has been facing.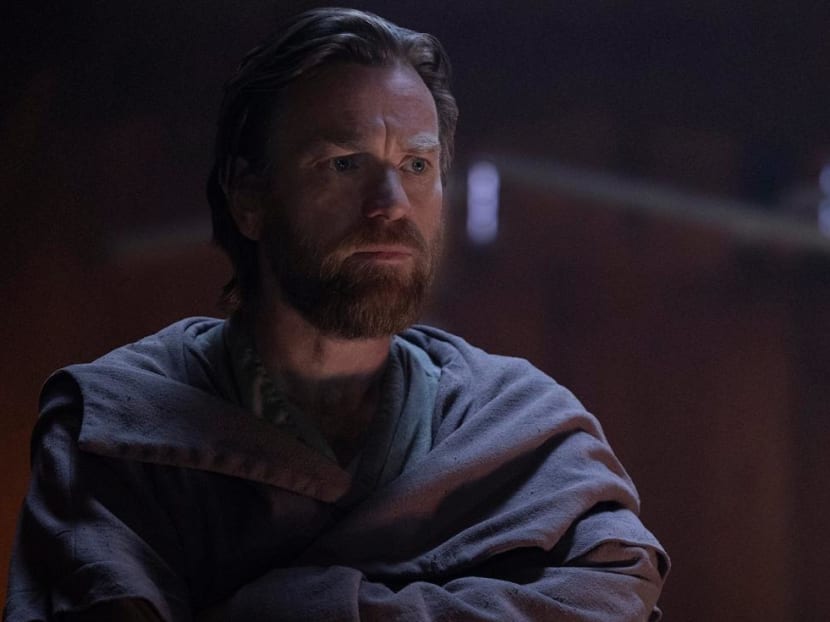 Ewan McGregor, the face of the new Obi-Wan Kenobi series on Disney+, has had enough with racist trolls harassing his co-star Moses Ingram. 
On Wednesday (Jun 1), the actor posted a video through the official Star Wars Twitter account to express his solidarity with the actress. Ingram plays Sith Inquisitor Reva Sevander, also known as Third Sister, who tries to hunt McGregor's Kenobi in the series.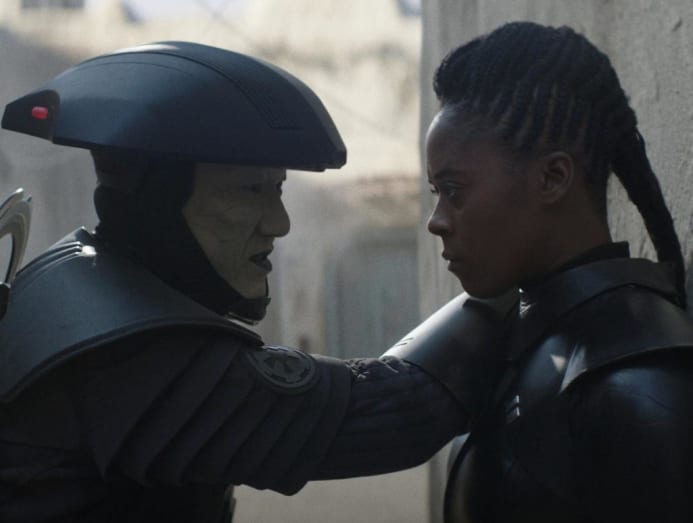 In the video, McGregor thanked Star Wars fans for making Obi-Wan Kenobi the most-watched Disney+ series premiere of all time over the weekend. He then went on to address the messages sent to Ingram, saying that reading them "broke his heart". 
He added: "Moses is a brilliant actor. She is a brilliant woman. And she is absolutely amazing in this series. She brings so much to the series, she brings so much to the franchise. And it just sickened me to my stomach that this had been happening. 
"I just want to say as the lead actor in the series, as the executive producer on the series, that we stand with Moses. We love Moses. And if you're sending her bullying messages, you're no Star Wars fan in my mind. There's no place for racism in this world. And I totally stand with Moses."
McGregor's video comes in the wake of a series of Instagram stories that Ingram had posted, sharing direct messages that purported Star Wars fans sent her on social media. Some of the messages contained racist expletives against her. 
According to Deadline, Ingram said in the stories: "There's nothing anybody can do to stop this hate. I question my purpose in even being here in front of you saying that this is happening. … I wanted to come on and say thank you to the people who show up for me in the comments and the places that I'm not going to put myself." 
The Star Wars Instagram account had also made a post, saying: "We are proud to welcome Moses Ingram to the Star Wars family and excited for Reva's story to unfold. If anyone intends to make her feel in any way unwelcome, we have only one thing to say: we resist."