EXO-SC's Chanyeol admits to having surgery – but it's not what you think
The K-pop singer in the newly formed EXO sub-unit needed to correct a medical condition that occurred while he was preparing for their debut album.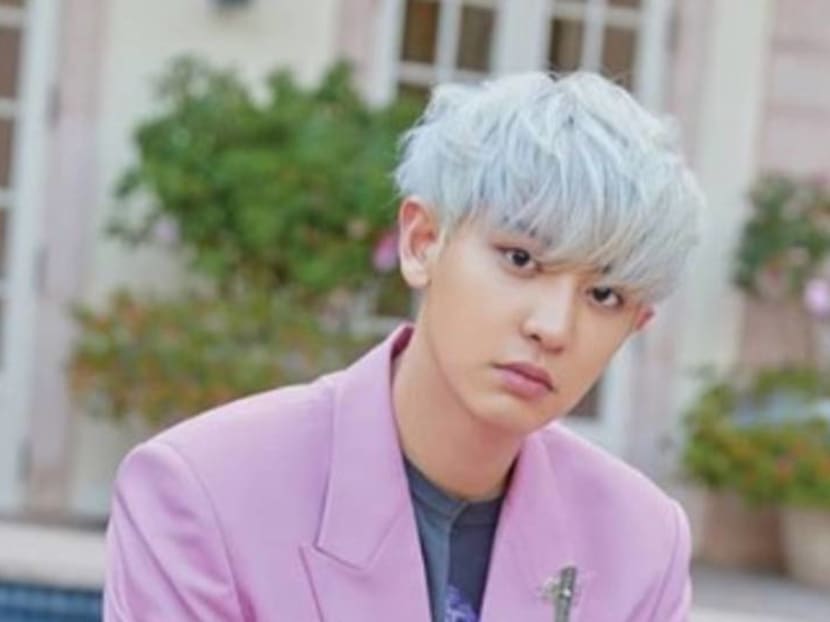 K-pop singer Chanyeol from EXO's second sub-unit, EXO-SC, revealed that he needed surgery on his vocal cords while preparing for the group's debut. 
According to entertainment site Soompi, he told fans the news during a live broadcast for the launch of the duo's debut mini album, What A Life, on Monday (Jul 22).
Chanyeol said: "While getting ready for this album, I developed cysts on my vocal cords and got surgery."
However, he was quick to reassure fans that he has recovered. "The surgery went really well. Even the doctor was surprised by how fast I recovered."
He added that his singing has also improved due to the vocal exercises he had to do. "I recovered quickly. I practised by doing vocal exercises and my singing improved as a result."
EXO-SC comprises Chanyeol and Sehun and their debut mini album contains six new hip-hop tracks, including What A Life, Just Us 2 and Closer To You. The duo reportedly self-produced two songs on the album.
Chanyeol has also said that he hoped the public would embrace the album. "Of course, I hope you will love us. It's a cautious remark, but we've worked really hard to prepare for (the album). I hope you'll see us without preconceived opinions."

He needn't have worried because according to AllKPop, What A Life topped iTunes charts in 46 different countries soon after its launch, including in France, Finland, Chile, Egypt, Greece and the Philippines.