Experiencing Tinder fatigue? Facebook launches its Dating feature in Singapore
The new feature will also be available in 18 other countries, including Malaysia. If you're not looking for strangers, there's also a Secret Crush feature for friends.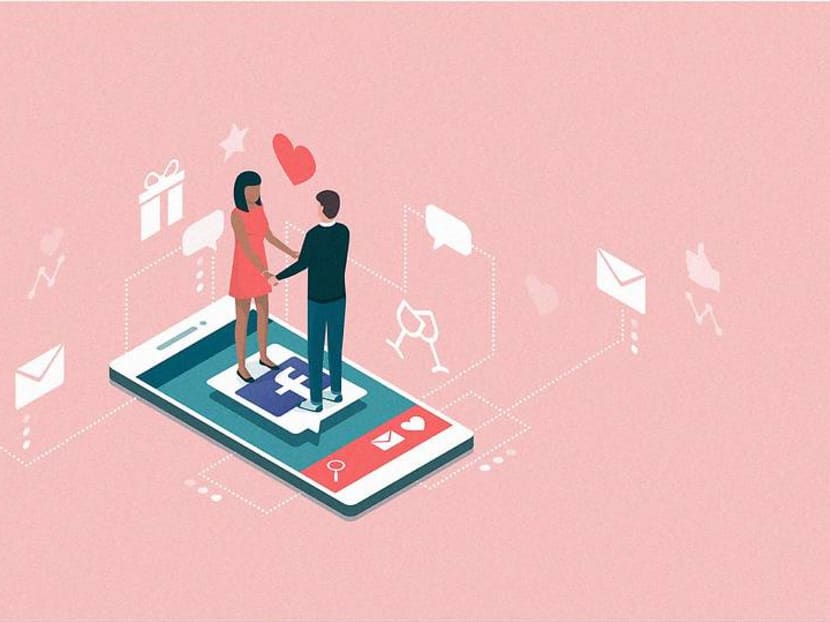 Feeling lonely and wishing you could change your Facebook relationship status from "Single" to "In a relationship"? Before you head out into the real world to look for a date, you could try checking your newsfeed first.
Facebook announced today (May 1) the launch of its Facebook Dating feature in 19 new countries, including Singapore, Malaysia, Vietnam, Philippines and Laos.
The feature – which has been seen as a way for the social media giant to compete against popular dating app Tinder, minus the swiping – was first released last year, with Thailand being the first Southeast Asian country it was offered in.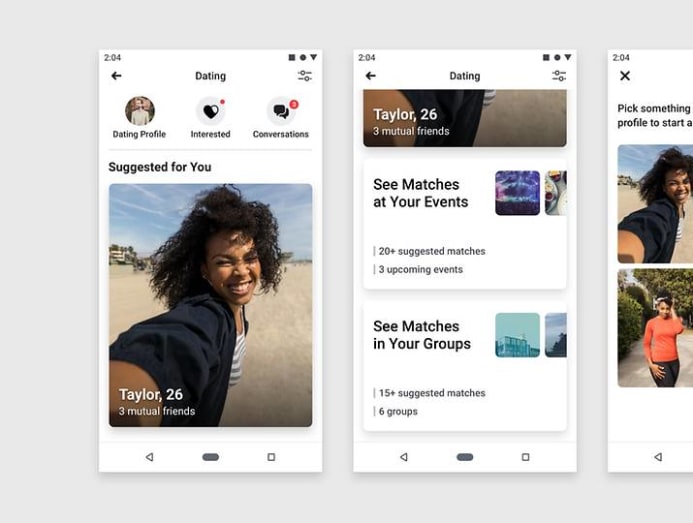 "Currently, there are more than 200 million people who have listed themselves as single in their relationship status on Facebook. Many of them already use Facebook to start meaningful relationships. We view this as an incredible opportunity to connect people should they choose to explore meaningful romantic relationships," said Charmaine Hung, technical programme manager for Facebook Dating, in a press release.
As for Singaporeans, she added: "According to a YouGov survey, a third of Singaporeans have used Internet dating, with 55 per cent of Singaporeans knowing at least one couple who have met online. We are excited to offer them new ways of doing so via the platform."
So how does Facebook Dating work? The new dedicated feature within the latest version of the app will allow you to link up with other folks, matching people based on common preferences and interests.
To keep things private – and in case you're not keen on letting your friends, family and work buddies know you're ready to couple up – there will be a separate profile that's not linked to your regular one. You can also opt in to see other "daters" in various Events and Groups, explore their profiles and even message people directly.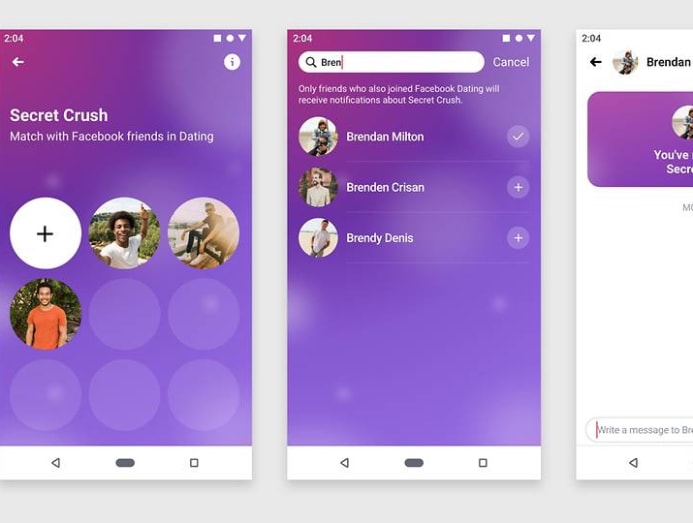 Another feature that's being introduced is Secret Crush, which matches you to people you might already know, including friends of friends or those in your groups or events lists.
"If you choose to use Secret Crush, you can select up to nine of your Facebook friends who you want to express interest in. If your crush has opted into Facebook Dating, they will get a notification saying that someone has a crush on them. If your crush adds you to their Secret Crush list, it's a match," said Hung.
Hey, beats that time when all you could do was "Poke".