What do Shakespeare, The Rock and Sheila Sim have in common? They're all Rats
It's the Year of the Rat, and if you are one or know one, it might surprise you to find that some of these famous people throughout history were born under the same Zodiac sign.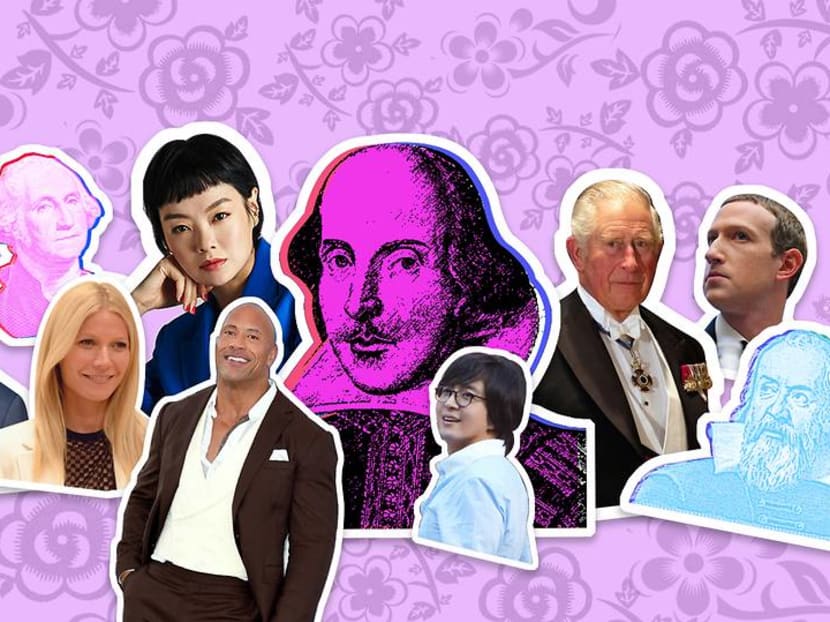 It's the Year of the Rat, and if you're a Rat, you're advised to exercise more, take regular showers and not do drugs.
Okay, fine, that's just failproof advice. But look – there's no such thing as one-size-fits-all, especially when it comes to putting people into categories.
Just look at all the famous people throughout history who were born in the Year of the Rat – they couldn't be more diverse and different.
Rats, according to Chinese astrology, are charming, adaptable, practical, curious, creative, affectionate and tidy. At the same time, they can also be timid, indecisive, gullible and opportunistic.  
Do all of these famous Rats have all these things in common? You can be the judge.
OVID
Born: Mar 20, 43BC
In writing his Metamorphoses – the most epic of his works – this canonical master of language is really more of a lion than a rat in the literary world.
GALILEO GALILEI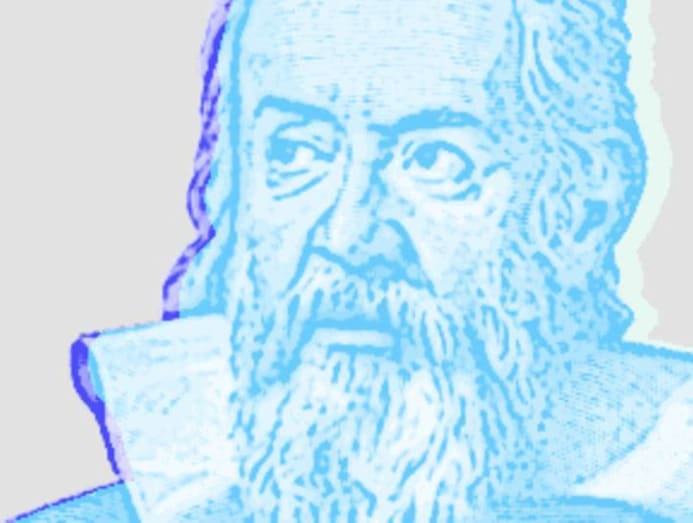 Born: Feb 15, 1564
We have only one burning question: How tidy was the desk of the "father of modern science", who discovered and invented a bunch of stuff in the fields of astronomy, physics and engineering?
WILLIAM SHAKESPEARE
Born: Apr 26, 1564
Some of the great playwright's most famous rodent-related words include – just before Hamlet kills Polonius in Act III, Scene 4 – "How now! A rat? Dead, for a ducat, dead!"
GEORGE WASHINGTON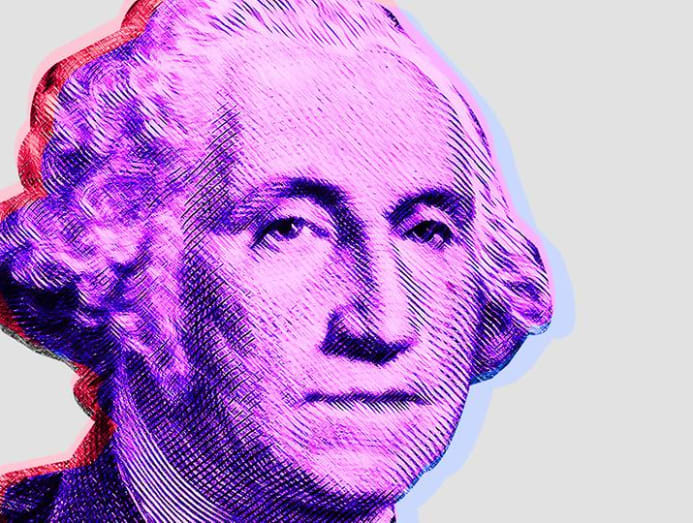 Born: Feb 22, 1732
They say rats desert a sinking ship, but Washington – aside from being the first president of the USA of course – is still associated with the myth of chopping down his father's cherry tree as a boy and then owning up because "I cannot tell a lie".
LEO TOLSTOY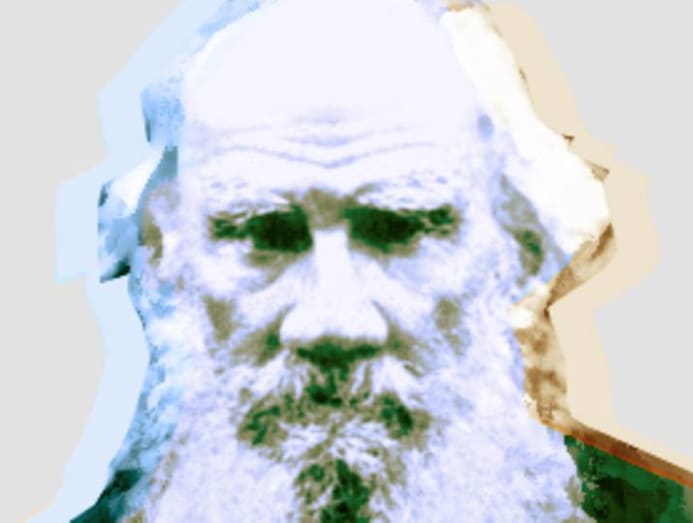 Born: Sep 9, 1828
There certainly are a lot of great writers on this list, which includes the Russian author of required-reading classics such as War And Peace and Anna Karenina. It must be true that rats are creative.
HEINRICH HIMMLER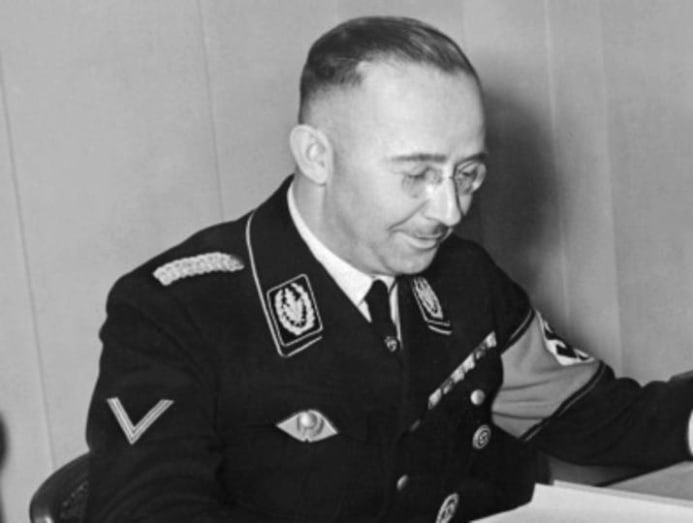 Born: Oct 7, 1900
One of the Nazi Party's most powerful figures, this Rat was the head of the dreaded SS and Adolf Hitler's second-in-command.
GEORGE R R MARTIN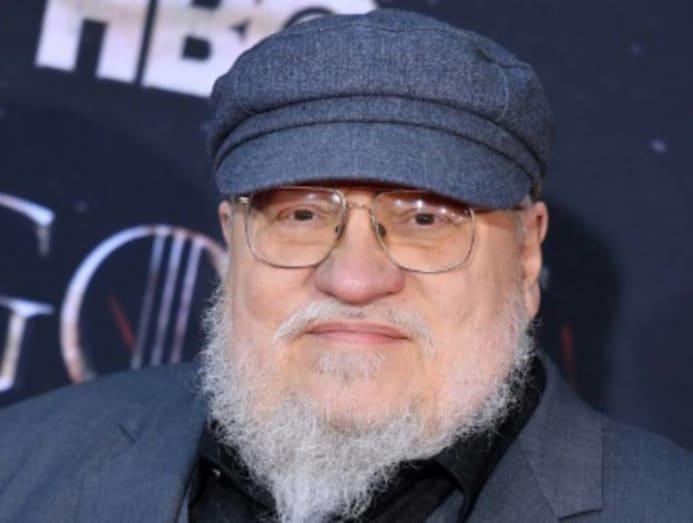 Born: Sep 20, 1948
Yet another writer-Rat: The man who birthed the Mother of Dragons, Jon Snow, the Lannisters and all the other beloved characters from the series of novels A Song Of Ice And Fire and the television series Game Of Thrones.
PRINCE CHARLES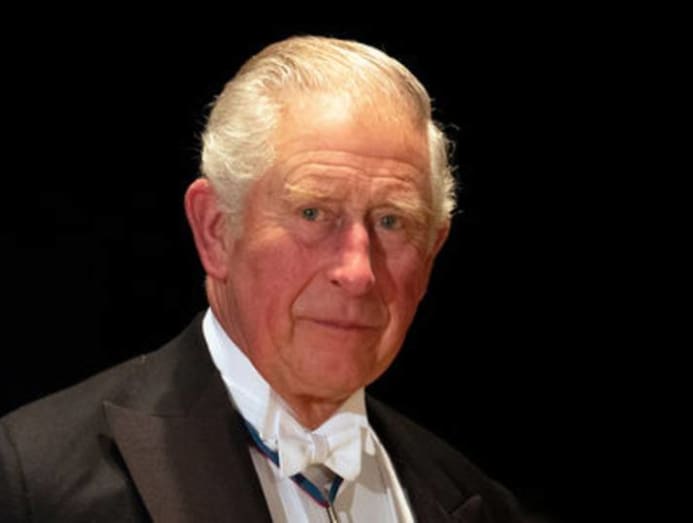 Born: Nov 14, 1948
A royal Rat isn't really all that hard to come by. The apple doesn't fall far from the tree: Charles's son, the Harry formerly known as 'prince', was born on Sep 15, 1984 and is also a Rat.
JEFFREY DAHMER
Born: May 21, 1960
One of the world's most infamous serial killers, the Milwaukee Cannibal, as he was nicknamed, was found guilty of the rape, murder and dismemberment of 17 men and boys and sentenced to life in prison, where he was killed by another inmate.
DWAYNE JOHNSON
Born: May 2, 1972
This Rat may seem anything but timid and indecisive, but in interviews, he's admitted to being scared of needles and heights.
BAE YONG-JOON
Born: Aug 29, 1972
This OG oppa certainly built a reputation on being one of Asian entertainment's most charming Rats, before he retired from acting in 2007.
GWYNETH PALTROW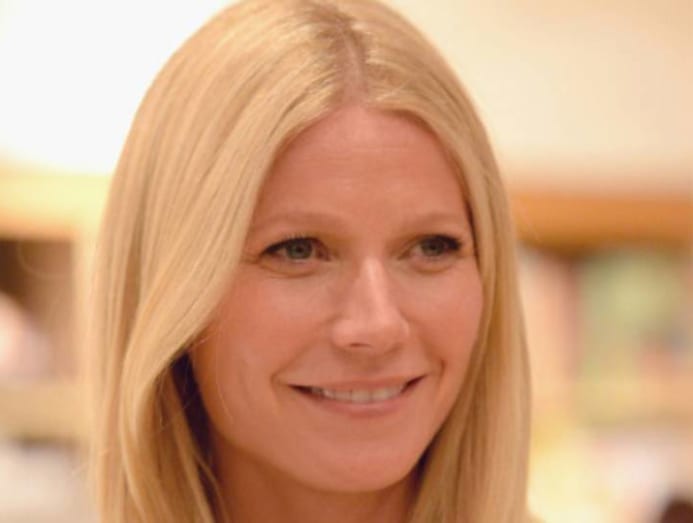 Born: Sep 27, 1972
The actress and now, lifestyle, er, guru made a name for herself in films such as Emma and Shakespeare In Love, but she's now banking on selling lady-bits-scented candles (yes, we wish we were kidding, too).
MARK ZUCKERBERG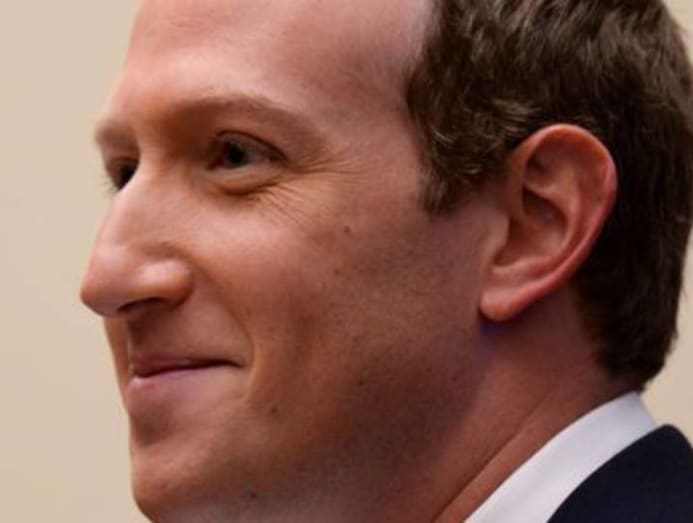 Born: May 14, 1984
Can you imagine a world without Facebook? Yup, that game-changing platform is all thanks to the work of an industrious Rat, who's now one of the world's wealthiest and most influential people.
SHEILA SIM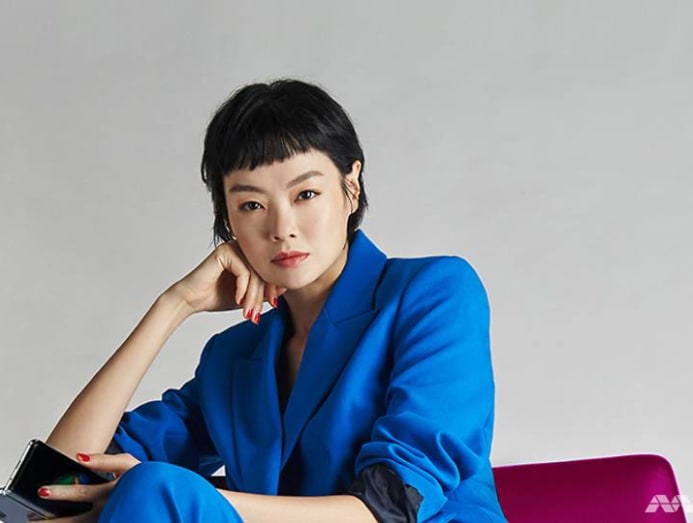 Born: Jun 7, 1984
If all rodents were as beautiful as this supermodel-turned-actress, we'd be letting them swarm our houses, eat our food scraps and give birth to more beautiful little long-tailed, squeaky-voiced babies. Maybe.
NAT HO
Born: Aug 23, 1984
It may amuse you to know that this actor-musician Rat has a beloved pet cat. Who says these two creatures can't get along?
HAILEY BALDWIN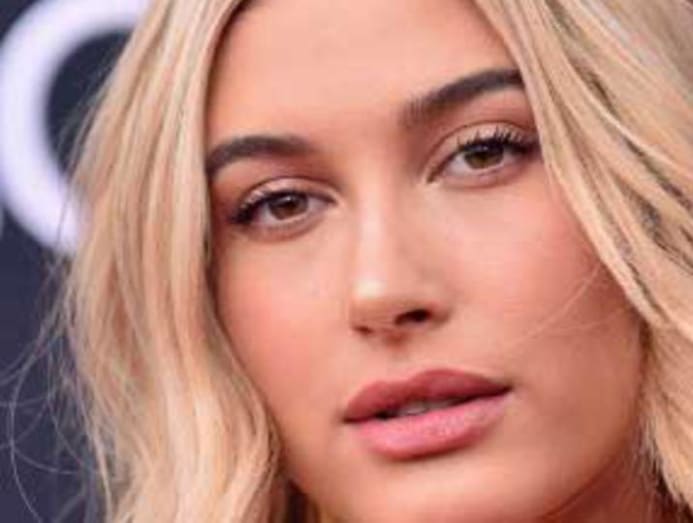 Born: Nov 22, 1996
Mrs Justin Bieber seems to have made the right choice of spouse, as the Biebs was born in the Year of the Dog, and the two are supposed to be compatible, with the caring Rat making the pessimistic Dog feel more uplifted. Now, isn't that nice?
MORE FAMOUS RATS: Charlotte Bronte, Clark Gable, John F Kennedy Jr, Marlon Brando, Richard Nixon, Scarlett Johansson, Sean Penn, Shaquille O'Neal, Yves St Laurent, Terry Pratchett, Antonio Banderas, Avril Lavigne, Eminem, Ben Affleck, Katy Perry, Bono, Khloe Kardashian, Ru Paul, Andrew Lloyd Weber, Richard Simmons, Samuel L Jackson, Trevor Noah, Haruki Murakami, Idris Elba, Richard Nixon, Jean-Claude Van Damme, Rosa Parks, Buddy Holly, Marlon Brando, Cameron Diaz, LeBron James, Robert Redford, Gwyneth Paltrow, Colin Firth, Lorde, Lewis Capaldi, Hailee Steinfeld, Tom Holland, Bella Hadid, Sophie Turner.