Fan Bingbing returns to the big screen in Jessica Chastain's female spy thriller
355 is set to be Fan's first film after a tax evasion scandal last year, during which she disappeared from the public eye for months and was placed under 'residential surveillance'.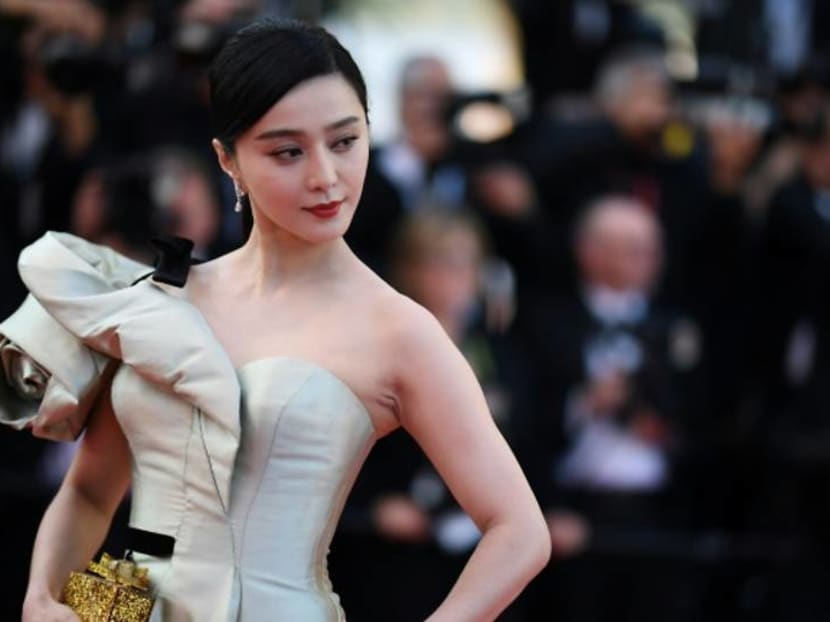 Chinese actress Fan Bingbing is set to return to the big screen in Jessica Chastain's 355, reported film news site Variety, months after a tax evasion scandal in China halted her career.
Sources confirmed to Variety that the female spy thriller is set to begin shooting this year with its previously announced stars – Chastain, Fan, Lupita Nyong'o, Penelope Cruz and Marion Cotillard – and director Simon Kinberg. 
"The project is moving forward with the original cast and filmmaker, and a start date announcement with full details will be forthcoming," a source close to the production said.
However, the film has lost the backing of Chinese firm Huayi Brothers Media, raising questions about the project's US$75 million (S$101.38 million) budget.
Last June, a whistleblower alleged that Fan had underreported her income. Following the accusation, Fan disappeared from the public eye for months. During this time, the actress had been placed under "residential surveillance", reported Chinese media.
When the superstar reappeared in October, she took to social media to apologise, writing in Mandarin: "Today I'm facing enormous fears and worries over the mistakes I made! I have failed the country, society's support and trust, and the love of my devoted fans! I offer my sincere apology here once again! I beg for everyone's forgiveness!"
Huayi Brothers Media's decision to pull out of the film could hint at Fan's toxic figure in China, which would make the film difficult to import into the Chinese market.
The Chinese film market remains an elusive but lucrative area for Hollywood filmmakers. Some 34 films per year are allowed to be imported into China, to be distributed on a revenue-sharing basis, reported Variety last year. 
A further 30 to 40 films per year can be imported on a flat-fee basis, in which Chinese companies license them for foreign distribution but do not give studios a cut of box office.
Huayi, however, could also be facing its own woes. After sliding into loss in 2018, the company issued a warning to shareholders this week that it expects to lose about 92 million yuan (S$18.52 million) in the first quarter of 2019, according to Variety.