Singapore actress Fang Rong and Ch 5 drama Faculty win at Busan Film Fest
Mediacorp took two awards at the ceremony, held on Oct 6, where actors Shane Pow and Fang Rong were present.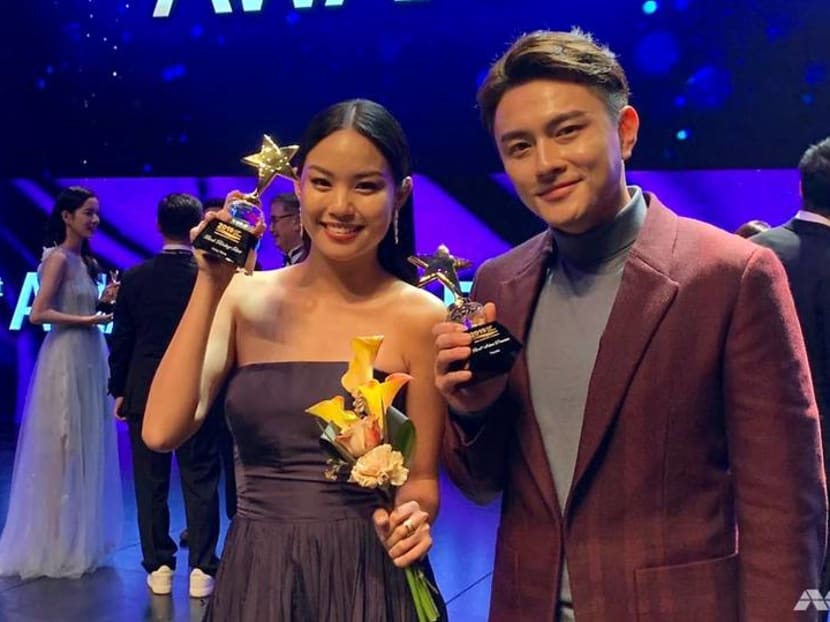 The Mediacorp drama Faculty chalked up two awards at the Busan International Film Festival, namely, Best Asian Drama and Best Rising Star.
Both awards were given out under the Asia Contents Awards, a new category that was rolled out this year as part of the Asian Film Market event, honouring the best in television in South Korea, Japan, China, Taiwan, Hong Kong and Asean in the last five years.
Faculty, which aired on Channel 5 in 2017, was awarded Best Asian Drama, alongside Thailand's The Hormones, The Series.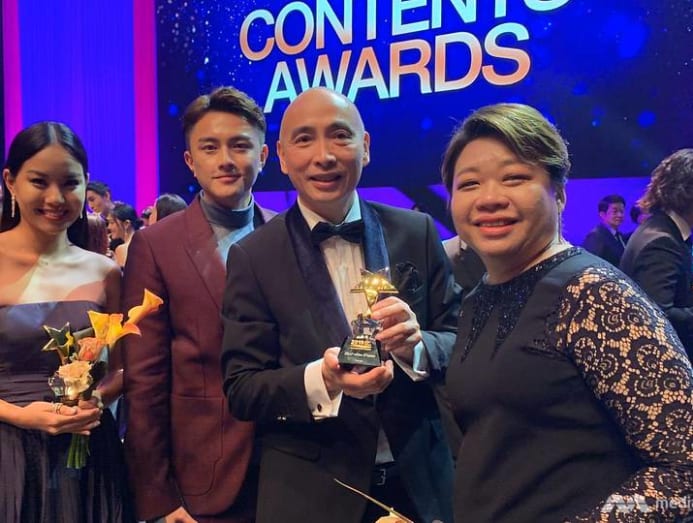 Also starring Imam Shah, Keagan Kang, Michelle Wong, Sofia Dendroff and Joel Choo, Faculty follows the lives of students at a prestigious tertiary institution.
Lead actor Shane Pow, executive producer Tan Wei-Lyn and director Gerald Lee were present at the ceremony, held on Oct 6, to accept the award.
In addition, actress Fang Rong took home the Best Rising Star award for her work in the same drama.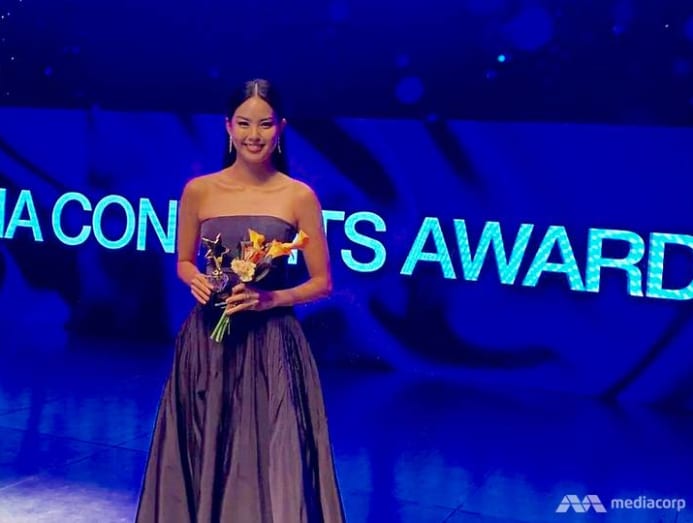 "Growing up as a child actor, I've always loved acting. I'm glad that now that I'm older, I am still able to pursue acting as my career," the 23-year-old said. "To be recognised for something that is so close to my heart means the world to me. But what means more is that I get the chance to move the hearts of the world, one role at a time."
In addition to the prize-giving ceremony, the Asia Contents Awards show also featured performances by Korean girl group AOA and musician Jung Dong-ha. The 24th Busan International Film Festival runs until Oct 12.
Faculty is available on Toggle.