Fann Wong's online pastry shop launches CNY offering; extends orders for pineapple tarts
Ahead of Chinese New Year, the actress launched new items, including a fruity pound cake and orange pineapple tarts, on her pastry shop's website this morning.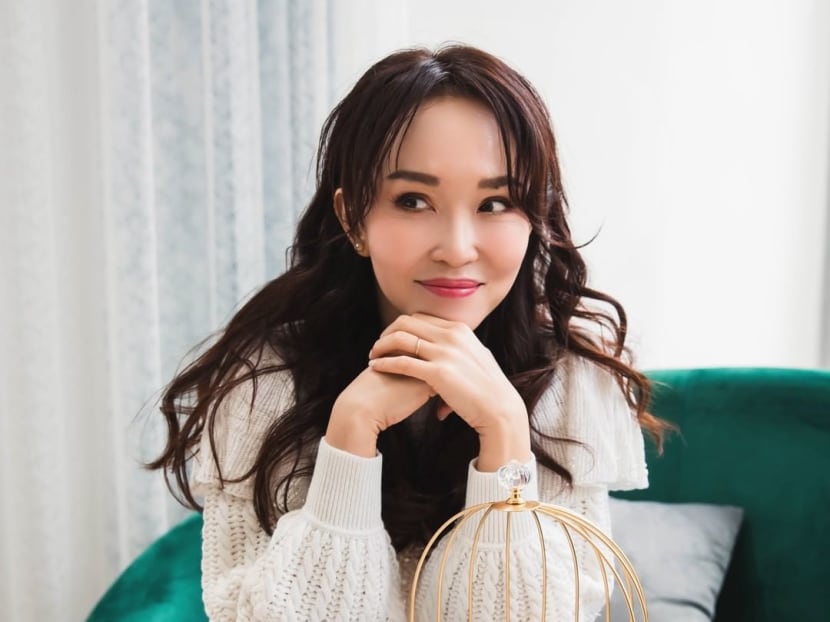 When Fann Wong launched her online pastry business Fanntasy Bakes in September last year, offering Musang King gula melaka tarts and Valrhona chocolate tarts, every single item was snapped up in 30 minutes.
For her second launch, the 50-year-old opened orders for Chinese New Year at 9.05am this morning (Jan 8), featuring a CNY Fanntasy Bundle (S$88) comprising a lemon blueberry pound cake, brown butter almond nibs and orange pineapple tarts. Customers could also order a two-box set of pineapple tarts, at S$48. 
And just like the response for her debut launch, this one was no different. By 10.15am, the online bakery updated on its Instagram Stories that all its tarts – the pineapple ones, as well as their Musang King gula melaka and Valrhona chocolate tarts – were sold out. 
Thankfully, the team decided to increase its orders for the pineapple tarts, said the online bakery on its latest Instagram update at 11am.  
We can't promise that the CNY Fanntasy Bundle and pineapple tarts will still be available, so our advice is to try your luck quickly.