Want Fann Wong and Jeanette Aw to judge your cakes and other baked goods?
The local celebs will be hosting and judging a new Channel 8 baking competition, Creme De La Creme, set to premiere on Apr 28. Also on the judging panel are pastry chef Janice Wong and a guest judge.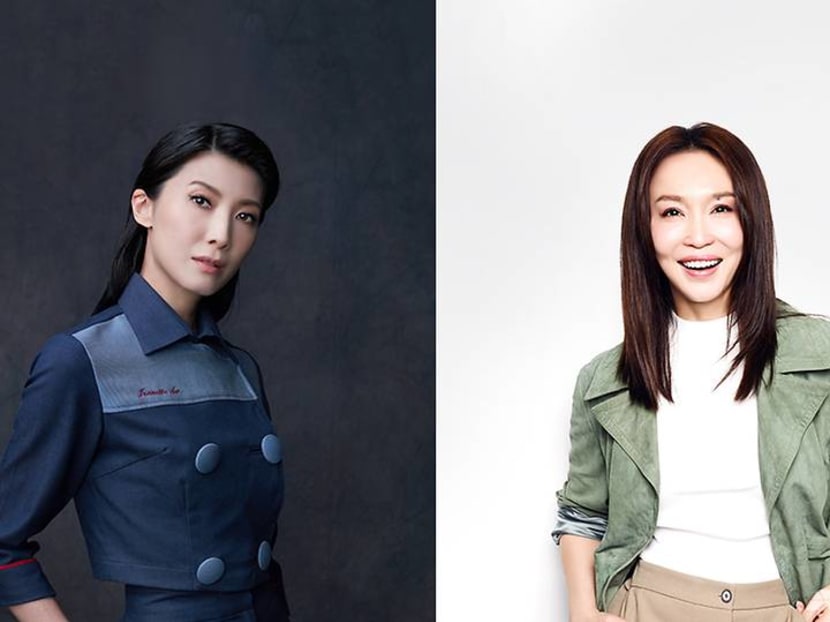 Picked up some baking skills during all that time you spent at home? You can now see how you stack up against other baking enthusiasts in a new baking competition set to premiere on Channel 8 on Apr 28.
Called Creme De La Creme, the show will be hosted by local celebrities Fann Wong and Jeanette Aw, who will also act as judges. Also on the judging panel is award-winning pastry chef Janice Wong of 2am: dessertbar, along with a guest judge each episode.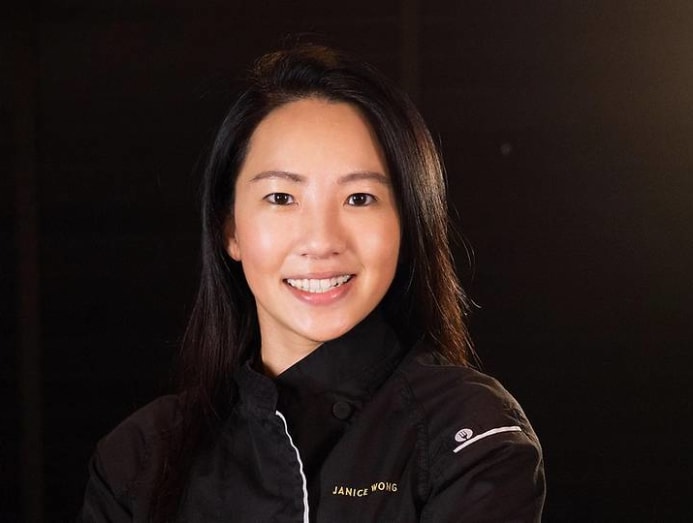 Jeanette is a trained baker, having completed patisserie courses from Le Cordon Bleu in Bangkok and Tokyo. Her famous What The Fudge brownies were so popular last year that she had almost 1,000 people on the waitlist.

Fann, too, is a baking enthusiast, having picked it up during the "circuit breaker" period last year. She posts numerous photos and recipes on Instagram of her creations. 
If you're interested in having your baked goods appraised by these stars, you can sign up to join the competition from Wednesday (Jan 6) until Jan 20.
Send an email to participate [at] mediacorp.com.sg and include a recent photo together with your full name, age (you have to be at least 21 years old), occupation and contact number. Contestants have to be Singaporeans or permanent residents.

Viewers can look forward to eight hour-long episodes when this brand-new bake-off series premieres on Channel 8 on Apr 28 at 8pm. Creme De La Creme will also be available on demand for free on meWATCH from Apr 28.