Have Faye Wong and Nicholas Tse ended their on-again off-again relationship?
Tongues are wagging after the two stars, who were first linked together in 2000, spent their birthdays apart.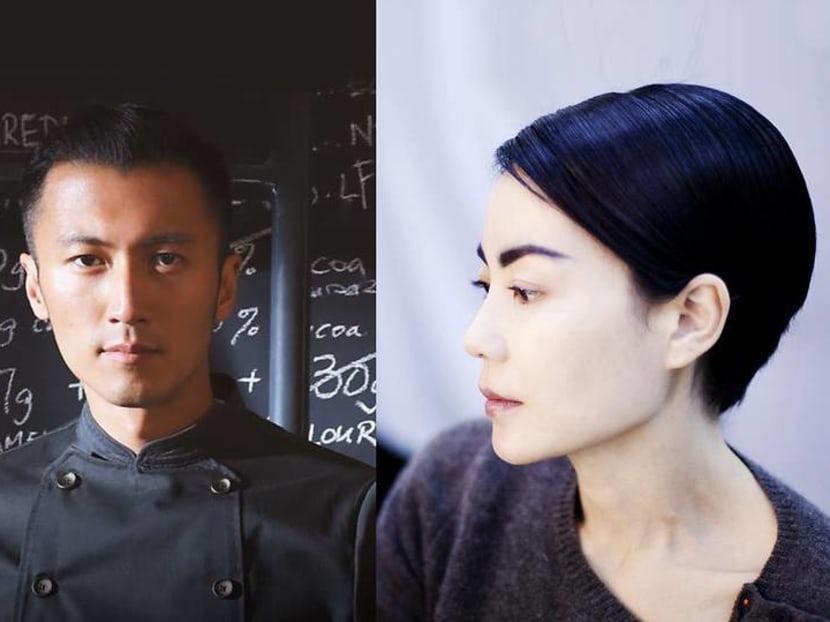 Fans who have been keeping a close eye on Faye Wong and Nicholas Tse's relationship are speculating that the two have split up.
Netizens noticed that the 50-year-old singer was not with Tse on his 39th birthday on Thursday (Aug 31). She was reportedly busy helping her 12-year-old daughter with her ex-husband, Chinese actor Li Yapeng, register for a new school term.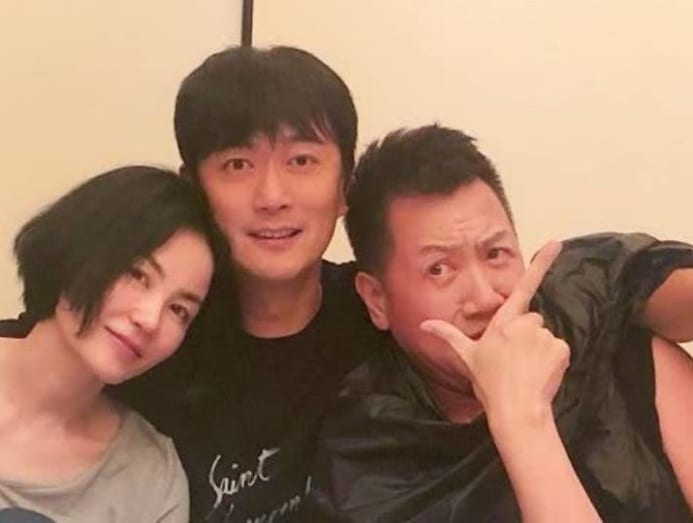 Speculation that the relationship was in trouble began in early August when Tse also skipped out on spending Wong's 50th birthday on Aug 8 with her. Instead, she was spotted hanging out with two male friends, one of whom is said to be a friend of ex-husband, Li. 
Singer, actor and most recently TV chef, Tse, was reportedly working in Shanghai at the time.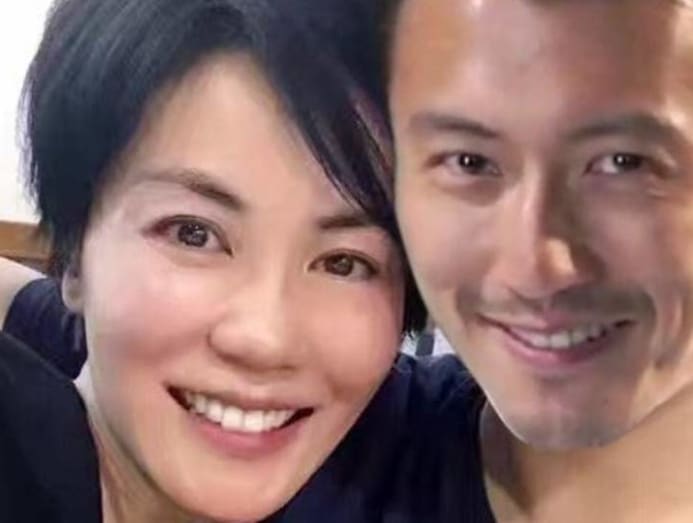 Tse and Wong have had a rather rocky relationship since they first got together in 2000. They broke up in 2002 after allegations that Tse was seeing Hong Kong actress Cecilia Cheung. He married Cheung in 2006 but they divorced in 2012; they have two children. He made a public statement in December denying he was the father of Cheung's third child. 
Meanwhile, Wong married Li in 2005 and divorced in 2013. Wong and Tse then reconciled in 2014 and have been together since. Well, perhaps, until now.