Fiji Water Girl sues Fiji Water for unauthorised marketing campaign
She claims the company created an unauthorised marketing campaign after she went viral.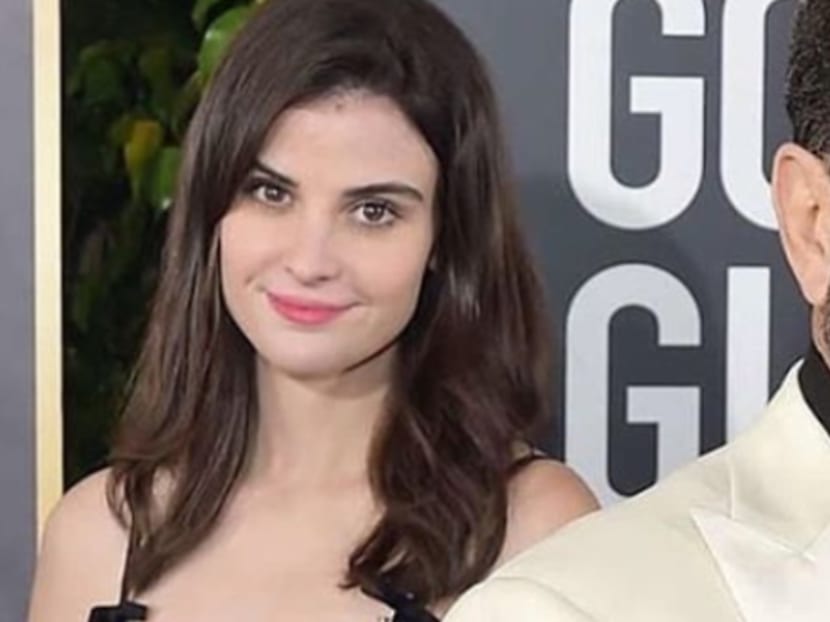 As the Chinese idiom goes, "when you drink water, remember its source". The Fiji Water Girl who made headlines as a meme on the Golden Globes red carpet is now suing Fiji Water Company for creating an unauthorised marketing campaign after her viral stunt.
Model Kelleth Cuthbert, known as Fiji Water Girl, has taken issue with Fiji Water Company and owner The Wonderful Company for "intentionally creat[ing] cardboard cutouts of [her] for use in a cardboard cutout marketing campaign," reported celebrity news site The Beast.
That campaign started just one day after the ceremony.
Cuthbert additionally claims in the document that Fiji Water tried to bribe her with "gifts" to get her to sign away her rights and "pressured [her] into video recording a fake signing of a fake document to simulate [her] signing on as a Fiji Water Ambassador."
Cuthbert has since destroyed the document and says no agreement exists for Fiji to use her image and likeness for profit. She is seeking damages and for the company to stop using cardboard cutouts of her immediately.
In response to Cuthbert's lawsuit, Fiji Water called the lawsuit frivolous in a statement sent to US women's and celebrity news site ELLE.
"This lawsuit is frivolous and entirely without merit," Fiji Water said. "After the Golden Globes social media moment, we negotiated a generous agreement with Ms. Cuthbert that she blatantly violated. We are confident that we will prevail in Court."
"Throughout our history, we have had a sterling reputation working with talent," Fiji Water added.