Chanel's Le Rouge 'red lab' pops up at Mohamed Sultan Road for a limited period
Beauty junkies have five days to hunt down that elusive lipstick in the perfect shade of red in this pop-up event tailor made for Instagram.
Mademoiselle Chanel used to say, "put more lipstick on and attack". But I'll be the first to admit that my search for that particular red lipstick is still ongoing, even if I started looking decades ago.
The last time I checked, there are 445 (and counting) shades of red on the Pantone chart, some of which I have not even heard of. Japanese Carmine? Ohio State University Red? Find The Company Red?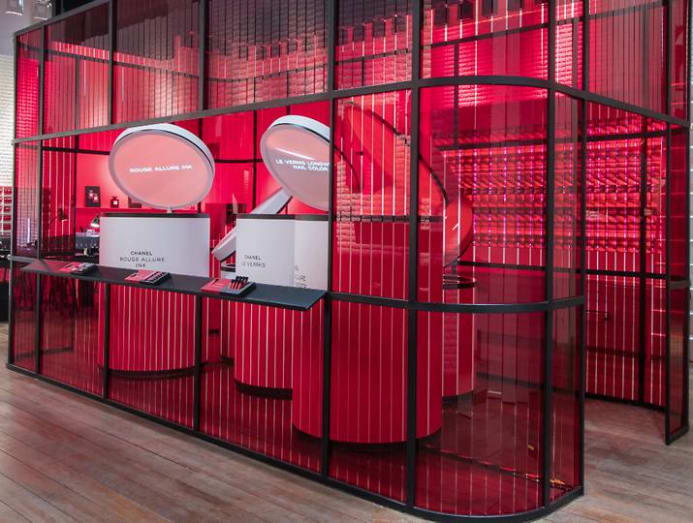 The good folks at Chanel know how seemingly impossible it is to zero in on that perfect shade of red and have made it their business to help, with Le Rouge, an exclusive pop-up at 72-13 that is dedicated to "exploring red in a myriad of textures and forms" – in an event space splashed in red that's perfect for Instagram.
At the heart of the pop-up is a "red lab". And this vermillion creative laboratory is where your search for that elusive red leads.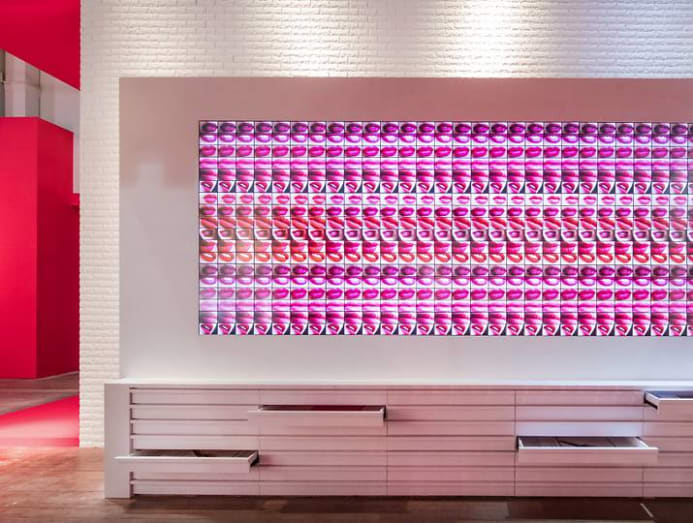 Begin by looking to the digital wall for inspiration. How do the different shades of red look when worn? Too bright? Too coral? Too vampy? Too cute? Clock in on the shades that appeal to you, then signal your intention to one of the lovely beauty advisers on hand. These Chanel-clad advisers will start you on your journey to finding that perfect lipstick.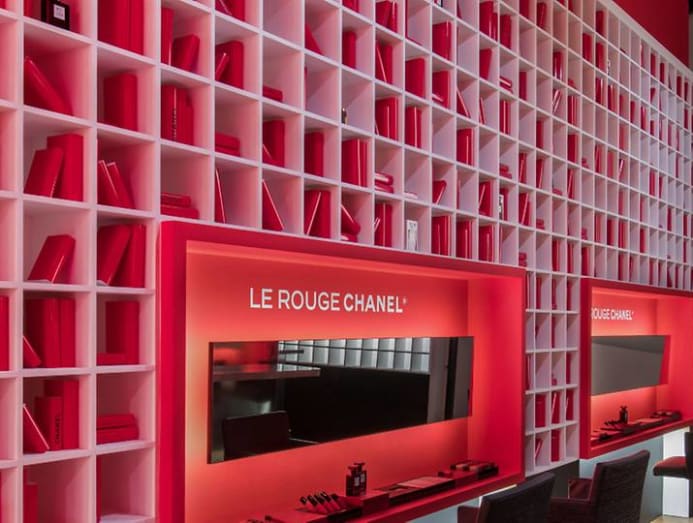 The rule of thumb when matching colour to your skin tone is to pair warm shades with warm skin, and cool shades with cool skin. But matching the depth of the shade is quite an art.
"Don't be afraid to try, try, try until you find one that looks great on you," said celebrity makeup artist Clarence Lee, who believes that the only way to know if a shade works on you is to try it on.
But if you're simply too lazy for a smear test, Lee advised: "The No 5 lipstick is one perfect red that suits all skin tones because it is a red red!"
So you've found the perfect shade. Now it's time to decide on the texture and finish. Rouge Allure promises luminous intense lip colours while Rouge Coco Shine is a line of hydrating sheer lip colours. Rouge Allure Ink's dense pigments make it a clear winner among matte lippies.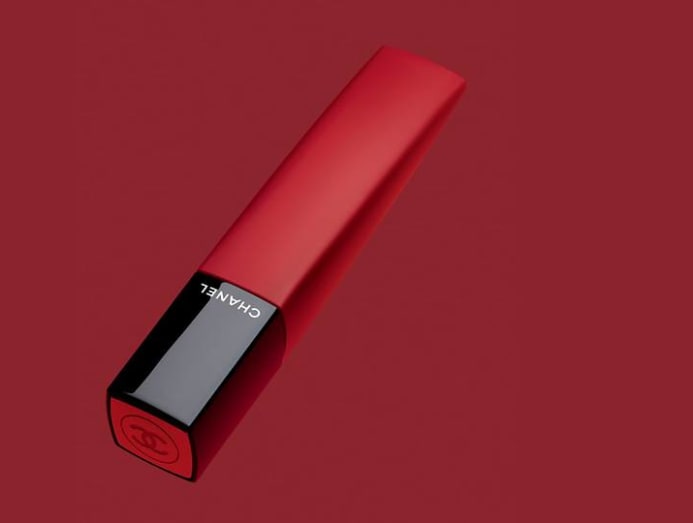 I'm going to let you in on a lip secret or two. The new Rouge Allure Liquid Powder is a godsend. Its velvety finish blurs out the lines on the lips to create the illusion of plumper, more youthful lips. Without Kylie Jenner fillers.
The Rouge Allure Velvet Extreme is the other favourite. It's matte, hydrating and has a second-skin finish. Plus, you can wear it for up to eight hours. Sold.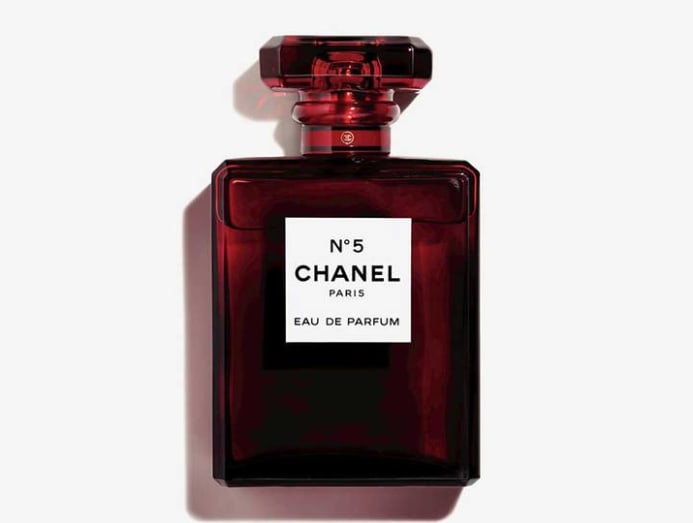 Need a scent to go with your new red lipsticks? Look no further than the sexy red editions of both the No5 L'eau and No5 Eau de Parfum. These limited edition flacons are pre-launch exclusives at the pop-up.
Serious collectors will want to put in an order for the collector's edition of the No5 parfum in a 900ml red Baccarat crystal bottle. Out of the only 55 bottles created, two will be available to the fastest fingers in Singapore.
Beauty fiends will want to register here to enjoy priority entry. Walk-ins are welcome, subject to availability of time slots.
Chanel's Le Rouge pop-up will be at 72-13 Mohamed Sultan Road from Oct 17 to 21. This event admits attendees above the age of 18 only.