Fiona Xie, Sheila Sim walk the Singapore International Film Festival carpet
Benjamin Kheng and Irene Ang also joined the Taiwanese cast of opening film Cities Of Last Things to kick off the festivities.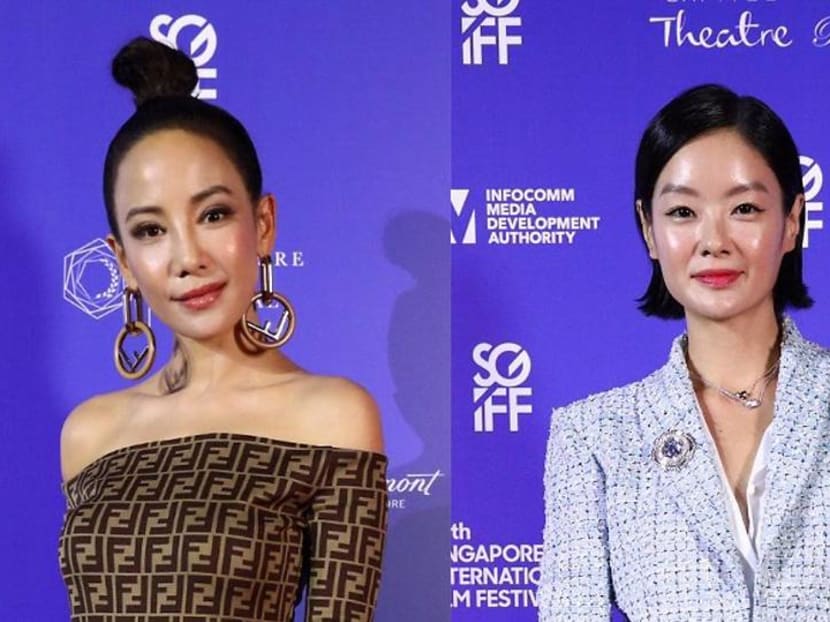 The 29th edition of Singapore International Film Festival (SGIFF) kicked off its 12-day festivities last night (Nov 26) with a red carpet affair at Capitol Theatre.
A bevy of local stars graced the occassion, including Fiona Xie, Benjamin Kheng, Sheila Sim and Irene Ang.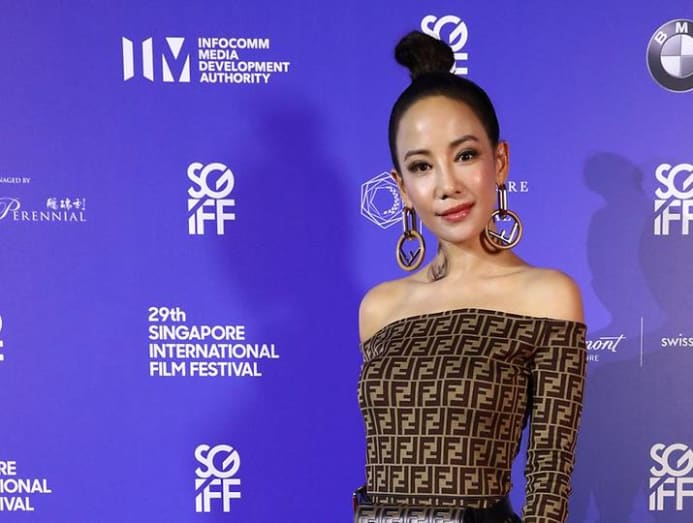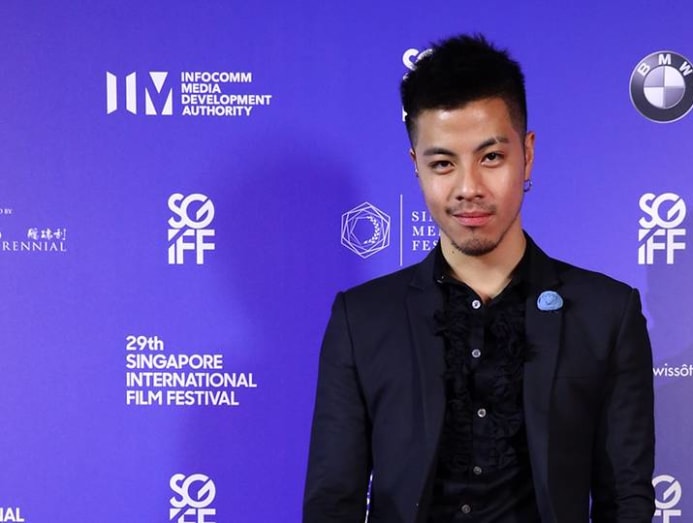 Taiwan's Cities Of Last Things opened South-east Asia's longest-running international film platform with its Malaysian-born, Taiwan-based director Ho Wi Ding leading his cast – comprising Golden Horse Best Supporting Actress winner Ding Ning, Stone and Huang Lu – down the carpet.

Shot on expired 35mm film stock, Cities Of Last Things goes from the future back into the past to retrace the existence of a man through his relationships with several women at different stages of his life.
As the leading international film platform in the region, SGIFF prides itself on showcasing a diverse selection of Asian films with a dedicated focus on nurturing Asia's best and brightest cinematic talents for an international audience.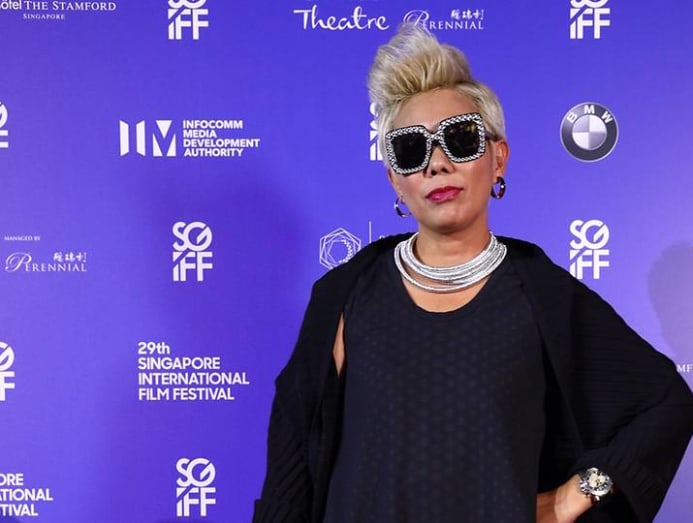 This year's festival boasts 103 films from 44 countries, as well as masterclasses, talks, special programmes, and the launch of the brand new SGIFF Film Fund in support of the independent film industry in Singapore and Southeast Asia.

SGIFF is on until Dec 9. Visit https://sgiff.com for information.