What will Avatar 2's Pandora look like? James Cameron gives a sneak peek
The concept art for the upcoming sequel promises to take viewers even further into the extraordinary world – and it looks stunning.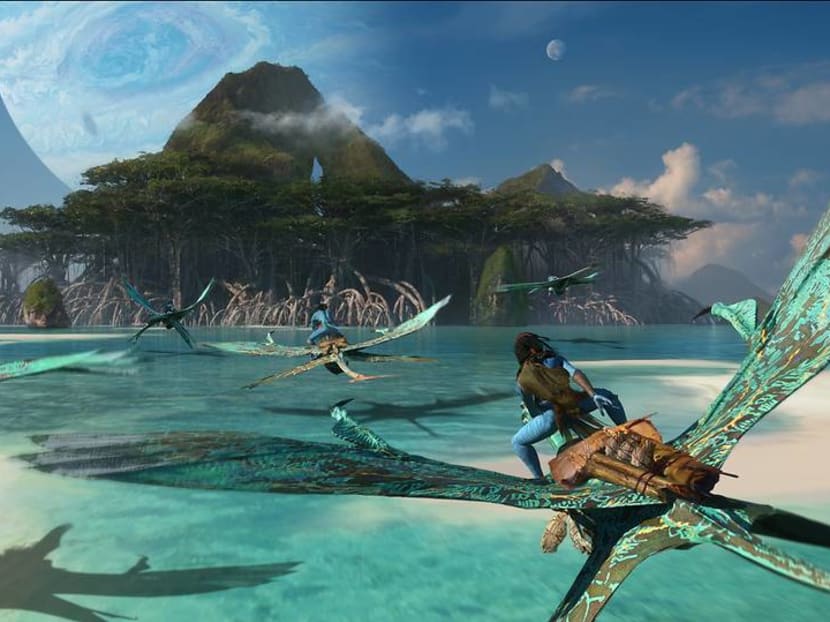 After what seems like an eternity of delays, James Cameron's Avatar 2 looks to be right on track.
The director released four images of the sequel's concept art on the movie's official social media accounts – and they look stunning. 
Along with the images came the assurance that Avatar 2 will have more than just a return to Pandora – "new parts of the world" will also be explored, the caption teased. 

The sequel is set to expand on the events of the 2009 original, which held the title for highest-grossing film until Avengers: Endgame eclipsed it last year. It was also the first ever film to cross the US$2 billion (S$2.7 billion) mark at the box office.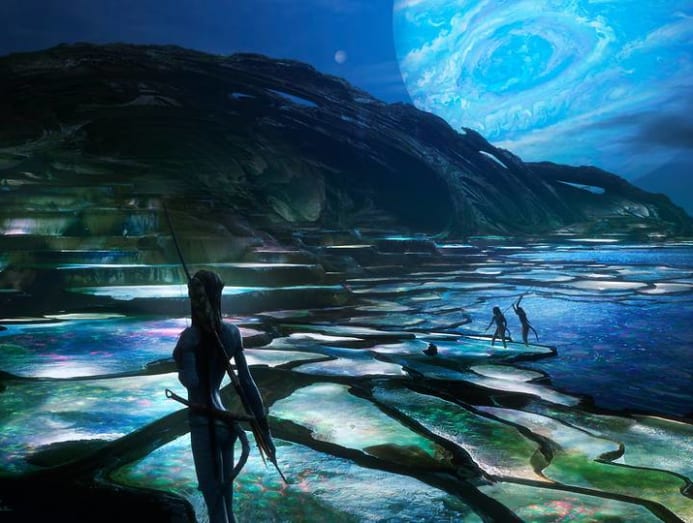 Avatar 2 will feature a returning cast of Sam Worthington, Zoe Saldana, Stephen Lang and Sigourney Weaver. Notable names joining them are Kate Winslet, who starred in Cameron's Titanic, and Crazy Rich Asians actress Michelle Yeoh. 
The film was originally slated for release between 2014 and 2015 but faced significant production issues and technical limitations. Cameron has been known to push the boundaries of film technology, and even developed a brand-new underwater motion capture system for this sequel. 
The film has settled on a release date and is expected to be in theatres on Dec 21, 2021.