Holy smokes, Batman: Here's your first look at Robert Pattinson in the Batsuit
Director Matt Reeves gets fans of the Caped Crusader super excited with a one-minute camera test clip from the upcoming superhero film featuring Pattinson in the sleek costume.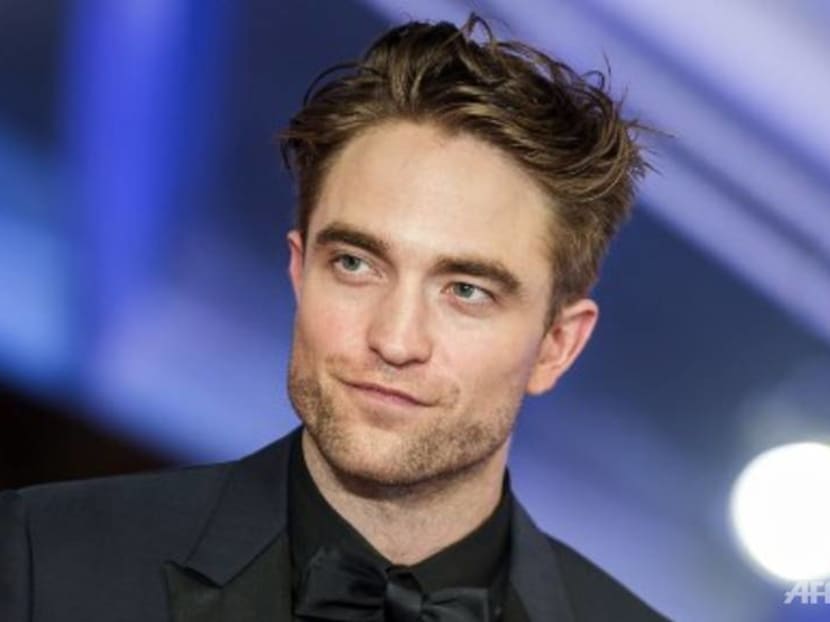 The Batman director Matt Reeves might be the hero we need but not the one we deserve.
Reeves gave fans of the Caped Crusader a big thrill when he released a sneak peek of Robert Pattinson donning the sleek new Batsuit for the upcoming movie. He debuted the short clip on his Vimeo page.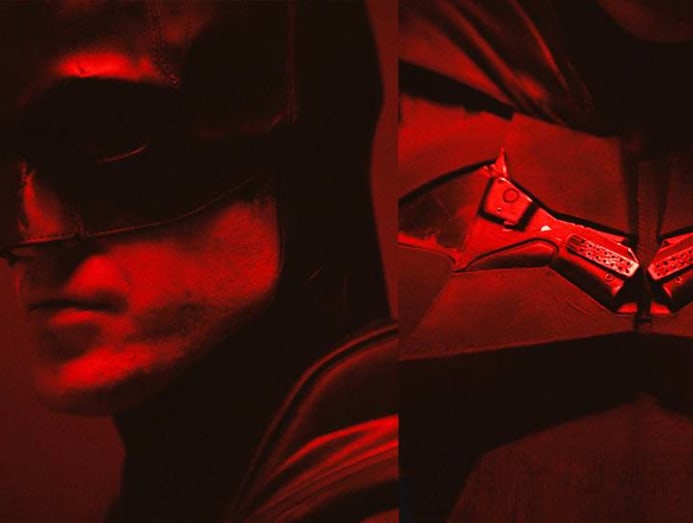 On Friday (Feb 14), the director posted an incredibly dark and moody, minute-long camera test footage of Pattinson in the suit, complete with music and close-up shots.

According to the Hollywood Reporter, the footage was shot by the film's cinematographer Greig Fraser, with the music coming from the film's composer Michael Giacchino.
As Pattinson steps into the light, we also get to see the new chestpiece for the suit, before it pans up to his signature cowl, complete with an in-character scowl.
Pattinson told Variety in September 2019 that he was a fan of Tim Burton's Batman movies when he was growing up, and actively tried to get the role once he heard about the reboot by Warner Bros.
Reeves did not initially agree to Pattinson's attempts to meet him but the actor eventually made it to the final stages of the auditions, where he managed to try on the suit.
"You do feel very powerful immediately," Pattinson said in the Variety interview. "And it's pretty astonishing, something that is incredibly difficult to get into, so the ritual of getting into it is pretty humiliating. You've got five people trying to shove you into something. Once you've got it on, it's like, 'Yeah, I feel strong, I feel tough, even though I had to have someone squeezing my butt cheeks into the legs.'"
Pattinson joins a star-studded cast, including Zoe Kravitz as Catwoman, Paul Dano as the Riddler, Colin Farrell as the Penguin and John Turturro as Carmine Falcone.
Alongside them will be Jeffrey Wright as Commissioner Gordon, Andy Serkis as Alfred, and Peter Sarsgaard as a Gotham City district attorney.
The Batman is set to open Jun 25, 2021.