First look at Samsung's Galaxy S21 Ultra: No charger but you can use an S Pen
The tech giant recently launched its three new S21 phones and we take a quick look at the top model.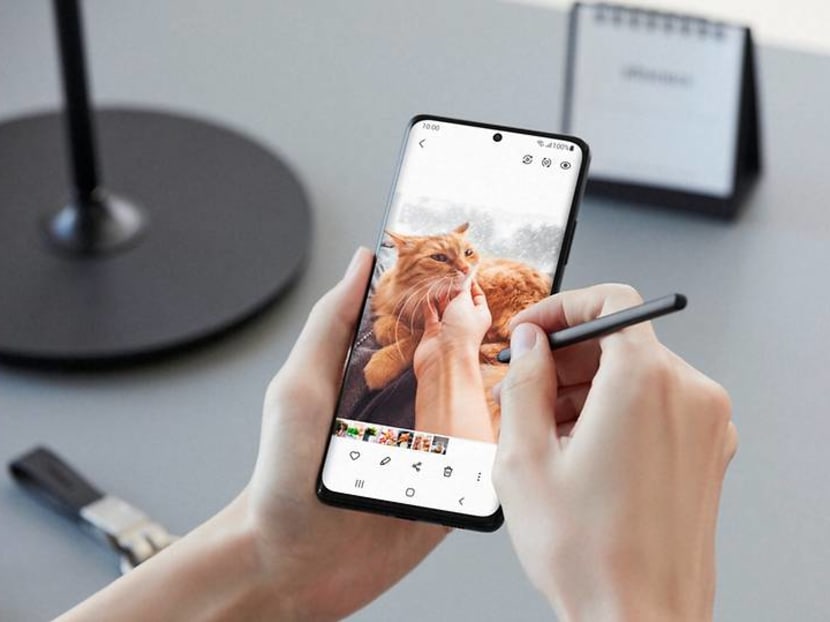 It may only be January but Samsung has come out of the gate with smartphones a-blazing. The world's largest smartphone maker has delivered its Galaxy S21 phones, which are backed by a new processor and a lower price point compared to their equivalent models from the previous Galaxy S20 line.

CNA Lifestyle takes a look at the top S21 smartphone model. No charging brick, no earphones but you can now use a stylus with it.
The three new 5G Android phones are the S21, S21+ and the S21 Ultra – and CNA Lifestyle recently had a chance to play around with the latter, which we think is poised to change up the S Series for Samsung.
Why? Aside from the tech bells and whistles (the company's best processor, its most advanced pro-grade camera system and excellent display screen), it's also the first S series handset you can actually use the S Pen with. You know, the one power owners of the fancier and more expensive Galaxy Note used to be proud of.
Here are four things to know about the Samsung Galaxy S21 Ultra.
THE NEW QUAD CAMERA SYSTEM
Those with trypophobia (an aversion to the sight of irregular patterns or clusters of small holes or bumps) might not be immediate fans of the design. But the pro-grade cameras on the Samsung Galaxy S21 Ultra are billed as the best that Samsung has ever offered. 
The rear quad camera system is made up of ultra-wide, wide and dual tele-lenses and packs a whole bunch of specs – like an upgraded 108MP pro sensor which allows you to capture 12-bit HDR photos with 64 times richer colour and more than three times wider dynamic range. But it's really the AI enhancements that should make the real difference when it comes to taking decent pictures.

You can also shoot in 12-bit RAW (helps with the details when you're editing photos) and there's 4K filming available on all lenses, both front and rear.
On the front is a 40MP selfie shooter and the phone has 100x Space Zoom. Yes, you read right – 100X zoom. It's powered by Samsung's first-ever dual-tele lens system – one offering optical 3x and the other optical 10x and both equipped with Dual Pixel. This means you can capture clear shots with promised clarity, even if you're extremely far from your subject or the action.

It's quite an incredible feature, though we're not so sure about shooting space itself from earth though.
And finally, there is an improved Bright Night sensor and night mode – which Samsung promises to be their biggest leap yet in low-light technology. So that's good news for fans of dimly-lit rooms or capturing landscape shots at night.
IT DOES NOT COME WITH A CHARGER
Like Apple, Samsung's new phones all come without a charging brick in the box. The Galaxy S21 Ultra does include a USB-C to USB-C cable, but there is no way to plug it in to the wall. If you don't already have a charging brick lying around, you'll have to purchase one separately to actually charge your new phone. (And if you do, might as well buy some earbuds, you don't get that either.)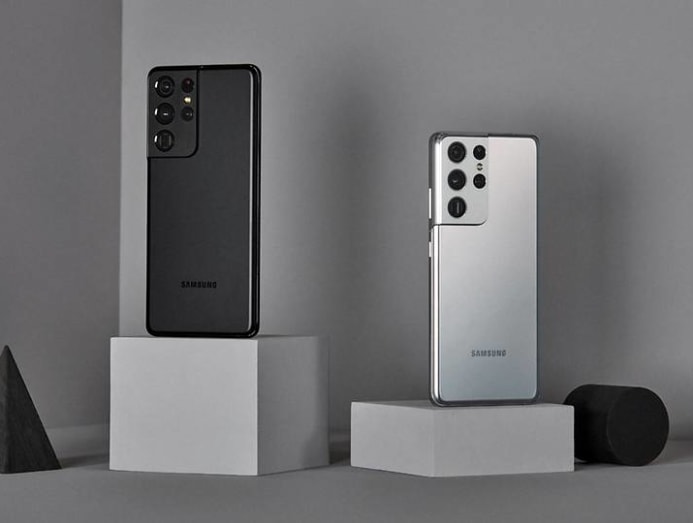 While last year's phones came with a USB-C charging brick, all the ones before that did not. This might turn out frustrating for people who don't upgrade their phones every year because the old Samsung phone chargers do not support USB-C. 
The company's rationale, as mentioned on its website, is that they've noticed more Galaxy users have been reusing accessories, anyway, and it's a sustainability thing.

IT HAS S PEN COMPATIBILITY

Whether you are into drawing or have to take notes, edit photos or sign documents, the S Pen will certainly be a very convenient tool to use on your Galaxy S21 Ultra 5G.

The key point to note here, though, is you don't get an S Pen in the box. The stylus is sold separately on its own or with a compatible case. Or you can simply use an existing S Pen from a Note or a Tab. Check out our video to see what you can do with it.

On a side note: With the S Pen not that exclusive anymore, could this be the beginning of the end of the Note series?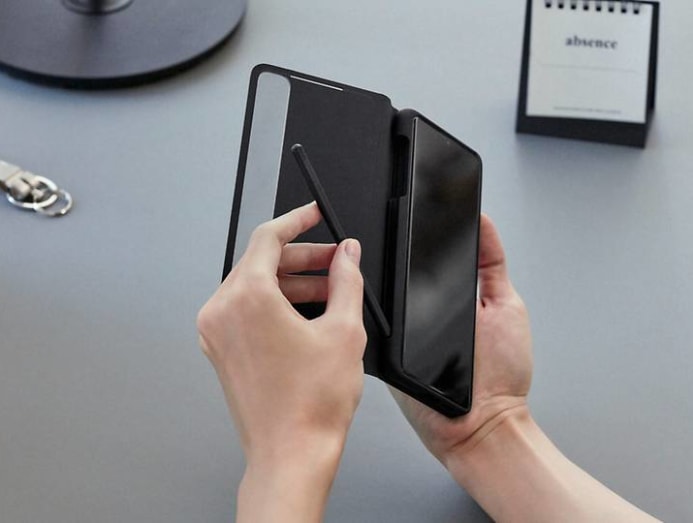 THE SLEEK NEW DESIGN AND SCREEN ADAPTABILITY 
The standout feature here is the Contour Cut Camera module (which houses the rear cameras) and blends into the device's metal frame seamlessly.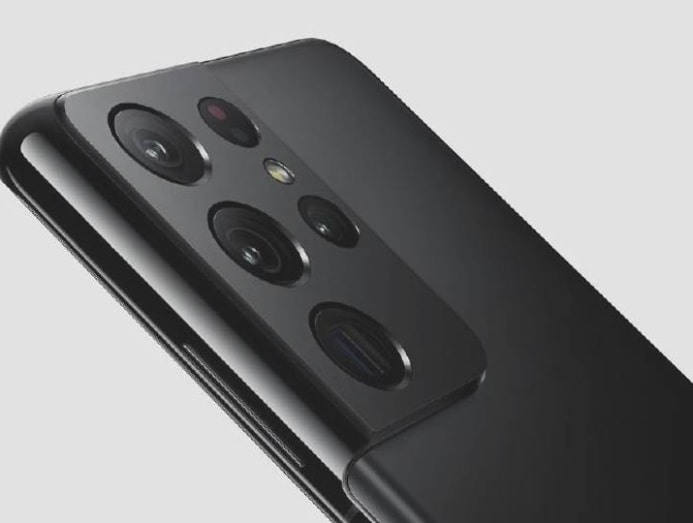 The camera "bump" might initially have you thinking that it'll contribute to the phone being unwieldy, what with it weighing 229g and measuring 8.9mm in thickness. But that's understandable given that the device is made of glass and metal, while housing a 5000mAh battery. 
Another noteworthy feature is the 6.8-inch screen that's AMOLED 2X and adapts to what you are doing. It means that even though it boasts a refresh rate of 120Hz, this will automatically scale up or down depending on what you are doing. And thus staying power efficient to stretch your battery life even further.
Overall, the frosted glass look feels soft and lush. Fingerprints don't seem to stick too, which will allay those with pet peeves. And the glass on the front is CorningGorilla Glass Victus – which is billed as the toughest Gorilla Glass yet. Which is great news for klutzes everywhere. 
The Samsung Galaxy S21 phones are available in Singapore from Jan 29. The S21 Ultra is available in Phantom Silver and Phantom Black variants and prices start from S$1,798. The entry level S21 starts at S$1,248.