First photo of actress Kristen Stewart as Princess Diana in upcoming movie
The Twilight actress does a great job transforming herself into the Princess of Wales for the film, Spencer.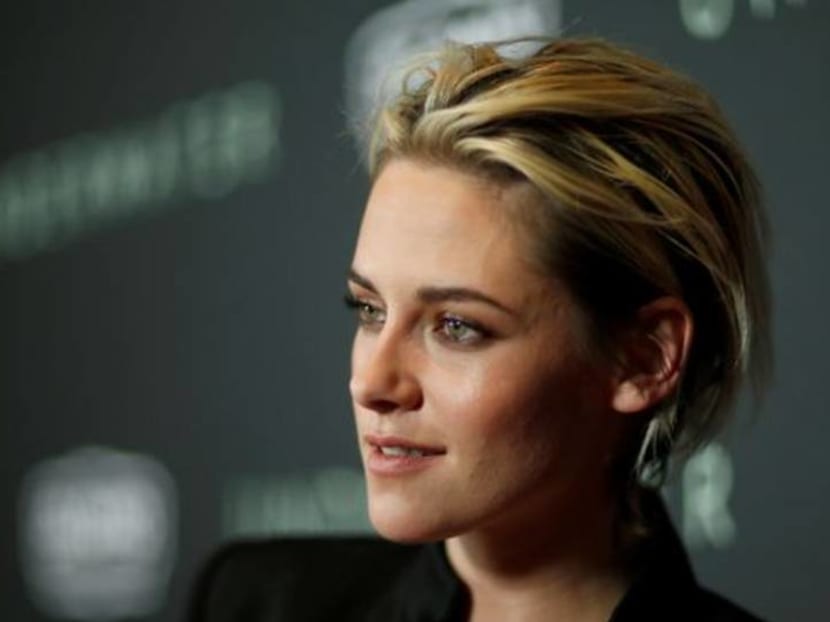 A first look photo of actress Kristen Stewart as Princess Diana in the upcoming movie Spencer has been revealed and all we can say is – she nailed it.
The film, directed by Pablo Larrain and written by Peaky Blinders creator Steven Knight, sees Stewart in the role of the Princess of Wales as she spends a holiday weekend with the royal family and makes a decision to part ways with Prince Charles.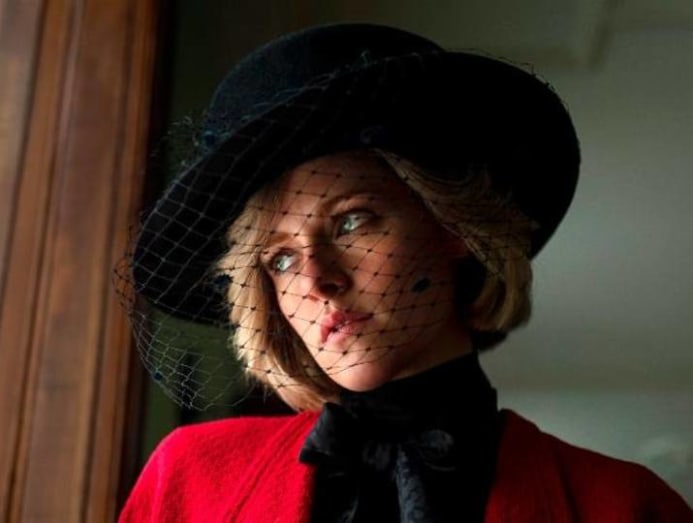 The official synopsis from Neon studio reads: "December, 1991: The Prince and Princess of Wales' marriage has long since grown cold. Though rumours of affairs and a divorce abound, peace is ordained for the Christmas festivities at Sandringham Estate. There's eating and drinking, shooting and hunting. Diana knows the game. This year, things will be a whole lot different."
Stewart also shared a statement about the film, calling it "a dive inside an emotional imagining of who Diana was at a pivotal turning point in her life".
She added: "It is a physical assertion of the sum of her parts, which starts with her given name: Spencer. It is a harrowing effort for her to return to herself, as Diana strives to hold onto what the name Spencer means to her."
Other cast members have been announced – Timothy Spall, Sally Hawkins and Sean Harris, although it's unclear which roles they will play.
Filming is taking place in Germany and the UK and the film is expected to debut sometime at the end of this year.