First same-sex kiss in Star Wars universe takes place in The Rise Of Skywalker
Which two characters share a kiss in this final chapter of the Skywalker saga? This story contains mild spoilers.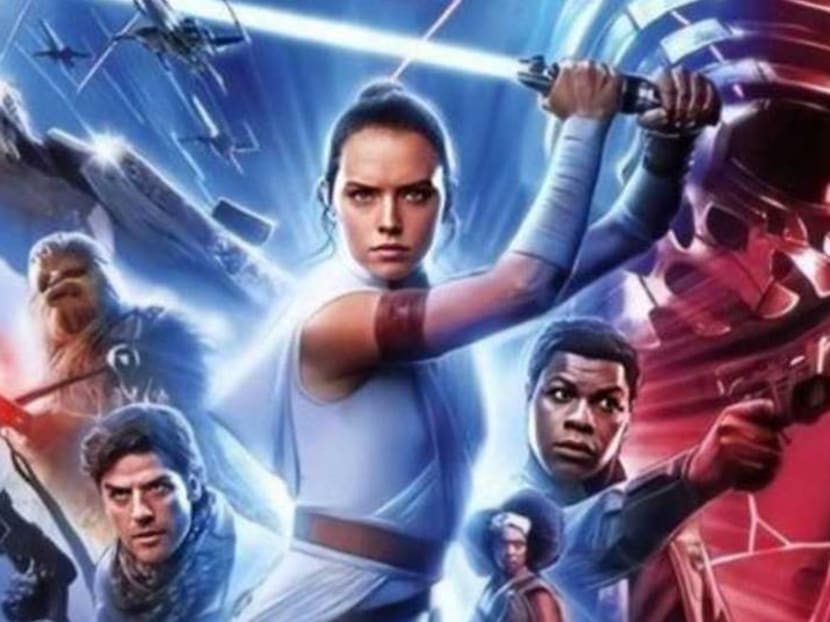 JJ Abrams, writer-director of The Rise Of Skywalker, had previously hinted that he would introduce some LGBTQ representation into the Star Wars universe, and he did – sort of.
He revealed in an interview with Variety while doing press for this movie in early December that, "In the case of the LGBTQ community, it was important to me that people who go to see this movie feel that they're being represented in the film."
However, those who were expecting a big reveal from major characters – especially those looking towards Poe Dameron (Oscar Isaac) and Finn's (John Boyega) close friendship to get even closer – will be disappointed.
Abrams himself shut down that possibility in the same interview: "That relationship to me is a far deeper one than a romantic one. It is a deep bond that these two have, not just because of the trial by fire in which they met, but also because of their willingness to be as intimate as they are, as afraid as they, as unsure as they are, and still be bold, and still be daring and brave."
Without giving too much away, the two minor characters who share a kiss during a celebratory scene are female members of the Resistance and don't feature heavily in the film.
As reported by Entertainment Weekly, some people are complaining that the blink-and-you'll-miss-it moment hardly counts as representation. 
One Twitter user wrote, "Star Wars: Rise of Skywalker follows Avengers: Endgame by gesturing vaguely at LGBTQ community with split-second shot of women kissing, claims film has queer representation," while another tweeted: "These 2-second cameos are enough to anger conservatives, but they aren't enough for us…"