Former Singapore Idol contestant dies after leaving online message about depression
According to posts on her Facebook account, Samantha Lee died on Sunday (Dec 22). She had taken part in season three of the singing competition, which ran in 2009.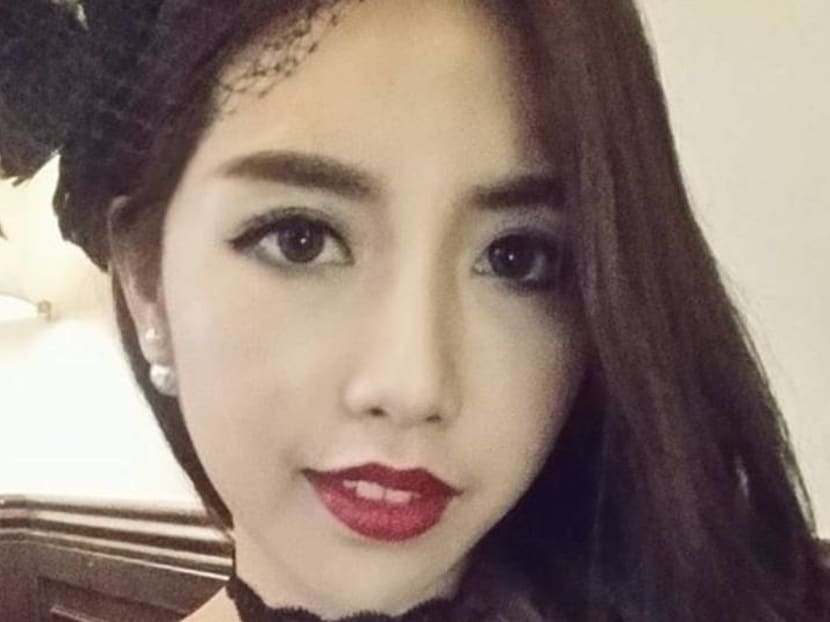 Former Singapore Idol contestant Samantha Lee died on Sunday (Dec 22). The news was confirmed that night at 9pm through a Facebook message on her page that read: "Samantha has passed. You're invited to come for her last performance, 23 December 2019."

Several hours earlier, at around 6pm, Lee had uploaded a video on her Facebook page. She didn't say anything in the clip but her caption read: "I know all of you cared for me. Thanks to all of you who have helped me, I managed to last till now."
The message continued: "But you couldn't understand my depression because for you to really understand it, you have to go through it, which I will not wish upon anyone. I do not blame you for that, but I will blame you if you let my release affect your happiness. We all did our bests but I still do not fit in in this world anymore and I know I never ever will. So this is my goodbye."
Lee had taken part in the third season of the singing competition, which ran in 2009, where she sang Don't Speak by No Doubt. 
According to another message on Lee's Facebook page that was posted on Monday afternoon, her wake was held on Monday night and she will be cremated on Tuesday (Dec 24). Her cause of death has not been confirmed.
Where to get help:
Samaritans of Singapore Hotline: 1800 221 4444
Institute of Mental Health's Helpline: 6389 2222
Singapore Association of Mental Health Helpline: 1800 283 7019
You can also find a list of international helplines here. If someone you know is at immediate risk, call 24-hour emergency medical services.​​​​​​​