Carlton from Fresh Prince Of Bel-Air sues Fortnite developers over dance move
Actor Alfonso Ribeiro alleges that the games are profiting unfairly from the popular "Carlton" dance moves he created.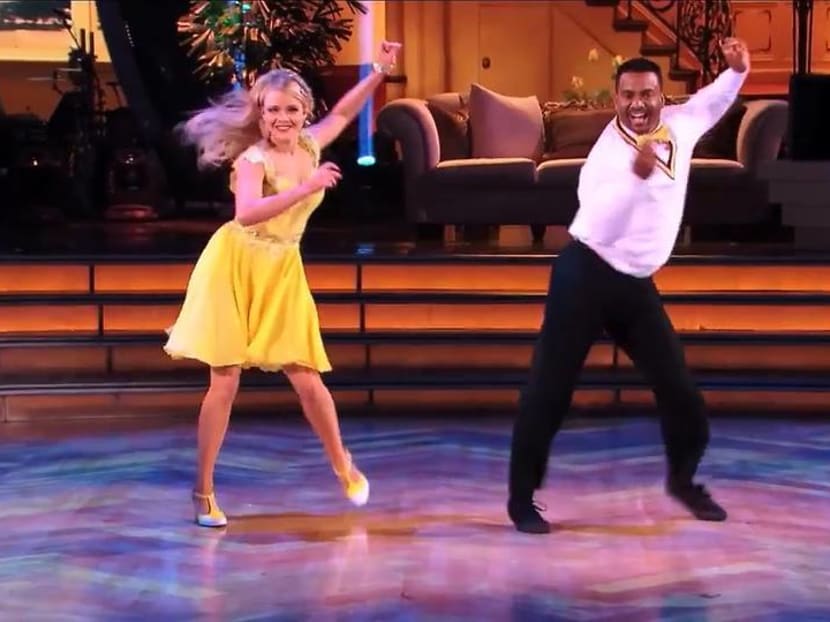 Actor Alfonso Ribeiro of The Fresh Prince Of Bel-Air fame is suing two video game developers in an attempt to stop them from selling his sitcom character's signature dance.
The 47-year-old played Carlton Banks, the cousin of Will Smith's lead character in the 90s sitcom, during which time the character became known for frequently dancing to Tom Jones' It's Not Unusual, swinging his arms in a particular fashion. The dance move became known as "the Carlton".
Filing two lawsuits on Dec 17, Ribeiro said the companies have "unfairly profited" from using his likeness and "protected creative expression", CNN reported.
Companies named include Fortnite developer Epic Games Inc. and Take-Two Interactive Software Inc, creator of the NBA 2K series, and a number of its subsidiaries.
In the games, characters can perform dances, or "emotes", some of which are available for purchase.
Ribeiro called for the developers to be disallowed from using, selling or displaying the dance, which he is reportedly in the process of copyrighting.
Currently the host of America's Funniest Home Videos, the actor also performed "the Carlton" on Dancing With The Stars in 2014.