Friends star Matthew Perry engaged to 'greatest woman on the face of the planet'
The 51-year-old actor has proposed to his 29-year-old literary manager girlfriend, Molly Hurwitz. They have been together since 2018.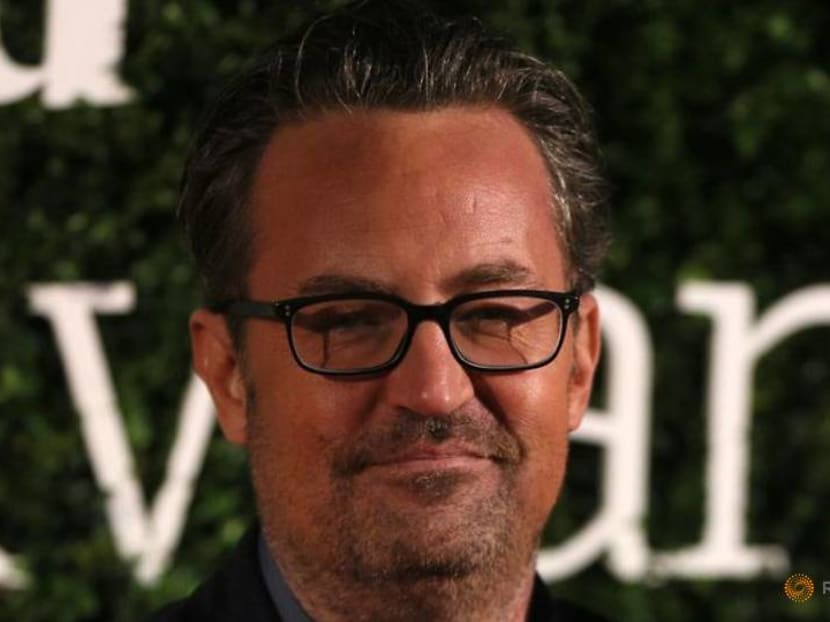 Friends star Matthew Perry is engaged and the 51-year-old actor had the sweetest thing to say about his fiancee, 29-year-old Molly Hurwitz.
He revealed the news to People magazine on Thursday (Nov 26), saying, "I decided to get engaged. Luckily, I happened to be dating the greatest woman in the face of the planet at this time".
Hurwitz is a literary manager and according to People, she and Perry have been dating since 2018.
She made a mention of their relationship in an Instagram post on her private account earlier this year where she wrote: "Second year being my valentine, but his first as an Instagram influencer".
Perry had just created an Instagram account at the time.
Perry and his Friends co-stars – Jennifer Aniston, Courteney Cox, Lisa Kudrow, Matt LeBlanc and David Schwimmer – still have a reunion show to deliver. Earlier this month, he tweeted, "Friends reunion being rescheduled for the beginning of March. Looks like we have a busy year coming up. And that's the way I like it!"
And with a wedding to plan, it seems like the year has just got busier.