Friends star Matthew Perry splits up with fiancee after 3 years of dating
The 51-year-old actor told a media outlet that "Sometimes things just don't work out and this is one of them".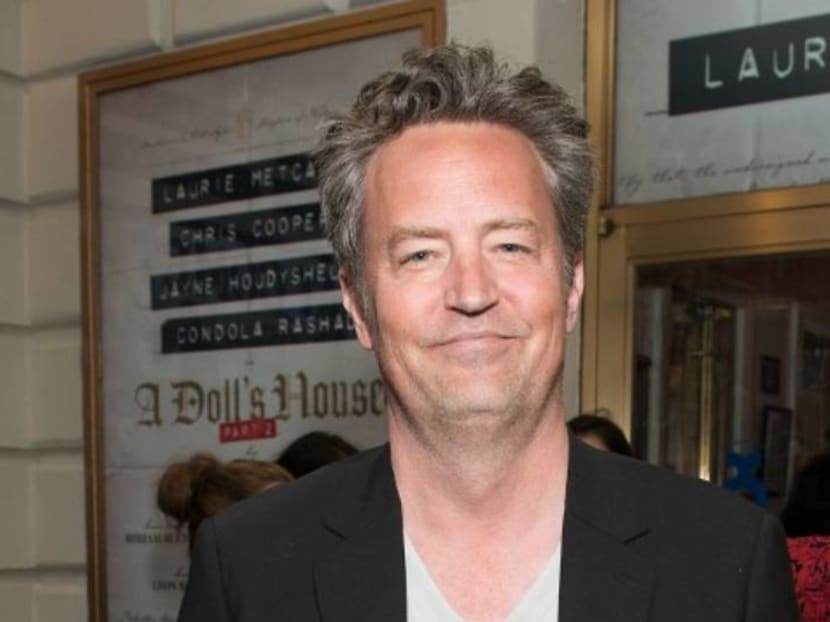 Friends actor Matthew Perry and his fiancee Molly Hurwitz have called it quits. The couple, who got engaged in November 2020, have been dating since 2018.
Perry, who is 51, told People magazine in an exclusive statement on Tuesday (Jun 1) that "sometimes things just don't work out and this is one of them".
He added: "I wish Molly the best."

Perry also spoke to People when he announced his engagement in 2020, saying that Hurwitz was "the greatest woman on the face of the planet at this time". 
Hurwitz is a 29-year-old literary agent.
They went public with their romance in December 2019 and had apparently split up before getting engaged.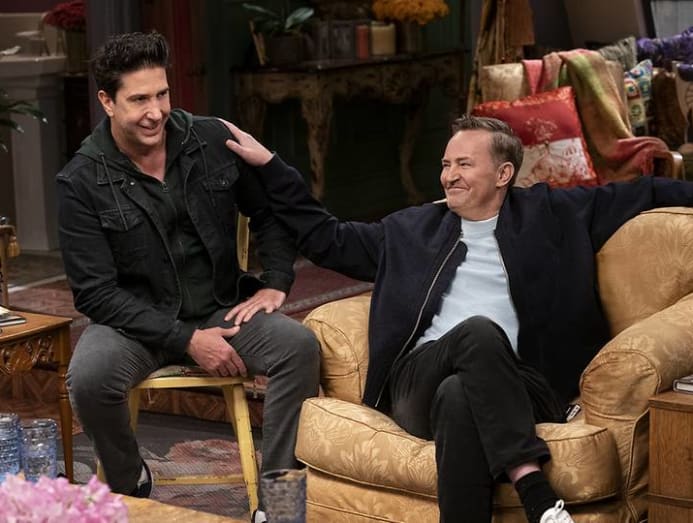 Perry and his Friends castmates got together for the much-anticipated reunion episode, which aired in Singapore on HBO Go on May 27. It was said to be only the second time the six cast members had been together in the same room since the series wrapped 17 years ago.
The actor revealed on the reunion show that he suffered from anxiety while filming the sitcom in front of a live audience.
He said: "To me, I felt like I was gonna die if they didn't laugh. And it's not healthy for sure, but I would sometimes say a line and they wouldn't laugh and I would sweat and just go into convulsions if I didn't get the laugh I was supposed to get. I would freak out."