Gal Gadot accidentally cuts off tip of finger and her husband throws it away
The Wonder Woman actress related the incident – a result of some day drinking – to talk show host Jimmy Kimmel.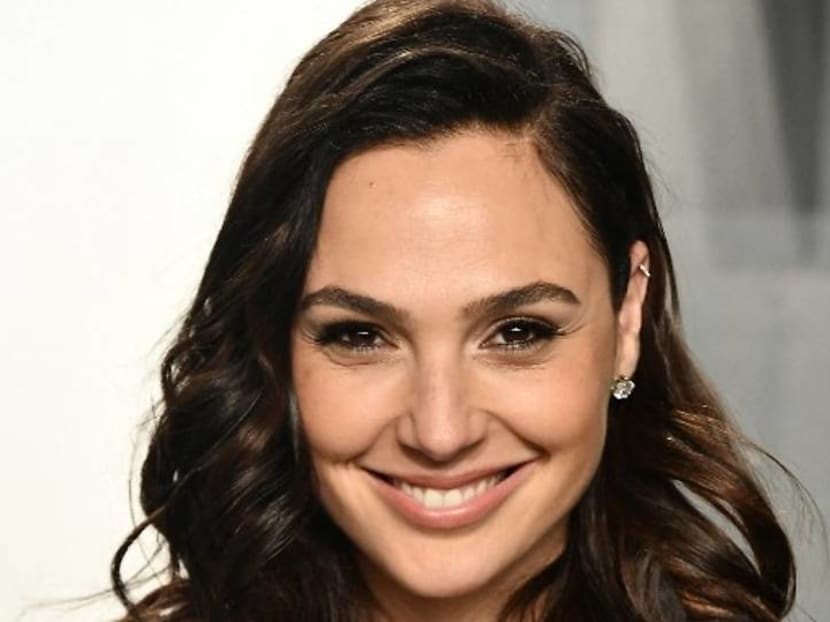 Gal Gadot has the perfect story to illustrate why you shouldn't handle sharp objects after drinking alcohol.
In her Friday (Apr 23) appearance on talk show Jimmy Kimmel Live!, the Wonder Woman actress related that she had accidentally sliced off the top of her finger while chopping salad after having had a few drinks.
And what's worse – her husband then threw the fingertip down the garbage disposal in a moment of panic and disgust.
The actress laughed and said, "Yeah it was a mess, we were a mess. Then I stopped cooking and stopped drinking".
The 35-year-old explained that the incident took place in the early days of the pandemic, "when you start drinking mimosa or sangria or whatever at 11am".
"And then I decided I'm gonna make a cabbage salad, because that's what one wants to do. So anyways I started to chop the thing and I chopped the top of my finger."
Hilariously, host Kimmel could sympathise because he had also cut his fingers and the two bonded over how they both liked to touch the tip of their fingers now. Gadot also said she was waiting for it to grow back, but it never did.
When asked if she went to the hospital after the incident, Gadot, who's pregnant with her third daughter, explained that they did not as there was nothing to "sew back on".
She said, "Yaron (her husband) went to the chopping board, and he held the finger. Then he got so disgusted that he threw it into the garbage disposal".
During the interview, Gadot also discussed her new six part docu-series called IMPACT With Gal Gadot, which features real-life superwomen around the world.