Gal Gadot says director Joss Whedon threatened her career during Justice League reshoot
The Wonder Woman actress opened up in a recent interview about the director's behaviour on the set of the 2017 film.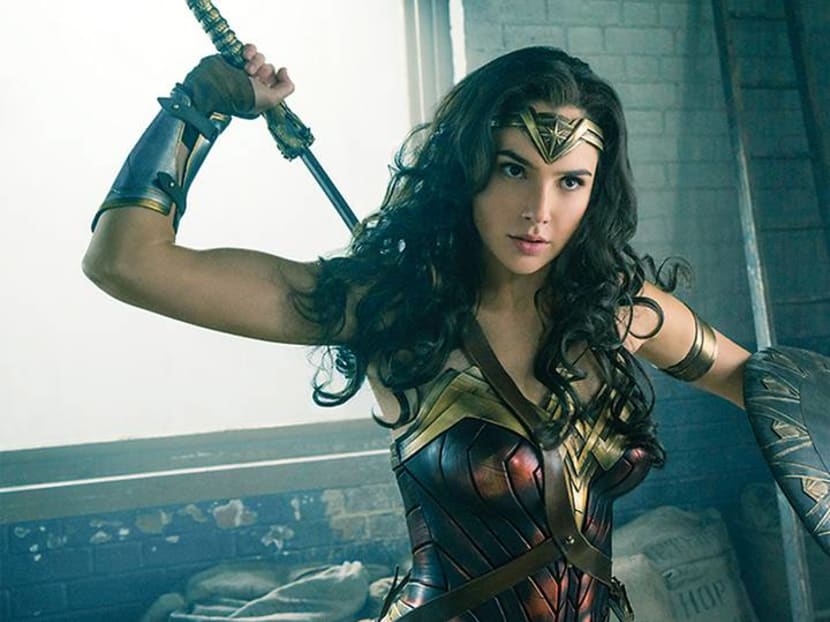 Gal Gadot has spoken out against director Joss Whedon's abusive behaviour on set, joining a chorus of other stars who've done so.
The Wonder Woman actress said in a new interview with Israeli news station N12 that the director had threatened her career during the reshoot for 2017's Justice League. Whedon was brought on to complete the film after original director Zack Snyder left the production following the death of his daughter.
Gadot confirmed her bad experience after the interviewer asked about the issues she faced with Whedon, including him saying that she should just look pretty and say her lines.
She told N12: "What I had with Joss basically is that he kind of threatened my career and said if I did something he would make my career miserable. I handled it on the spot."
Gadot is the latest in what appears to be a growing list of actors who'd worked with Whedon who have spoken out about his on-set harassment.
Actor Ray Fisher, who played Cyborg on Justice League, tweeted in July last year that "Joss Whedon's on-set treatment of the cast and crew of Justice League was gross, abusive, unprofessional, and completely unacceptable".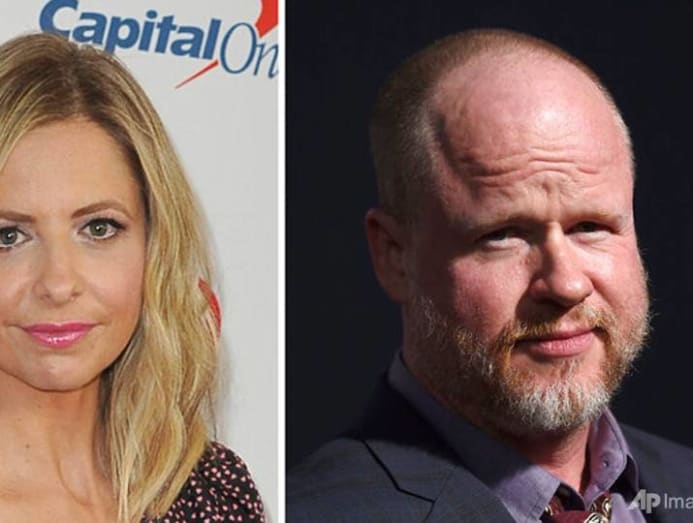 Stars of the television hit, Buffy The Vampire Slayer, have also made similar allegations. Charisma Carpenter said in a social media post that Whedon had a "history of creating toxic and hostile work environments", including the one she experienced on Buffy and while she was pregnant.
The TV series' star, Sarah Michelle Gellar, responded to Carpenter's post by saying that although she is proud to have her name associated with Buffy Summers, "I don't want to be forever associated with the name Joss Whedon".
Another Buffy alum, Michelle Trachtenberg, has said that Whedon's interactions with her when she was still a teenager were "not appropriate".