Dragons ahead: Game Of Thrones prequel on House Targaryen in the works
The new series, co-created by author George RR Martin, is said to take place 300 years before the events in Thrones.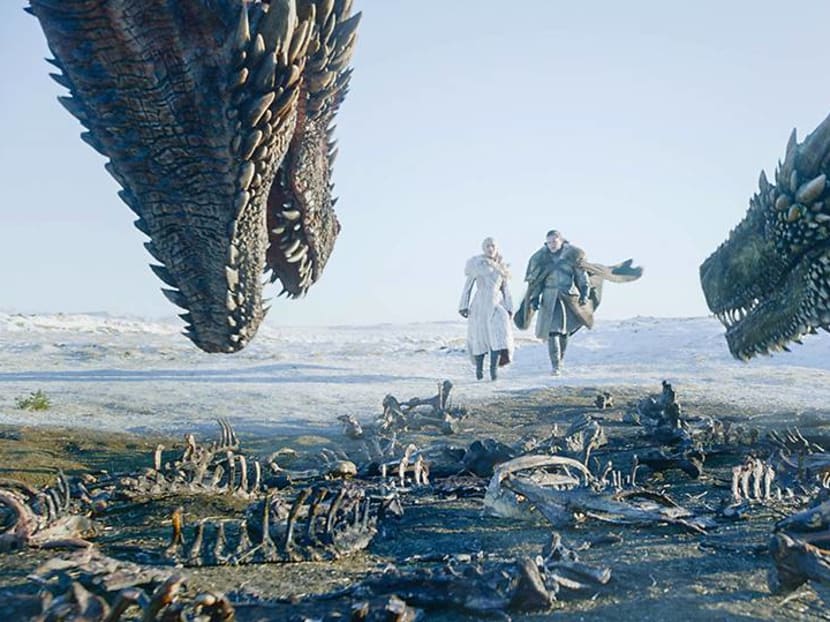 Game Of Thrones fans who are missing some Westerosi action can now look forward to yet another prequel being developed by HBO.
Sources have confirmed to Variety that the cable network is very close to green lighting a new series that focuses on the Targaryens' family drama and their dragons.
The prequel is set to take place 300 years before the events of Thrones. According to EW, it will lead up to and eventually chronicle House Targaryen's civil war, known as the Dance of the Dragons.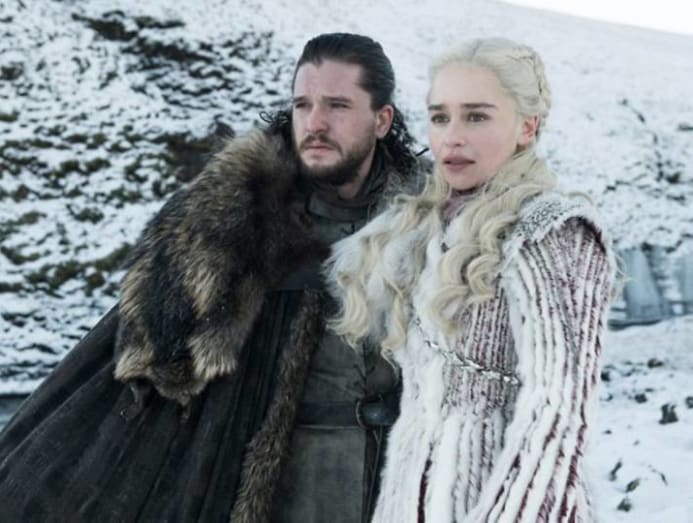 Author George RR Martin is on board as executive producer, together with Colony co-creator and executive producer, Ryan Condal. Both are said to be writing the pilot episode.
Martin's book Fire And Blood, which chronicles the history of House Targaryen over 150 years, will serve as the basis for the as-yet untitled show.
Game Of Thrones was based on Martin's series Song Of Ice And Fire, and ended its run earlier this year shrouded in controversy due to the mixed reception of its final season. Even so, it managed to garner 32 nominations at the upcoming Emmy Awards, including for outstanding drama series and acting nods for 10 of its stars. 
HBO had originally announced that they had five Thrones prequels planned but only one is already in production right now. Starring Naomi Watts, the series is set thousands of years before the events of Thrones and focuses on the history of the Stark family as well as the origins of the White Walkers. Author Martin and Jane Goldman are co-creators of this prequel, which is also as-yet unnamed.