Is a Game Of Thrones baby on the way? Sophie Turner said to be pregnant
Congratulations are in order for Turner and her JoBro husband, Joe Jonas, as multiple reports say the actress is expecting.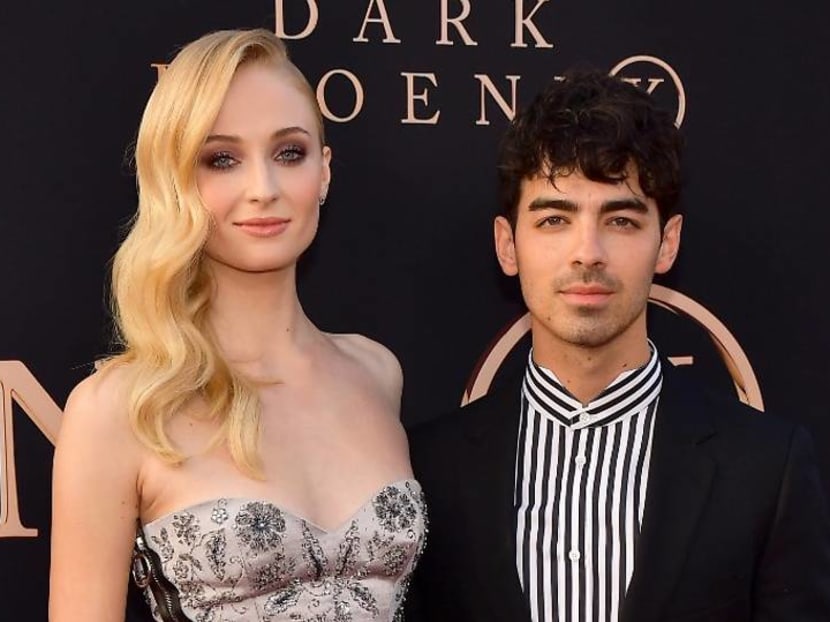 It looks like winter isn't the only thing that's coming as Game Of Thrones actress Sophie Turner and husband Joe Jonas are now expecting a baby.
The news that Turner is pregnant was first reported by JustJared and has been confirmed by E! News, which cited multiple sources. The couple themselves have stayed mum on the matter. 
A source told JustJared that "The couple is keeping things very hush hush but their friends and family are super excited for them", while another revealed that Turner had been carefully selecting her outfits to "accommodate her changing body".
The couple got married in May 2019 in a surprise wedding in Las Vegas after the Billboard Music Awards. A month later, they held a second ceremony in France.
They regularly feature on each other's social media entries, with vacation and red carpet posts, among others.
Turner was in the audience cheering on her husband during the 2020 Grammy Awards, where the Jonas Brothers performed What A Man Gotta Do.
Some fans are already calling the upcoming new addition Bonus Jonas. 

The 23-year-old actress has been open about how in love she is with Jonas. In an interview with Glamour UK last year, she said: "A lot of (my happiness now) is to do with being with a person I've fallen in love with, who loves me more than he loves himself, and who wants to see me find my own happiness. That was probably the biggest thing that pushed me to find who I am – and find my happiness in things other than acting."
Turner shot to fame with her role as Sansa Stark in the worldwide phenomenon Game Of Thrones, which ran for eight seasons and landed her an Emmy Award nomination. Up next for her is the Quibi series called Survive, based on the novel by Richard Abate.