Exclusive first look: Korean star Gang Dong-won's Hollywood debut as surfer in Tsunami LA
The 39-year-old actor is currently in Singapore to upkeep his martial arts training before filming, which was halted due to COVID-19, resumes next year.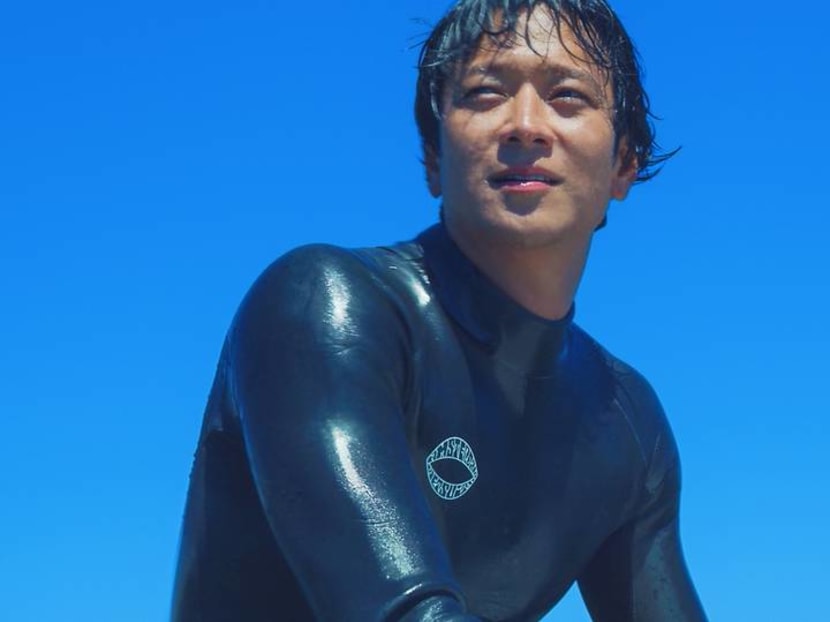 Looks like top Korean actor Gang Dong-won's surfing lessons have paid off.
CNA Lifestyle got an exclusive first look sneak peek at the official pictures of Gang as a surfer in his upcoming Hollywood debut Tsunami LA.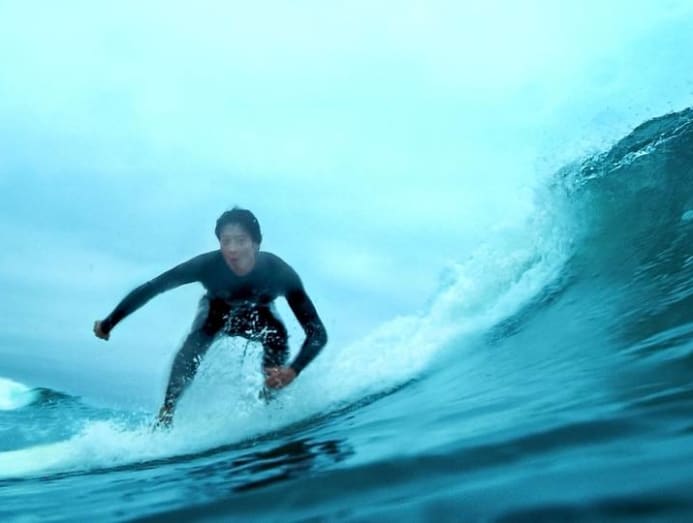 The 39-year-old actor, who is currently in Singapore for martial arts training, told CNA Lifestyle that learning how to surf for the role wasn't easy, especially as he felt he wasn't very good at it when he first tried it on his own.
Tsunami LA is the Korean star's first Hollywood film, and sees him pulling out all the stops for the role – from surfing to learning English.
The film, helmed by The Heist and Final Score director Scott Mann, is about a massive tidal wave that hits Los Angeles and causes mass destruction.
The highly anticipated disaster drama has currently halted filming due to the global pandemic, but is on track to resume production in late January or early February.
Gang may be a freshman when it comes to Tinseltown. But he is an A-lister in his homeland, having most recently impressed in Peninsula, the hit sequel to 2016 Korean zombie smash Train To Busan. The film became a runaway success when it was released early this year amidst the COVID-19 pandemic.  
He is also known for flexing his acting muscles in Temptation Of Wolves and he starred in a string of commercial hits, including Voice Of A Murderer, The Priests, Master and A Violent Prosecutor.