Gardens by the Bay now offering 50 per cent off tickets – perfect for school holidays
Not heading overseas for the upcoming school break? Here's one way to keep your kids entertained and save money at the same time.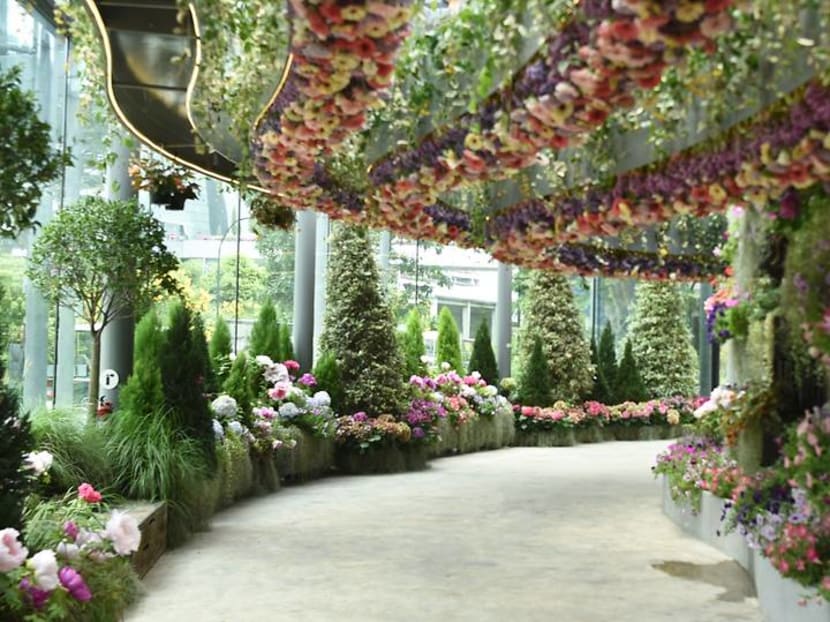 With the March school holidays fast approaching, you may be wondering how you can entertain your family now that you've decided against heading overseas because of COVID-19 concerns.
Don't forget, though – there are many local attractions you can still visit and with great deals on offer, you can enjoy a day out and save some money in the process.
Gardens by the Bay is running several promotions in March during its Sakura Matsuri Festival.
From now till Mar 22, Singapore residents can enjoy 50 per cent off entry tickets to the conservatories (Flower Dome and Cloud Forest), Floral Fantasy and Supertree Observatory. That means visiting a single conservatory will only cost S$6 for adults and S$4 for senior citizens and children. There are also bundle deals starting from S$12 for adults. 
And if you visit these attractions during the school holidays between Mar 14 and Mar 22, children aged 12 and below who are Singapore residents will get free entry.
You don't even have to pay for parking as visitors are entitled to four hours free at all carparks at Bay South. This will automatically be given and you won't need a coupon.
Cool down after all that walking around with a one-for-one deal for Udders sakura ice cream at Gardens by the Bay gift shops (except Floral Fantasy gift shop), Supertree Observatory Cafe, Children's Garden Cafe and Conservatory Cafe. This flavour is exclusive to Gardens by the Bay and the promotion will last until Mar 29.
And finally, to commemorate your discounted day out, you can enjoy 20 per cent off a minimum spend of S$28 for selected items at Gardens by the Bay gift shops from now until Mar 29.