Singer Gary Chaw saves stray dog hit by car, wants to find person responsible
The incident happened in Yangmingshan, Taipei City, and the dog suffered injuries to its legs.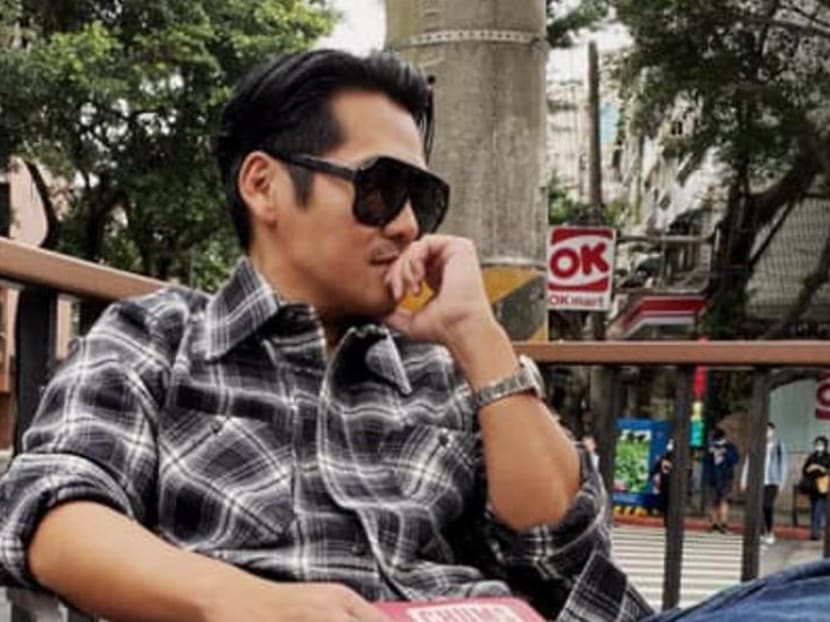 Popular singer Gary Chaw recently came to the rescue of a stray dog that was knocked down by a car. The Malaysia-born, Taiwan-based singer has also urged the person responsible to come forward before the police come knocking.
Chaw posted about his rescue on social media on Tuesday (Jan 12), saying that he found the dog in Yangmingshan, Taipei City. He wrote: "Who hit this dog and left him to die!!".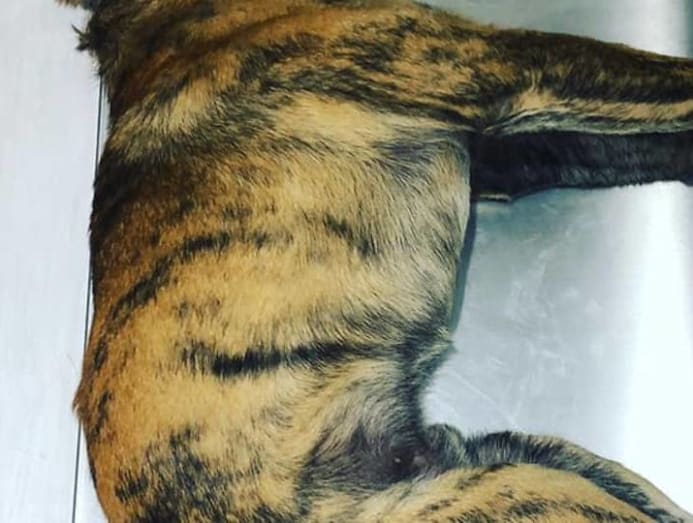 The 41-year-old called the person responsible "a piece of shit coward" and also added a more forceful swear word.
He said the dog, which he has named Brave, suffered injuries to its legs and that he was sending it to the hospital.  
Chaw provided more information about the incident in additional posts, including the exact time and location where it happened. He also asked for help from his followers to find out if anyone saw or photographed the incident.
He wrote in another post: "I am very free. I am looking for the person who knocked the dog down".
In a recent video update on Friday on the condition of the dog, Chaw said that it hadn't passed the critical period but had improved, and that it needed to be transferred to another hospital for further evaluation.
Chaw said "the chance is not high … but it is still an opportunity".
He also addressed the perpetrator, saying that he didn't expect the person to come forward and apologise or pay for the dog's expenses. He just hopes that "in the future, if you have the opportunity, you can help others in need, not just dogs".  
He added: "Everyone makes mistakes … I hope you will be brave enough to learn to face your own mistakes".