Watch A-list actor George Clooney do a dramatic reading of BTS' Dynamite
The actor even powered through the part that goes: "Dy-na-na-na-na, na-na-na, na-na".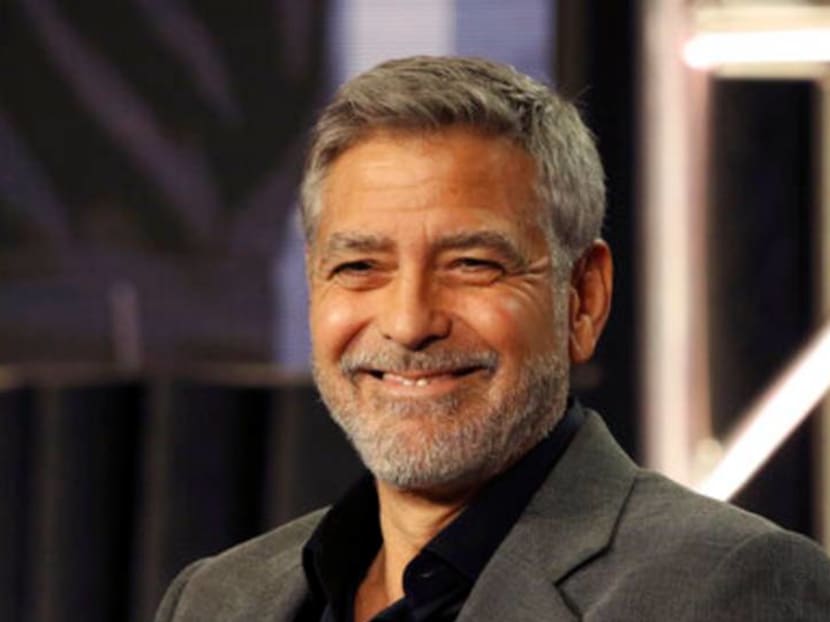 You've probably heard BTS' chart-topping English-language hit Dynamite countless times by now. The song has more than 880 million (!) views on YouTube the last time we checked.
So for something completely different – how about listening to a rendition of Dynamite as read by A-list actor and director, George Clooney?
Clooney did the reading as part of a virtual celebration of W magazine's Best Performances issue.
In true Clooney style, the known jokester began his reading with: "Hello, I'm Brad Pitt. And I'm going to read Dynamite by BTS".
He went on to give a dramatic reading of the lyrics and only seemed to stumble at a couple of parts, namely when he mistook the word "morn" in the line "get up in the morn" as mom.
Another part was when he had to steady himself with an "Oh, Jesus" before powering through: "Dy-na-na-na-na, na-na-na, na-na".
No word yet, though, on whether Clooney is now a member of ARMY.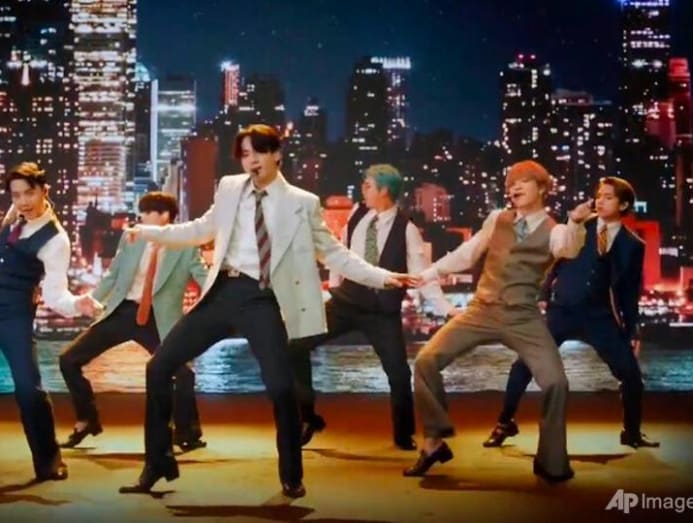 In other BTS-related news, a German radio station recently had to apologise – twice – after its DJ likened the K-pop band to a "virus", for which he hoped a vaccine would be available soon. Matthias Matuschik made his initial comment in response to BTS' rendition of the Coldplay classic, Fix You.
The remarks were called out for being racist, especially during a time when there's been an increase in hate crimes against Asians. The radio station, Bayern3, apologised saying that it wasn't Matuschik's intention to "hurt the feelings of BTS fans". The station said the DJ had "overshot the mark in his choice of words in an attempt to present his opinion in an ironically exaggerated manner and with exaggeratedly feigned excitement".
However, the apology itself was called out for not being sincere and they were forced to apologise a second time. "The words he used to talk about the band BTS is not acceptable. And both he and we at Bayern 3 know that it is not enough if you actually mean things differently. If statements are seen as offensive or racist by many people, then they are too."
British band Coldplay had praised BTS' cover, calling it "beautiful"