George Clooney 'saddened' by child labour accusations on Nespresso-linked farms
The celebrity spokesperson for the coffee brand also said he is "uniquely aware of the complex issues regarding farming and child labour" because he grew up in a tobacco farm from the age of 12.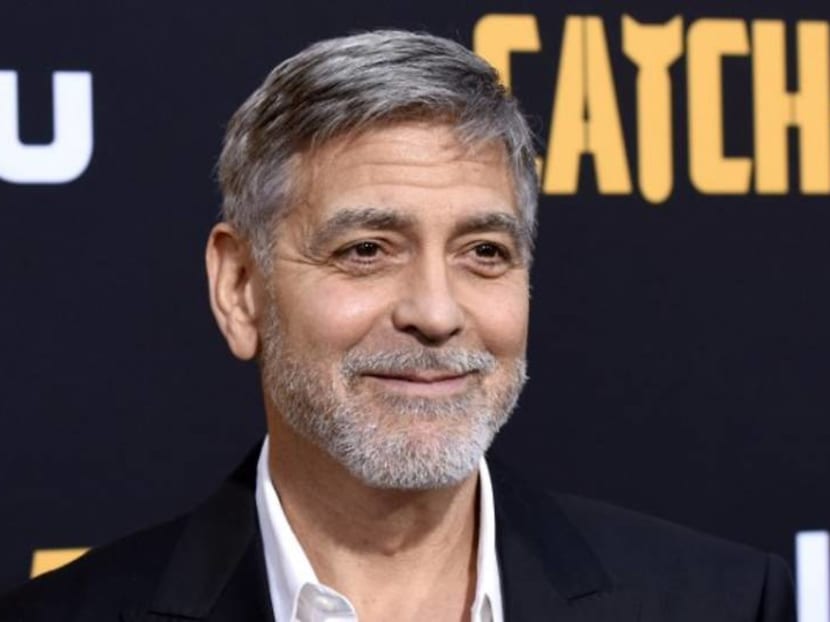 George Clooney is "surprised and saddened" at allegations that several farms said to be linked to coffee company Nespresso were found to be using child labour.
The allegations are being made in a documentary from Britain's Channel 4 called Dispatches that shot footage of children working eight-hour days doing heavy manual labour for up to six days a week on six farms in Guatemala.
The episode is called Starbucks And Nespresso: The Truth About Your Coffee and is slated to air on Mar 2 in the UK.
The 58-year-old actor released the following statement: "Having grown up working on a tobacco farm from the time I was 12, I'm uniquely aware of the complex issues regarding farming and child labour". He said that this was the reason he joined Nespresso's Sustainability advisory board and several other organisations in order to "improve the lives of farmers".
He asserted that the programme "is overwhelmingly positive" but agreed that it is important for investigative reporters to continue their work and show "the board where they have yet to succeed."
He added: "We knew it was a big project when it started seven years ago, and honestly I was surprised and saddened to see this story. Clearly this board and this company still have work to do. And that work will be done."
He said: "I would hope that this reporter will continue to investigate these conditions and report accurately if they do not improve." 
Clooney has been the celebrity spokesperson for the Nestle-owned coffee company since 2006.
Nespresso also released a statement of its own: "Dispatches has not provided the information we require to identify the incriminated farms and confirm whether they supply Nespresso. Nonetheless, we have launched our own investigation on the ground."
The company said it has "zero tolerance of child labour" and that it will act immediately when its high standards are not met. 
Nespresso also announced that it would be suspending all purchases from the region until they could verify whether child labour was being used in their supply chain.