Gigi Hadid appears on debut Vogue Hong Kong cover, provoking outrage
In 2017, Hadid was filmed making squinty eyes in what was interpreted as a racist move.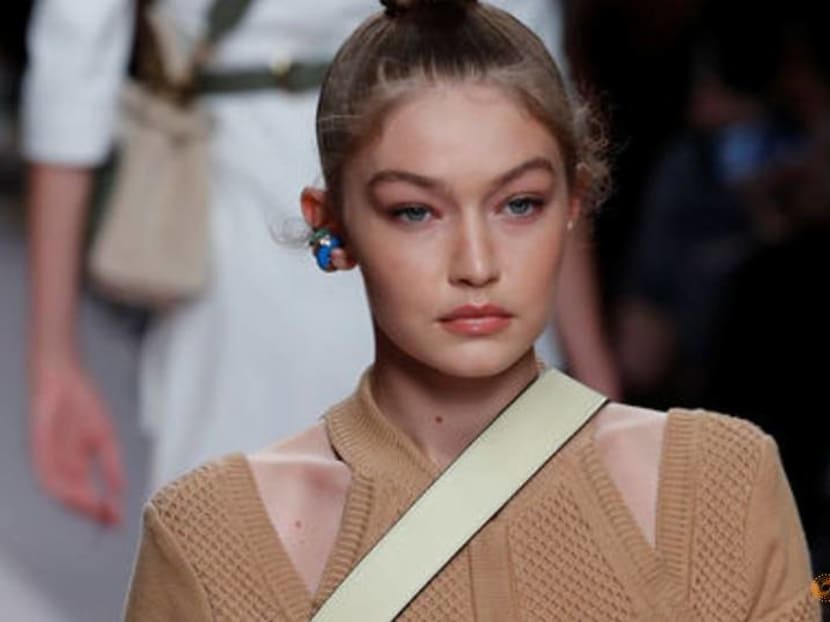 Offended people might forgive but never forget, as Vogue magazine and model Gigi Hadid collectively learned.
Hadid's appearance on the debut cover of Vogue Hong Kong this month received backlash almost immediately when photos were released on Instagram earlier this month.
Vogue Hong Kong initially posted the three cover photos on Instagram: one of model Fei Fei Sun, one of Sun and Hadid, and one of Hadid. The magazine has since deleted Hadid's solo shot from Instagram.
Shot by fashion photographer Nick Knight, both models wear the latest Chanel haute couture collection in a bright, futuristic setting, along with the cover line, "We have landed", signifying the launch of the latest edition of Vogue, its 26th worldwide.
In February 2017, Hadid was filmed joking and making squinty eyes in an apparent attempt to mimic a Buddha cookie she was eating.
The supermodel apologised in September. "It hurts me to hurt anyone," she wrote under a verified account on Weibo.
"I want you all to know that it was never my intent to offend anyone through my actions and I sincerely apologise to those who were hurt or felt let down by me. I have the utmost respect and love for the people of China and cherish the incredible memories I have made while visiting in the past."
However, it did little to appease the Chinese. In November that year, Hadid was unable to make it to the runway of the Victoria's Secret show in Shanghai as she was denied a visa.