Gigi Hadid gets into Twitter spat with YouTuber after he disses Zayn Malik
Jake Paul, the younger brother of Logan Paul, called out the former One Direction singer for being rude to him. He has since deleted his tweets.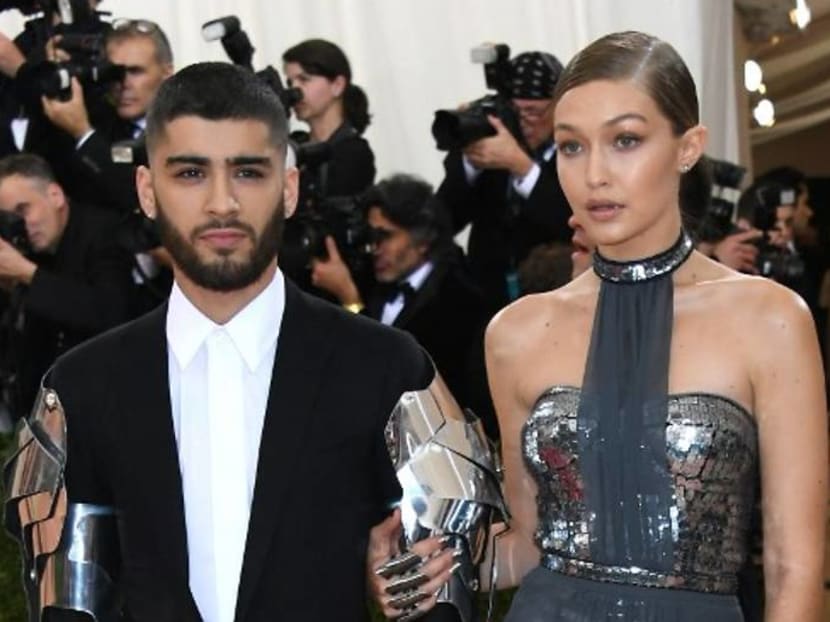 Someone check if YouTube personality Jake Paul needs some medical attention because model Gigi Hadid left him with some burns when she clapped back against him on Twitter.
Hadid was defending her boyfriend, former One Direction star Zayn Malik, after Paul claimed that the singer had been rude to him.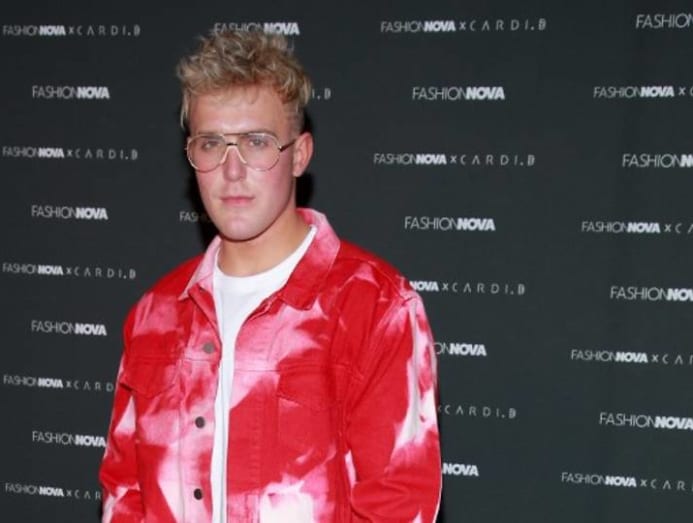 We're not sure if Paul, who is the younger brother of YouTube star Logan, has let his recent boxing win get to his head but on Sunday evening (Feb 23), the 23-year-old brazenly called out Malik on Twitter.
He wrote: "Almost had to clap up zane from 1 direction because he is a little guy and has an attitude and basically told me to f*** off for no reason when I was being nice to him."

The tweet continued: "Zane ik you're reading this... stop being angry cause u came home alone to ur big a** hotel room hahaha."
Paul elaborated in a separate tweet: "bro he literally started yelling and freaking the f*** out, 'you wanna test me mate', lol I feel bad for childhood stars."
The younger Paul won a boxing match against YouTube gamer AnEnsonGib in late January.
Malik did not respond to the tirade but Hadid entered the ring with some fighting words.
The 24-year-old model replied on Twitter: "Lol cause he doesn't care to hang w you and your embarrassing crew of YouTube groupies ..?"
"Home alone with his best friends like a respectful king cause he has me, sweetie," she continued. "Unbothered by your irrelevant ugly a**. Go to bed ..."
It appears that Paul has since deleted his original tweets attacking Malik. In its place is a tweet saying: "someone needs to take my phone when i'm drunk because i am a f****** idiot"

This isn't the first time the model has let loose on someone.
In 2018, she also got into a lengthy exchange with the followers of an Instagram account dedicated to "exposing" her "fake" relationship with Malik, after a user-submitted post said that she only took photos with Malik to promote herself.
She also confronted a French prankster at the Chanel show for Paris Fashion Week in Oct 2019, after the prankster snuck onto the catwalk and strutted about with the other models. After confronting her, Hadid escorted her off the stage.