Gillette campaign draws praise and abuse for aligning with #MeToo
The campaign also sees the razor company changing its tagline of 30 years.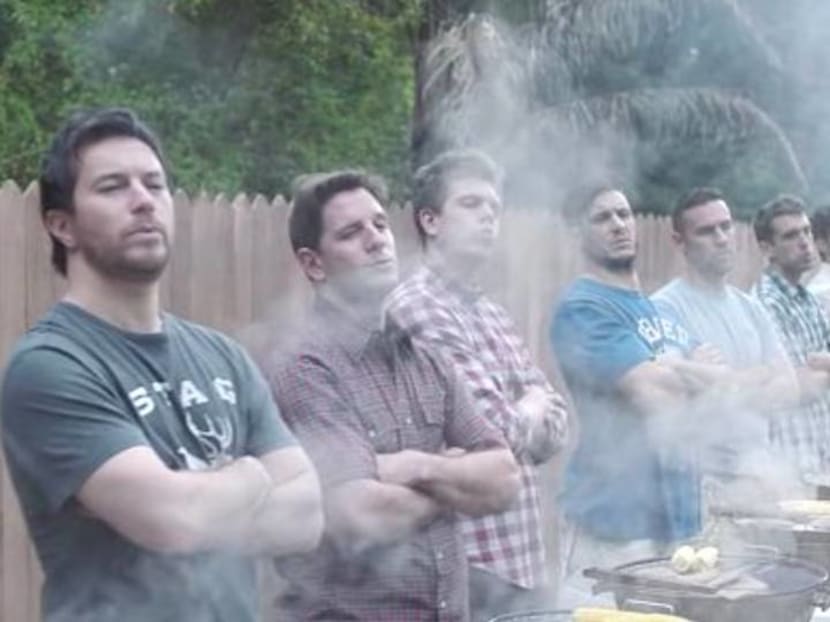 Gillette's new advertising campaign sees the shaving company replacing its "The best a man can get" tagline with "The best men can be", and not everyone's happy about it.
The ad, titled We Believe: The Best Men Can Be, engages with the #MeToo movement, featuring news clips of the movement, images showing sexism in films, in boardrooms, and of violence between boys, with a voice over saying: "Bullying, the MeToo movement against sexual harassment, toxic masculinity, is this the best a man can get?"
The film has racked over seven million views on YouTube since its upload on Jan 13, with some praising the company's "well-thought through campaign".
Speaking to The Guardian, public relations expert Mark Borkowski said the ad appealed to a younger generation that were very aware of the power of advertising and marketing on society.
"It is no longer enough for brands to simply sell a product, customers are demanding that they have a purpose – that they stand for something," he said.
"Masculinity is a huge part of Gillette's brand, and there is a recognition in this ad that the new generation is reworking that concept of masculinity, and it is no longer the cliche is once was.
However, some are criticising the razor company of bowing to political correctness.
As always, English TV presenter Piers Morgan chimed in, calling it an attempt to "fuel the current pathetic global assault on masculinity".
Gillette has stayed mum on the debate, preferring to let their ad do the talking. In a tweet, the company announced that they would "donate $1M per year for the next 3 years to orgs that help men and boys achieve their personal best".

On their campaign microsite, Gillette listed youth development programme The Boys & Girls Clubs of America as their first beneficiary.
Founded in 1901 as a safety razor manufacturer, Gillette is now owned by Procter & Gamble following a merger in 2005.