'I don't think I am suited for marriage': Gillian Chung says she won't remarry
The singer-actress announced her divorce from husband Michael Lai in May after a little over a year of marriage.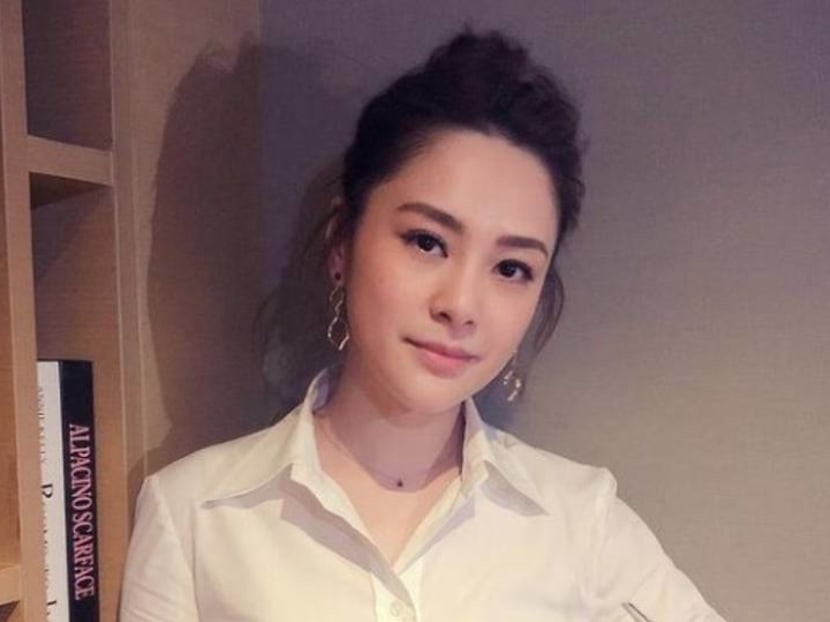 Gillian Chung's divorce from Taiwanese doctor Michael Lai will only be finalised at the end of February next year but the Hong Kong singer-actress has already proclaimed that she is not likely to remarry.
The star said in a recent interview with Hong Kong's Oriental Daily News: "I don't think I will marry again. Being married once is enough as I don't think I am suited for marriage."
Chung announced the end of her marriage to Lai in May just 14 months after they tied the knot. The media had a field day speculating about what went wrong, with rumours ranging from her lack of love for Lai to her being against his partying ways.
However, the 39-year-old Chung shared that she still kept in touch with him during their separation, although she never entertained a reconciliation. She said, "Being friends would be the most comfortable."
Besides, she added, "I haven't thought about dating."
When pressed about rumours that Lai had sold her luxury bags and watches during the separation, Chung insisted that she didn't want to talk about divorce matters anymore. She said, "I feel content right now and will focus on work."
Chung, who is one-half of the group Twins, suffered a freak accident in September when she fell and hit her head in her hotel room in Xiamen, China, and needed stitches for the wound above her eyebrow.
However, she said in the interview that she was not worried about her looks because "technology is so advanced nowadays".