Gillian Chung reveals scar from forehead wound she suffered in accident
The actress-singer also thanked her friends, fans, hospital staff and film crew for their care and concern in the post on Weibo.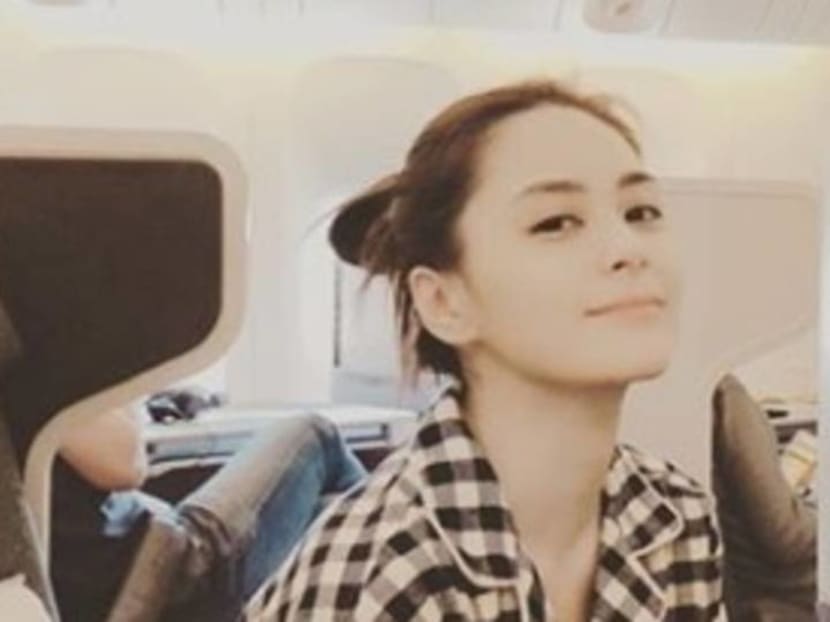 Actress and singer Gillian Chung has taken to social media to reveal photos of her recovery after the forehead injury she sustained in an accident earlier this month.
The 39-year-old Chung posted photos on Weibo on Thursday (Sep 24) of the 6cm scar above her eyebrow, as a result of a fall in her hotel room in Xiamen, China, on Sep 7 when she hit her head.
In the post, she took the opportunity to thank her manager, Mani Fuk, and her best friend, Joey Yung, who flew to meet her in Xiamen after learning of the accident. She also thanked the hospital staff and film crew, as well as celebrity friends such as Simon Yam, Raymond Lam, Kara Wai and fellow band member Charlene Choi.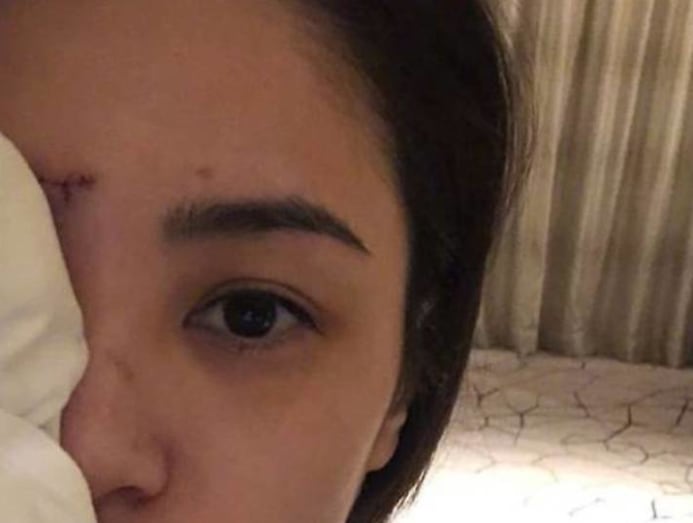 Chung wrote: "After 10 over days of recovery, the 'little companion' on my forehead is finally on the road to recovery."
She added: "Once again, I'm grateful to everyone who loves me, all my fans, and I'd like to apologise once again for letting all of you worry. I'll take good care of myself, please don't worry."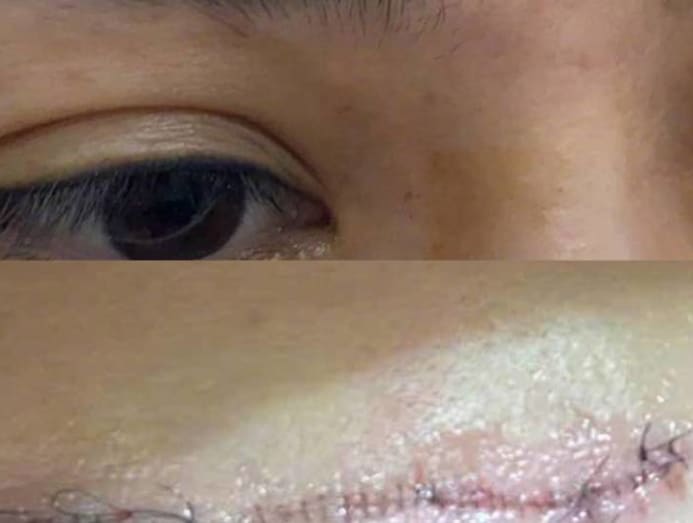 Chung also managed to make a lighthearted comment: "At the same time, I'd like to confess that concealer is a great invention indeed."