Hong Kong superstar Sammi Cheng is coming to Singapore on Dec 7
The actress-singer will be in town to present her Stanley Kwan film First Night Nerves at this year's Singapore International Film Festival (SGIFF).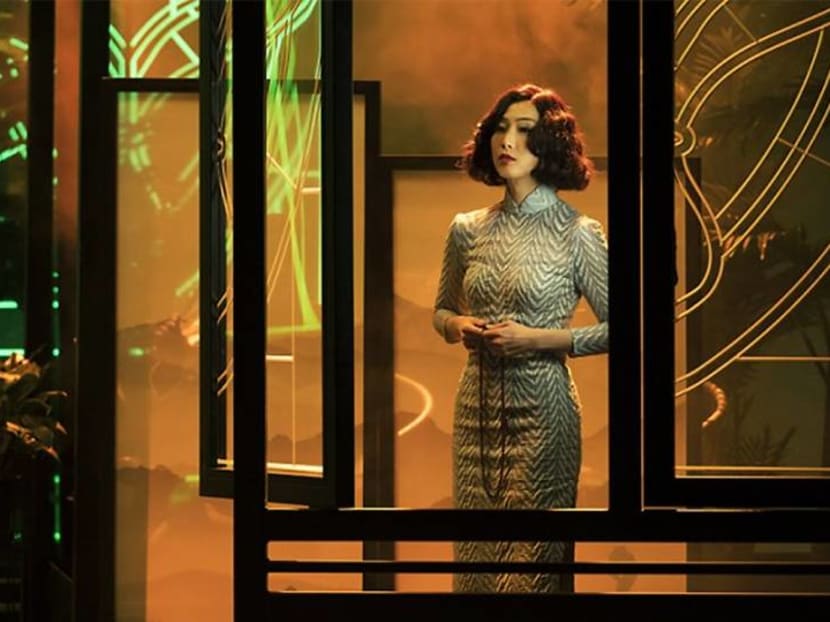 Hong Kong singer-actress Sammi Cheng will be arriving in town this December to attend the 29th Singapore International Film Festival (SGIFF).
Cheng will be gracing the Southeast Asian premiere of First Night Nerves – her highly anticipated film alongside fellow star Gigi Leung – which will start at 9.30pm, Dec 7 at the National Museum Of Singapore.
First Night Nerves is directed by acclaimed auteur Stanley Kwan, who emerged from a long hiatus to rope in two of Hong Kong's quintessential actresses to star alongside China′s Bai Baihe. The story revolves around a past-her-prime star who plans a return to the spotlight a year after her philandering husband passes away.
IN CONVERSATION WITH SAMMI
Cheng will also be taking the hot seat at the 29th SGIFF: In Conversation session, where she will discuss what drives her artistic pursuits, her diverse film credits, and her hopes for upcoming projects.

The session is part of SGIFF's focus on raising public interest and to promote cultural film exchange through various mentorship programmes, masterclasses and dialogues with festival-attending filmmakers and cast.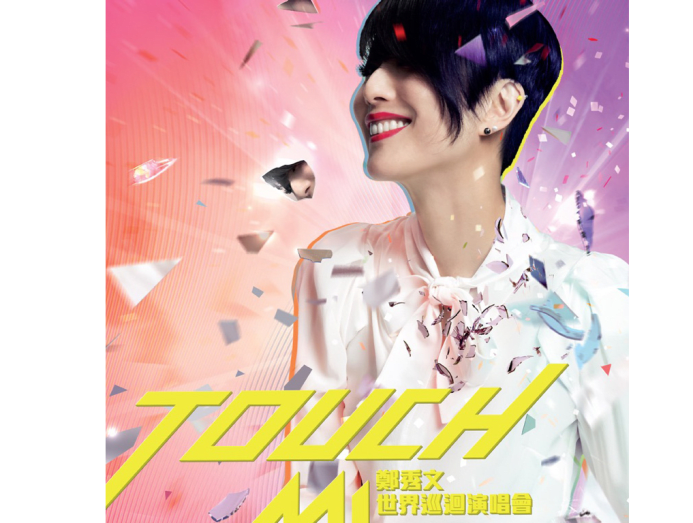 Known for her star power and sensual vocals, Cheng is one of Asia's most prominent singers and actresses. She started her film career with the feature Best Of The Best, then starred in the popular romantic comedy Feel 100%.
After a string of high-profile leading roles, her performance in Wu Yen won her Best Actress at the Hong Kong Film Critics Society Awards in 2002, and garnered a nomination at the Hong Kong Film Awards.
In the 1990s, she rose to become a superstar of the global Chinese pop-scene. To date, she has sold more than 25 million music records worldwide, and has performed more than 250 solo concerts around the world.

The 29th SGIFF: In Conversation | Sammi Cheng will be held at the National Museum of Singapore's Gallery Theatre on Dec 7, 5pm to 6pm. More information on First Night Nerves here.