Glass Onion star Jessica Henwick wants 'to do the most Singaporean TV series'
According to the half-Singaporean half-English actress, she has co-written a project – a follow-up to Mediacorp Channel 5's The Pupil – with fellow actor George Young.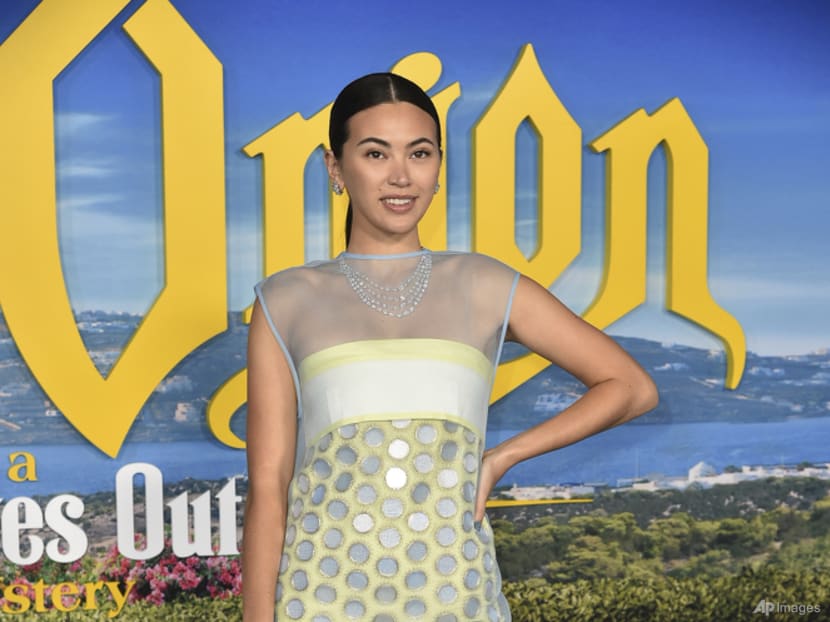 British-born Eurasian actress Jessica Henwick – her father is English and mother is Chinese-Singaporean – may be part of the star-studded cast of Glass Onion: A Knives Out Mystery, but the 30 year-old actress nevertheless has "always wanted to be in a Singaporean show".
Based in London, Henwick hasn't forgotten her Singapore roots. She used to regularly visit Singapore at least once a year when she was growing up, all the way until she was around 14 years old.
"I've always wanted to be in a Singaporean show and it's never lined up. I think I had two offers in my early career and the timing never worked out," she told 8days.sg during an interview promoting the Glass Onion sequel, which is currently streaming on Netflix.
"It was very hard to get details out of them, like 'When does this start? Where are we filming?'" she explained. "It was so loosey-goosey, I just couldn't sign on. But I've wanted to do it all this time."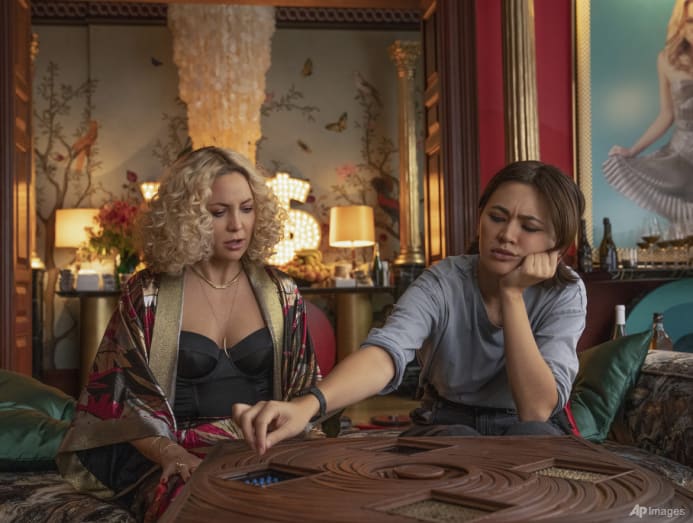 But perhaps there's a perfect project for her to work on after all. 
Henwick shared that she and fellow actor George Young have written a follow-up to Mediacorp Channel 5's The Pupil, which Young starred in alongside Rebecca Lim and Adrian Pang. 
"We've written it. We've just sent it to TJ (Lee Thean-Jeen), George's old director from The Pupil. And every time I see George, we joke about it. He worked more in Singapore than I did – and I am the one whose mum is Singaporean!" she told 8days.sg.
Henwick added that she wants to make it this year and she wants to do it with… yes, Mediacorp.
"It's a comedy, a sort of a mockumentary about us trying to crack the Singapore industry – and failing. I really want to make it. I would love to make it this year. I want do it with Mediacorp!" she said. "I want us to go all the way. I wanna do the most Singaporean TV series!"
In Rian Johnson's Glass Onion – the follow-up to 2019's Oscar-nominated Knives Out – Henwick stars as Peg, the long-suffering personal assistant to Kate Hudson's washed up former 'It' girl. The murder mystery also stars Daniel Craig, Edward Norton, Dave Bautista and Janelle Monae.
The actress has had quite a career trajectory since she's broken into the Hollywood scene – Henwick's played warrior princess Nymeria Sand in Game Of Thrones, an X-Wing pilot in Star Wars: The Force Awakens and the pivotal role of Bugs in The Matrix Resurrections alongside Keanu Reeves.
Glass Onion: A Knives Out Mystery is streaming on Netflix.