Glee actress Naya Rivera missing after going on boat ride with 4-year-old son
The actress did not return to the boat she rented with her son after going for a swim. The search for her was suspended in the evening but will continue "at first light".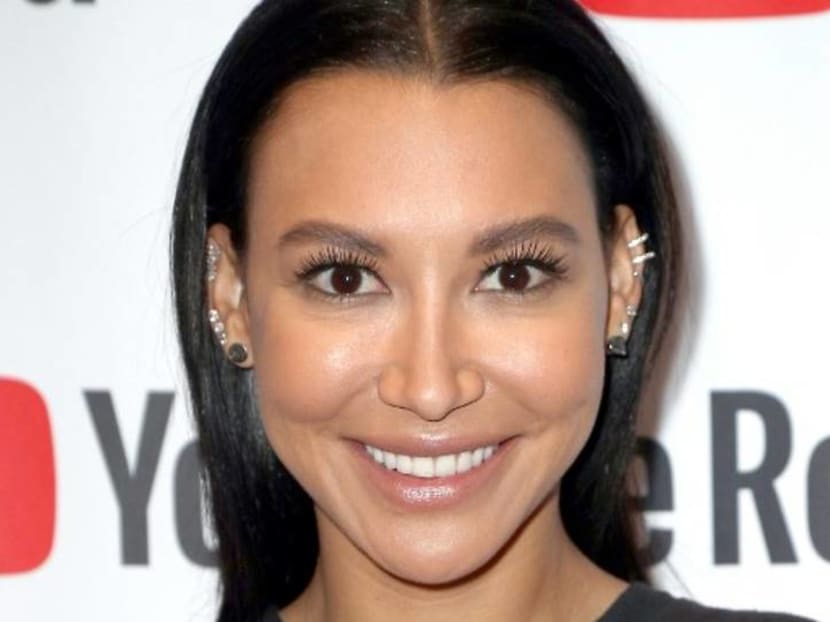 Actress Naya Rivera, best known for playing Santana Lopez in TV series Glee, is missing. She had been out on a boat ride with her four-year-old son at Lake Piru in the Los Padres National Forest in Ventura County, California, when she failed to return after a swim. 
A spokesperson from Ventura Country Sheriff's Department told media outlet NBCLA that the actress and her son, Josey, had rented the boat at around 1pm on Wednesday (Jul 8).
The department had responded to a report of a boy alone on a boat at around 4.48pm. He was found sleeping on the boat.
According to a TMZ report, the son told authorities that his mother had gone into the water for a swim but did not return to the boat.
Officials confirmed to NBCLA that Josey was wearing a life vest while the actress wasn't.
A search began with the use of helicopters, divers and drones but was suspended in the evening. The Sheriff's Department announced that the search for the 33-year-old actress will continue "at first light" the next day.
Rivera currently appears in the TV series Step Up, and had also appeared in Devious Maids and American Dad.