Do the conga: Gloria Estefan musical coming to Singapore in 2020
On Your Feet! will run from Jun 5 to 13 at Marina Bay Sands. It follows the love story of the legendary pop singer and her husband, and features songs such as Rhythm Is Gonna Get You and Don't Wanna Lose You.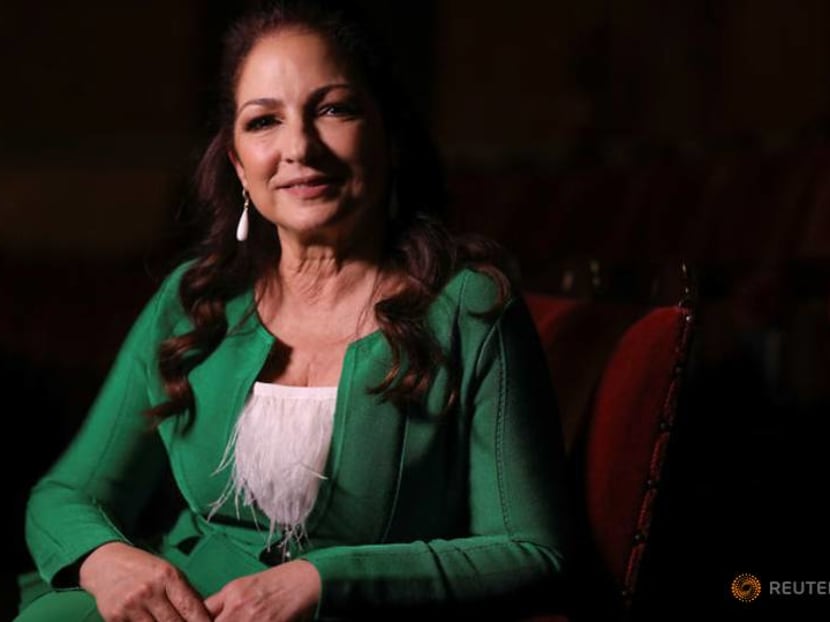 Are you ready to shake your body and do the conga? The Broadway musical based on the lives of legendary pop singer-songwriter Gloria Estefan and her husband Emilio, who founded Miami Sound Machine, will be making its way to Singapore next year.
On Your Feet! will be staged at the Sands Theatre at Marina Bay Sands from Jun 5 to 13, 2020. Ticket details will be announced at a later date.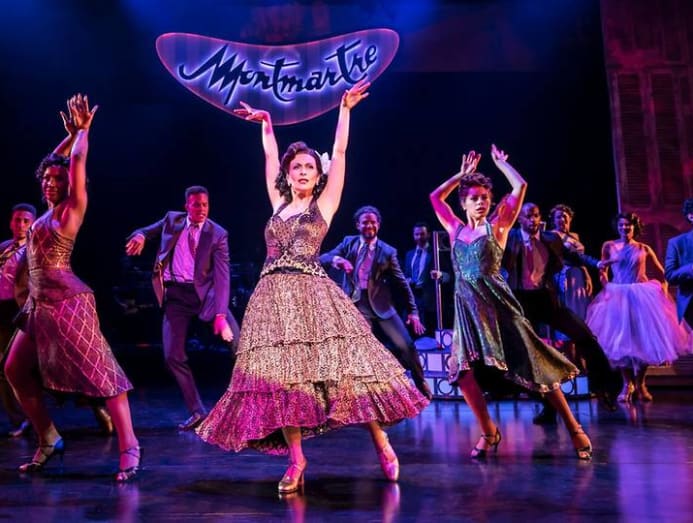 Presented by Base Entertainment, the jukebox musical follows the love story and musical careers of the multi-Grammy-winning couple, from Cuba to Miami and their subsequent international success. It will feature some of their most memorable songs, such as Rhythm Is Gonna Get You, Conga, Get On Your Feet, Don't Wanna Lose You and 1-2-3.
First staged in 2015 in Chicago, the show will be directed by two-time Tony Award-winner Jerry Mitchell, who did Kinky Boots and Legally Blonde, with choreography from Jersey Boys' Sergio Trujillo and book by Birdman's Oscar-winning writer Alexander Dinelaris.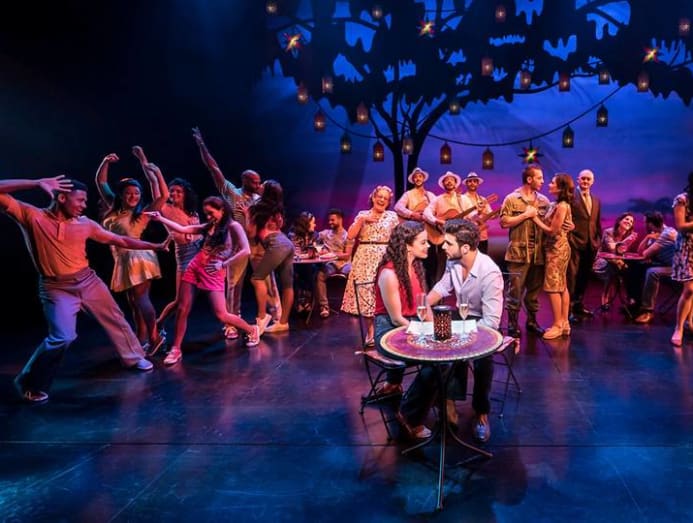 Gloria Estefan is the most successful Latin crossover performer in the history of pop music, selling over 100 million records worldwide. Together with her husband Emilio, she has 26 Grammy awards under her belt, launching to fame as the face and voice of the band Miami Sound Machine.
"It's a love story not just between him and I, it's a love story to music and a love story to both our nations, the ones where we were born, Cuba, and the United States, that opened its arms to us," the 61-year-old singer told Reuters in a previous interview.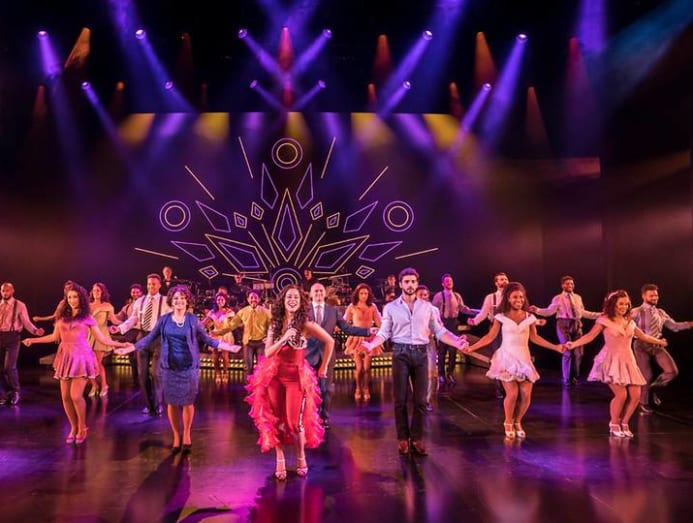 "You're going to get the hits that people know here," she said, but there will also be lesser-known songs that match the scenes, she added.