Gloria Estefan sings 'Put on your mask' to tune of her hit, Get On Your Feet
The singer posted the catchy parody on Instagram with the message, 'I hope I make you smile while imparting an important message.'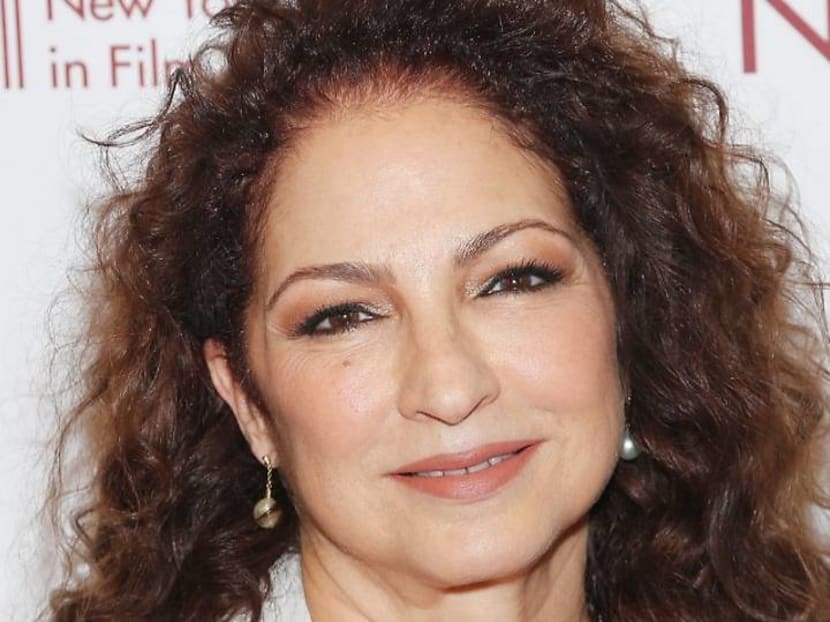 Another COVID-19 parody song has appeared, this time by Cuban-American singer Gloria Estefan.
She posted a video of the song on her Instagram on Monday (Apr 6), inspired by her 1989 hit Get On Your Feet. This time, however, instead of getting on one's feet, Estefan is encouraging others to "Put On Your Mask".
In the captions, Estefan explained that she had been working on the video all week with her fellow self-quarantined partner.
"I wanted to contribute something that would put a bit of humour into a very serious situation because that's what has helped me get through the toughest moments in my life," she wrote. "I hope I make you smile while imparting an important message! Stay healthy, my people...and to those suffering from this vile plague or those that have lost loved ones, you are in my prayers and thoughts continuously. WE WILL GET THROUGH THIS!! I LOVE YOU!"
The video opens with "Stay home! Don't Roam! But if you absolutely HAVE to go out…" before launching right into Estefan's performance.
"They say stay home/Please don't go outside," she sings while dressed in a doctor's outfit.
As for the chorus, she belts out: "Put on your mask/When you go out in public/Put on your mask/Help save the world from COVID."
After the song ends, Estefan also explained the decision behind making the parody. She said that her friend, a doctor and infectious disease expert, had asked her to do something funny to cajole people into wearing masks in public.
She ended off by saying that she was praying every day for those affected by COVID-19.
She added: "I really feel it's important to get through tough times in life, to laugh a little bit, and that's what I hope you do with this."