Godfrey Gao's good friend names newborn son after late model-actor
Former celebrity basketballer James Mao reveals that his baby is named Noah Godfrey Mao.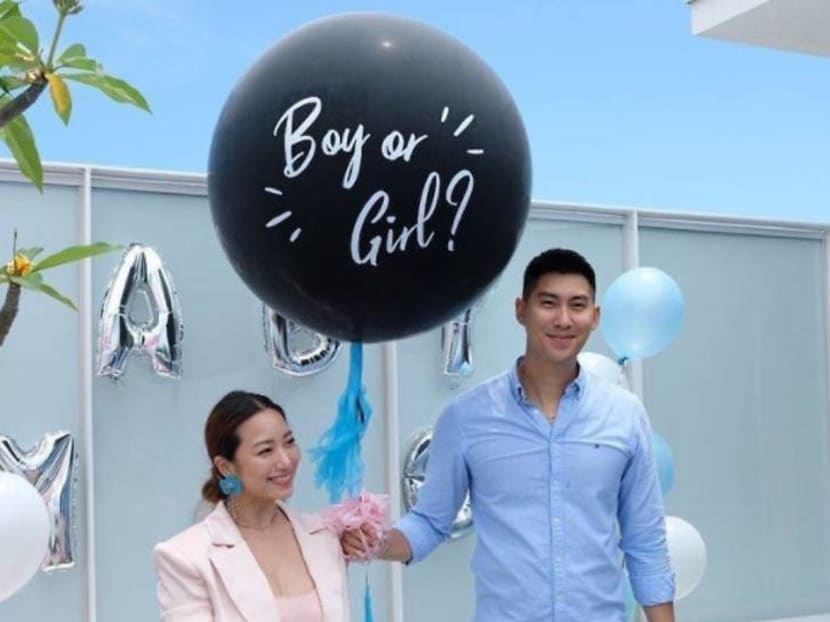 Taiwanese-Canadian model-actor Godfrey Gao may be gone but he's definitely not forgotten.
Gao's close friend, former Taiwanese basketball player James Mao, paid tribute to him in the sweetest way recently: He named his newborn son after Gao.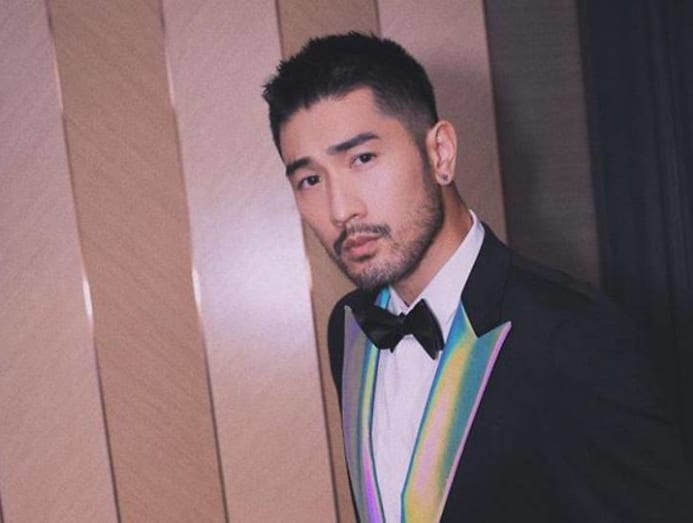 Mao revealed this in an Instagram post on Wednesday (Oct 7).
He wrote: "We are so excited and blessed to be able to share the birth of our son, Noah Godfrey Mao on 10/4/2020".
Mao thanked Gao's parents, whom he called Auntie Tina and Uncle Rick, for allowing him and his wife Tiffany Lo to "use G's name as (our son's) middle name. To us, this is the most meaningful and honourable thing".
He added that both mum and baby were doing well.
Gao collapsed and died after suffering a sudden cardiac arrest on Nov 27 last year while competing in a Chinese reality show. He was supposed to be a groomsman at Mao's wedding, which took place just two days later.
Mao had shared a heartfelt post on social media the day before the wedding: "Tomorrow's my big day and you're not here. I don't know how this pain is gonna stop, realising I'm not gonna see you again."